At this page I want to show you my favourite artists.
I do not want to differentiate between styles
(painter, illustrator, photographer etc.).
I just want to show them all at one page.
I think, it is more "colourfull" to watch.
Please enjoy!









"Christina Aguillera" 2003
David Lachapelle









"Milk" 1984
Jeff Wall









"Road to Nowhere" 2001
Albert Watson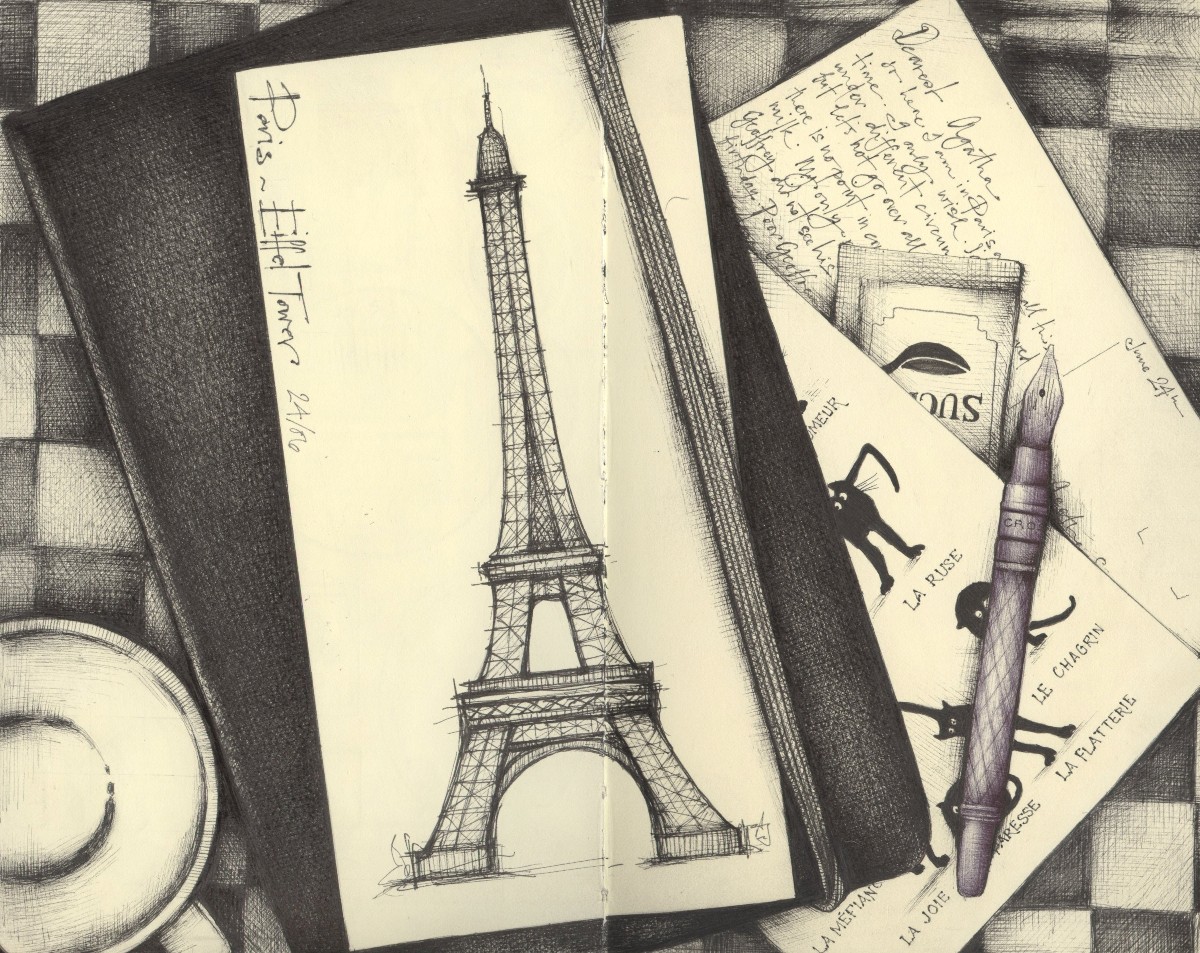 "Eiffel"
Andrea Joseph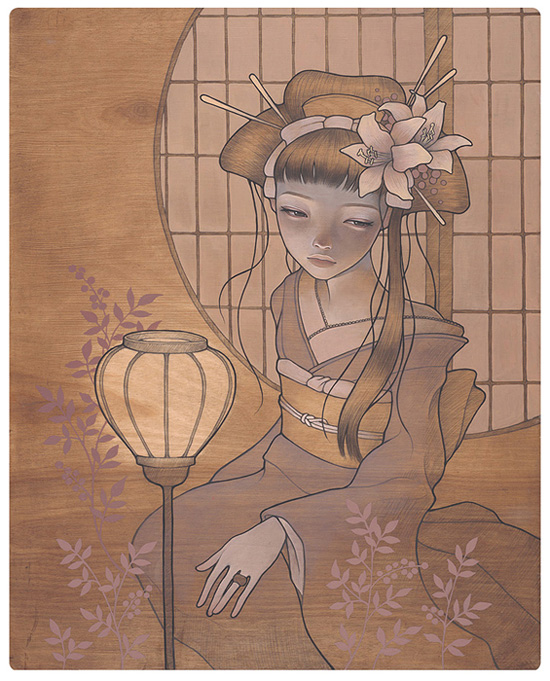 "Hitorigoto soliloquy", oil and graphite on wood 16"x20"
Audrey Kawasaki









"Le Dejeuner des Canotiers" 1881
Pierre-Auguste Renoir









"La Promenade sur las Falaise" 1882
Claude Monet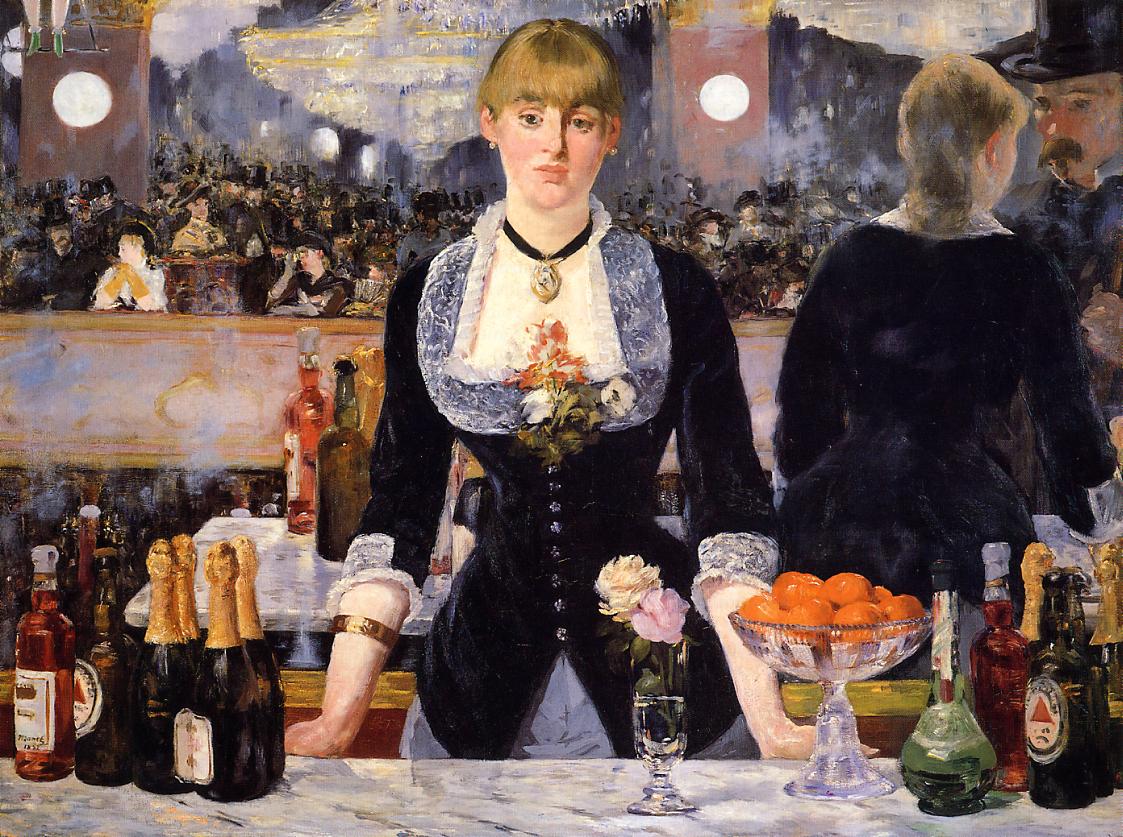 "Le bar aux folies berg re" 1882
Edouard Manet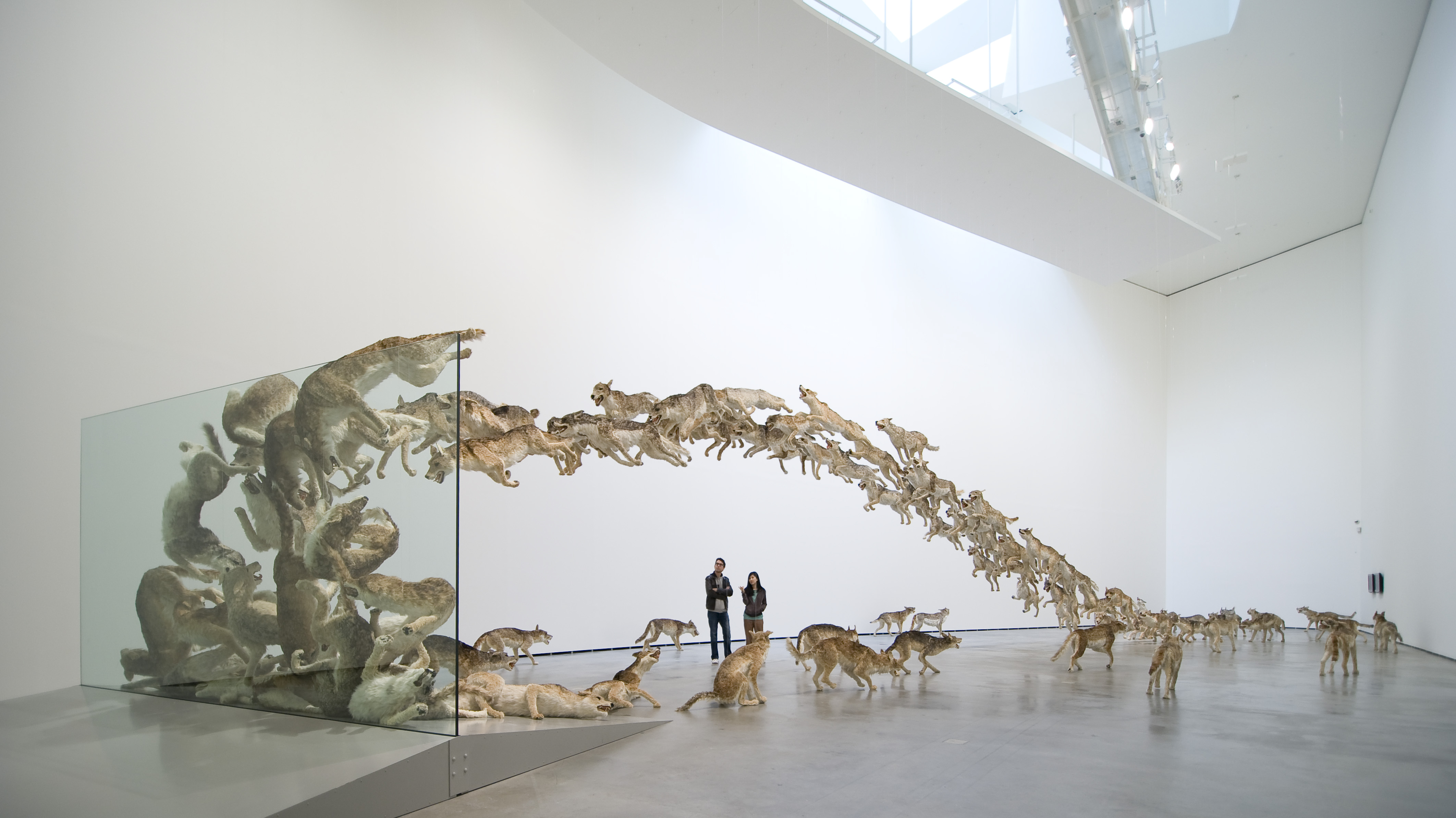 "Head on" Installation
Cai Guo-Qiang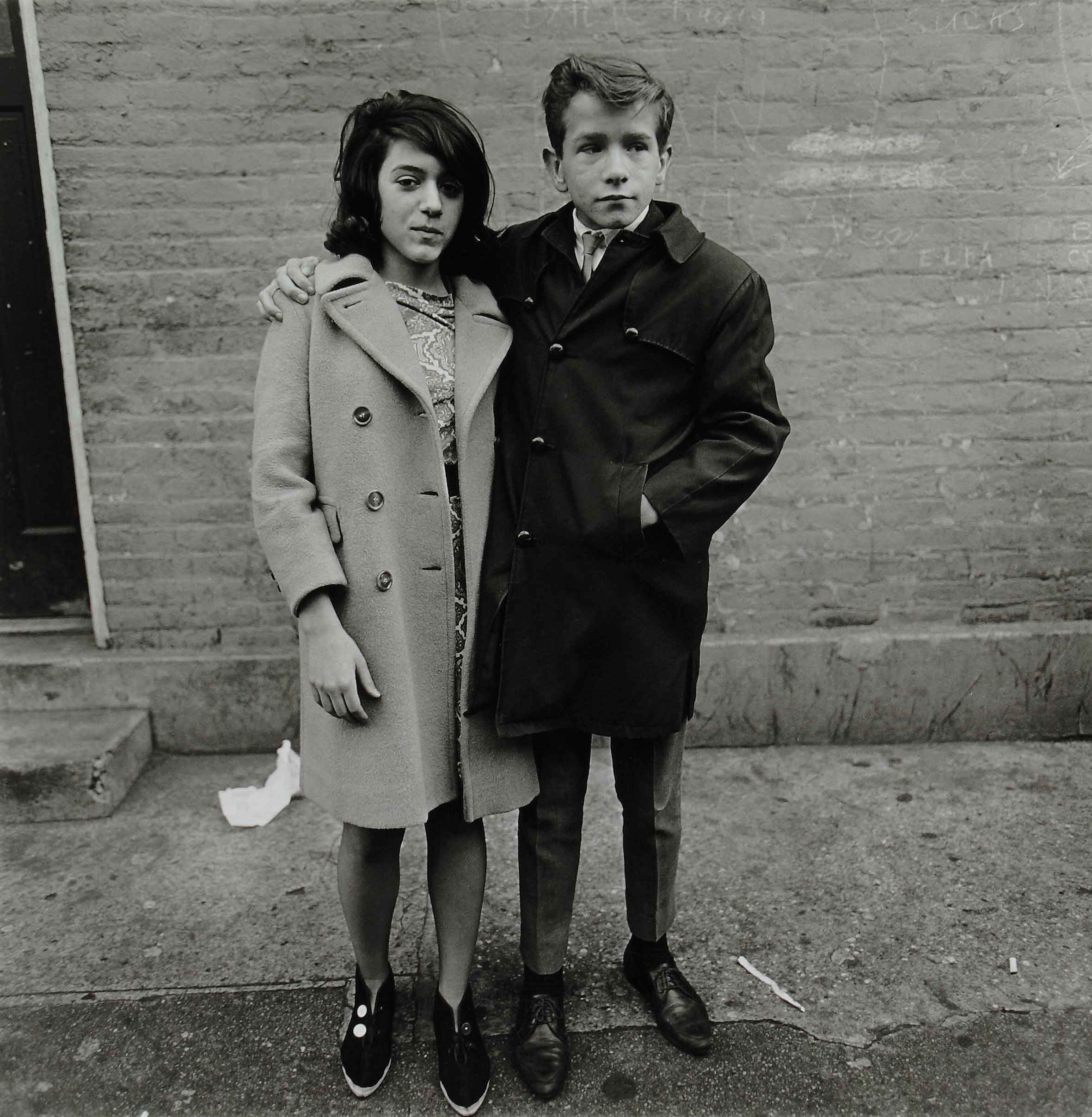 "Teenage Couple on Hudson Street" New York 1963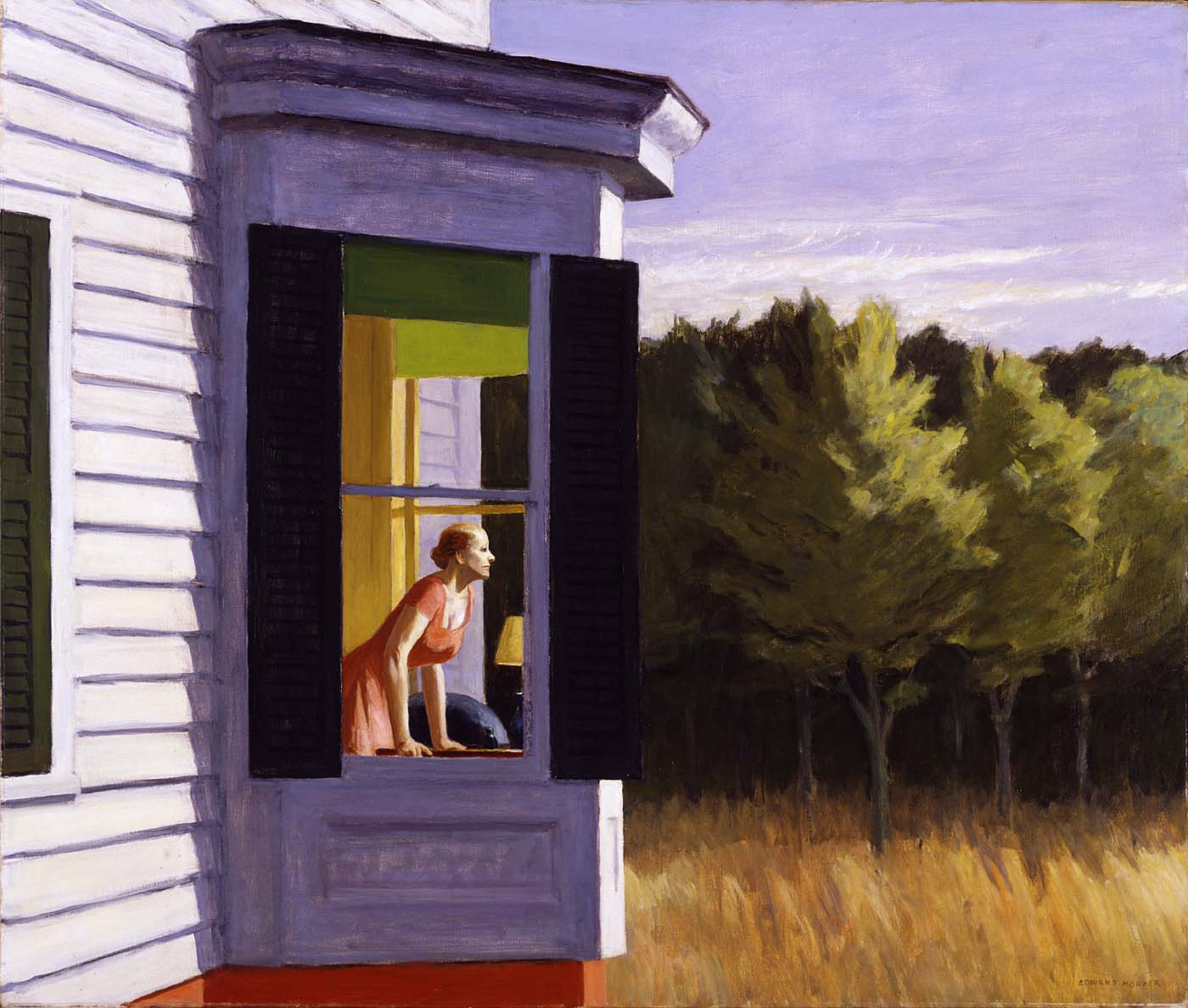 "Cape Cod Morning" 1950
Edward Hopper









"Prada Marfa" Installation
Prada Marfa is a permanently installed sculpture by artists Elmgreen and Dragset,
situated 2.3 km (1.4 miles) northwest of Valentine, Texas,
just off U.S. Route 90, and about 60 km (37 miles) northwest of the city of Marfa.
The installation was inaugurated on October 1, 2005.
The artists called the work a "pop architectural land art project."
The sculpture, realized with the assistance of American architects Ronald Rael and Virginia San Fratello, cost US$80,000
and was intended to never be repaired, so it might slowly degrade back into the natural landscape.
This plan was deviated from when, three days after the sculpture was completed, vandals graffitied the exterior, and broke into the building stealing handbags and shoes.
Source: Wikipedia

Elmgren and Dragset









"Pavillon"
Gero Gries








Suzi Blu







"Maintenace"
Glennz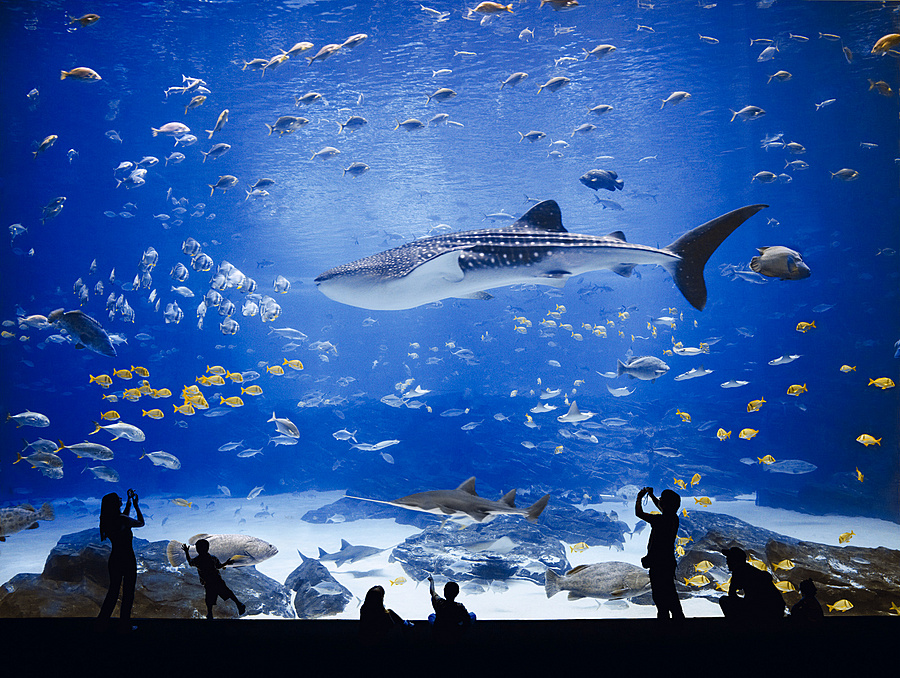 "Big Tank I" Georgia Aquarium
Hiepler and Brunier








Howard Schatz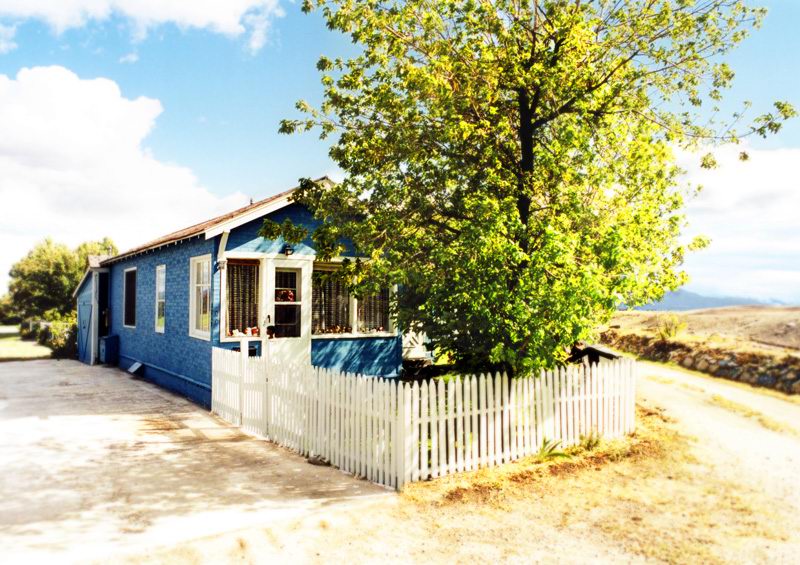 "Anaconda" a series out of 4 works 2004

Iska Jehl








"Baloons"
Julia Christe








"Above and beyond"
"bathing"
"Awaiting a return"
Kenton Nelson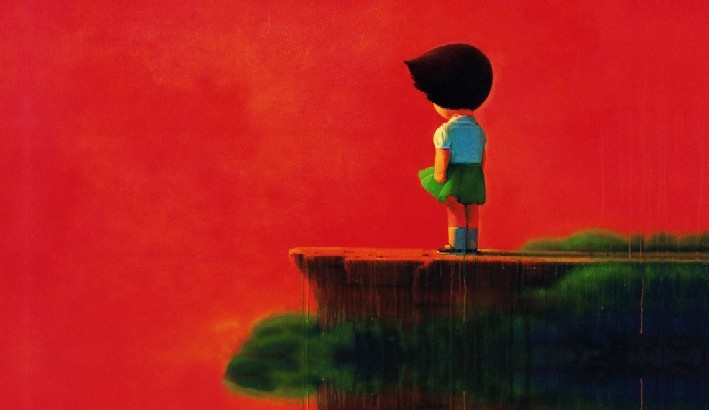 "book"
Liu Ye
Leah Giberson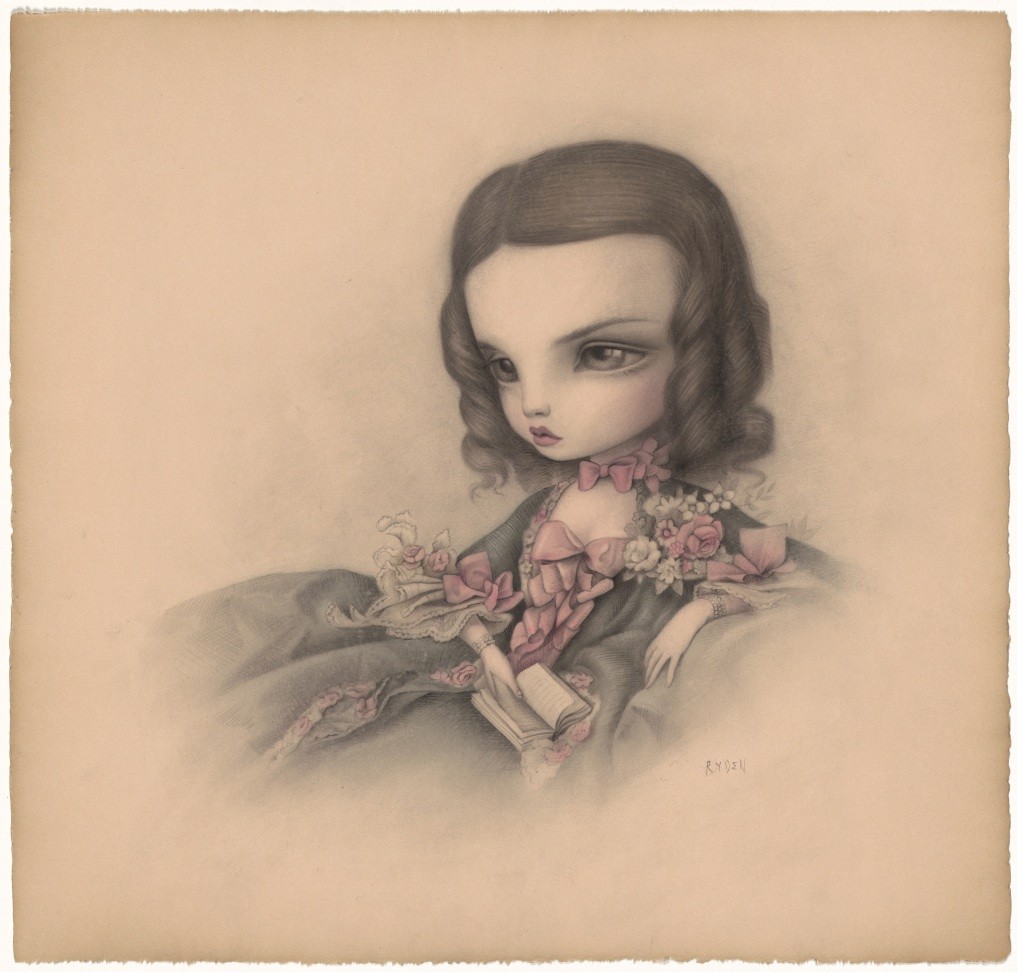 "Isabelle" 2010
Mark Ryden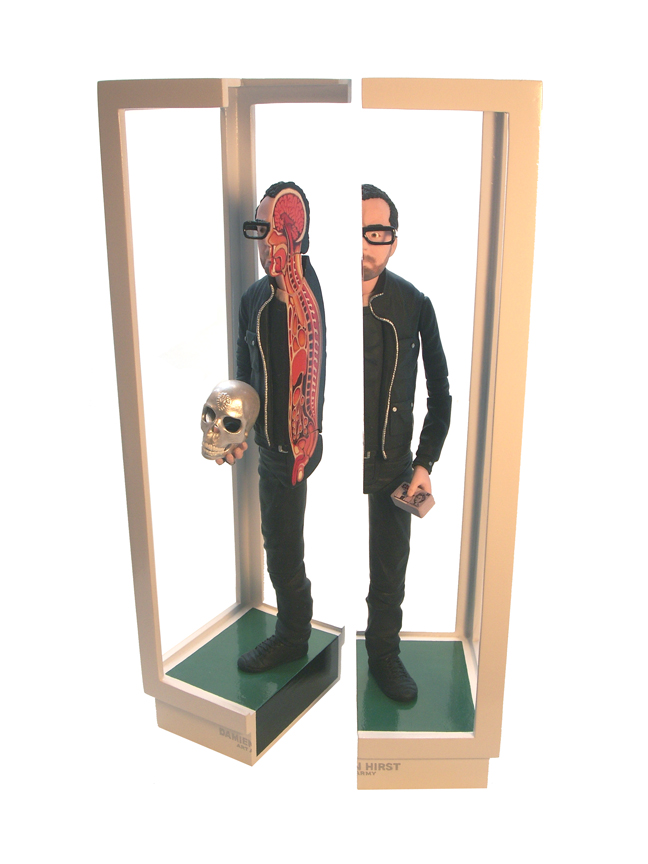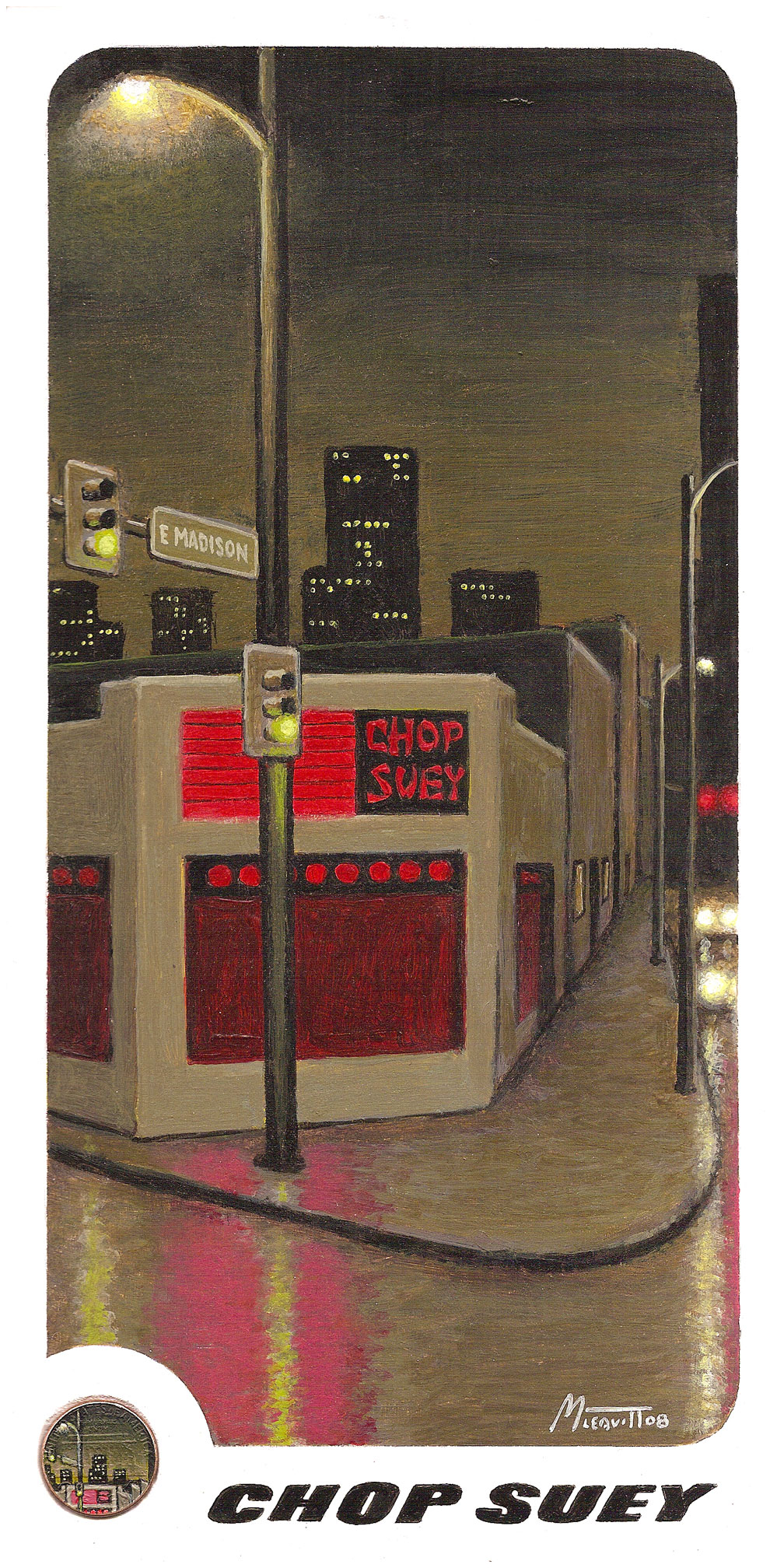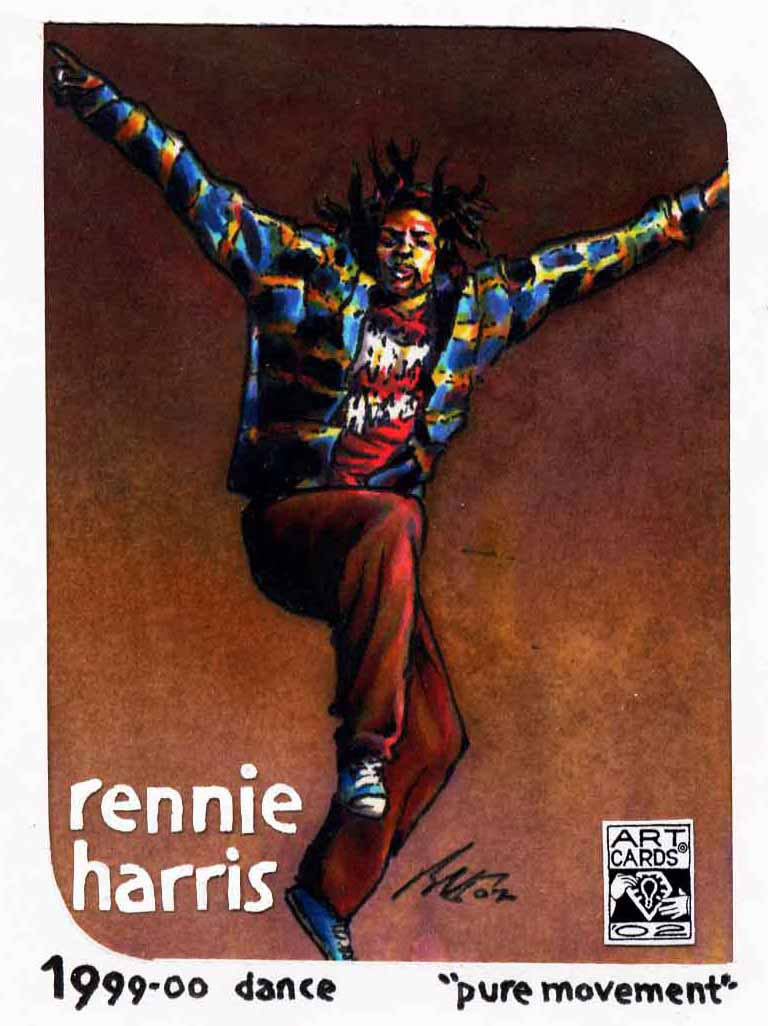 "Damien Hirst" "Penny Place Chop Suey" "Rennie"

"Madonna"
Pierre et Gilles








"Brothers in sport"
Rachel Sumpter









"Kiss by the Hotel de Ville" 1950
Robert Doisneau









Out of the series "29 Palms" since 1999
Stefanie Schneider