Art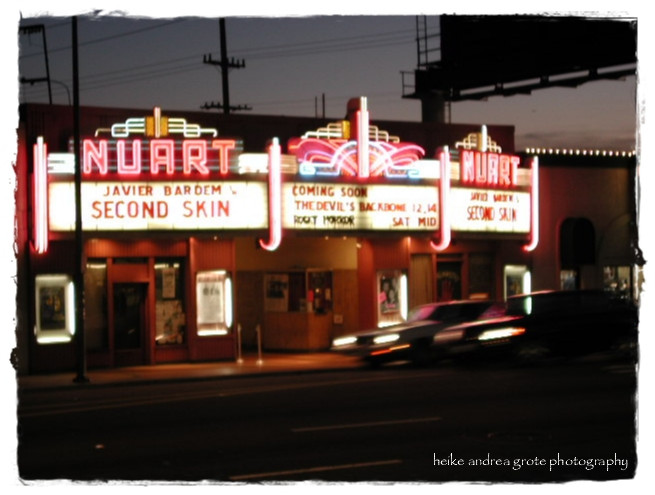 "Nuart" Los Angeles 2001 by Heike Andrea Grote



I love art.
I am wild about finding art in different genres
like paintings, collages, photos, videos, computerart etc.
I have a lot of fun to visit art museums and to take photos and film the art.
So I have a souvenir from the different exhibitions.
Through the years I found so many different art
and I want to share it with you here: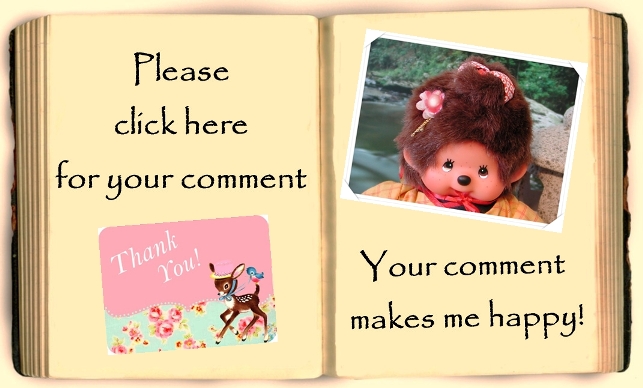 Copyright of the artphoto and the Monchhichi photos by Heike Andrea Grote. You are not allowed to copy or publish them. Thank you.