Biographies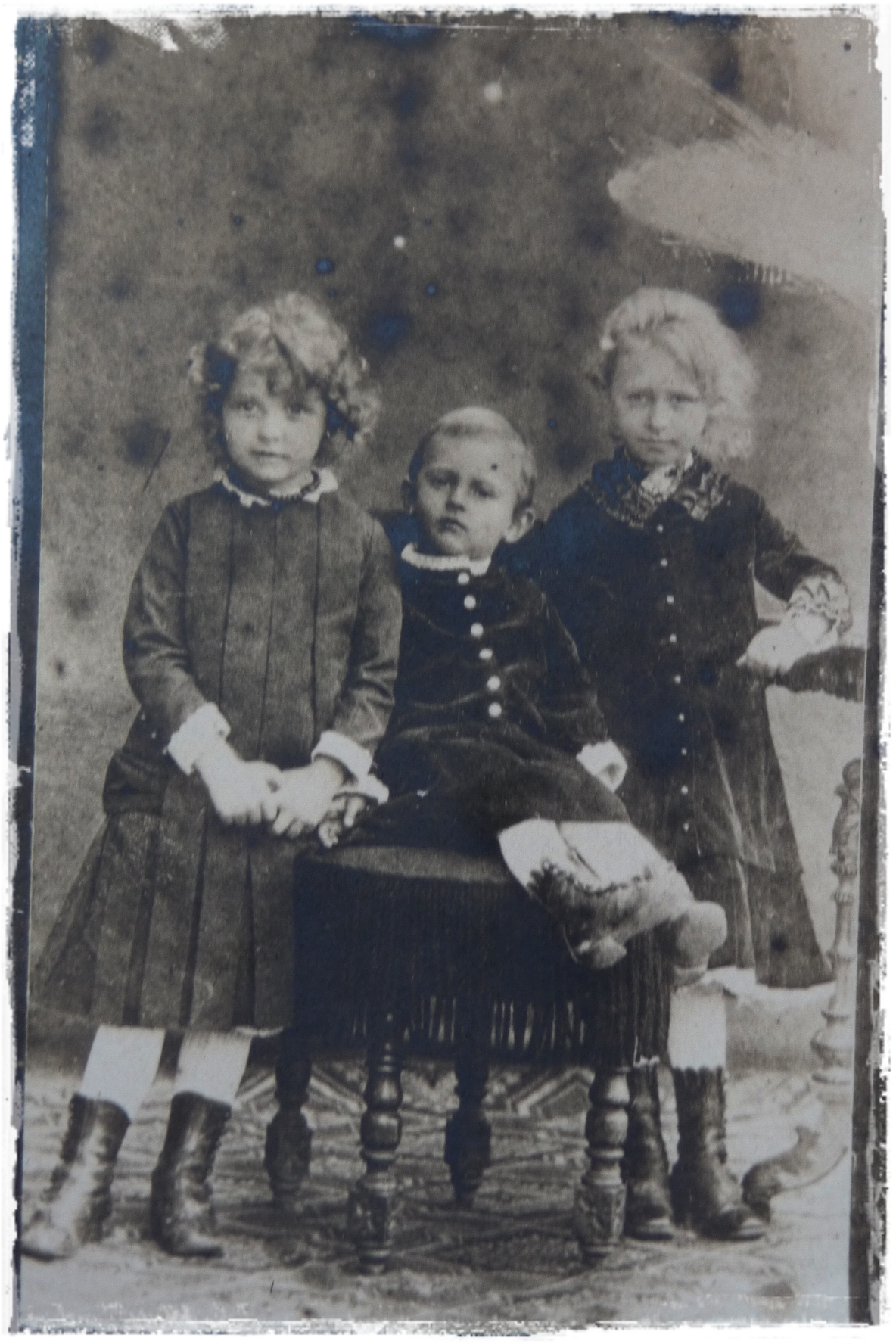 I am very interested about the biographies of historical people and the timeperiod in where they lived.
Throughout this interest I have a collection of biographical books and
collected tons of links about interesting people since years.
At this website I want to tell you a bit about those people.
I bought this old photo in an antique shop.
Who are these kids?
What do they think about their future?
......fascinating!