At this page I want to show special websites of all kinds.
I love to search for new interesting websites, where the mind gets inspired.



Hot Links



Jeff Bridges website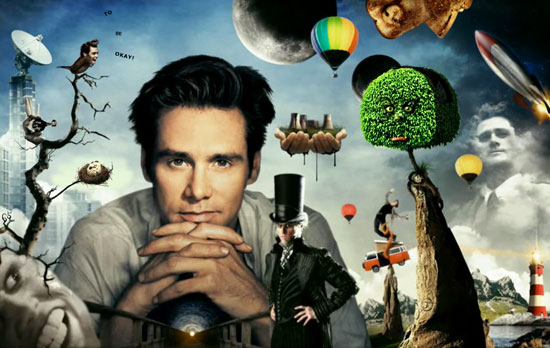 Jim Carrey website
I love interactive websites, above all, when they are related to music.
If you know any great interactive websites, I would highly appreciate it, if you may tell it to me.
I hope you have fun at the suggested websites.


Desktopblues
You can play different musicstyles as desktopblues, showersong, pc-punk, guitarmachine and so on.
Here Heike is playing "desktopblues":

The Big Bang Theory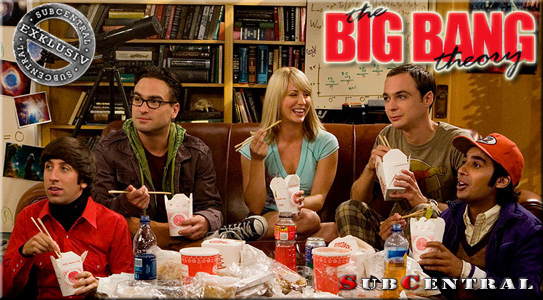 The Big Bang Theory

Northern Exposure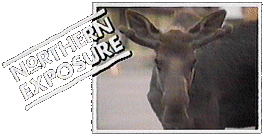 Kipp Teague´s Retro Web-Classic Television Northern Exposure
Links around the world


Braincolor



Ich möchte ausdrücklich betonen, daß ich keinerlei Einfluß auf die Gestaltung
und Inhalte der gelinkten WebSeiten habe. Deshalb distanziere ich mich hiermit
ausdrücklich von allen Inhalten aller gelinkten Webseiten auf meiner gesamten
Homepage inklusive aller Unterseiten und deren Unterlinks oder anderer
Weiterleitungsmechanismen. Diese Erklärung gilt für alle, auf meiner
Homepage eingefügten Links.