Heike's Sarah Kay Collection



Poppy and Dylan exchange their collector cards of their favourite artist Sarah Kay.
If you would like to see more about the Blythe girls you can click on
Heike's Blythe Dolls
Welcome to Heike's Sarah Kay Collection!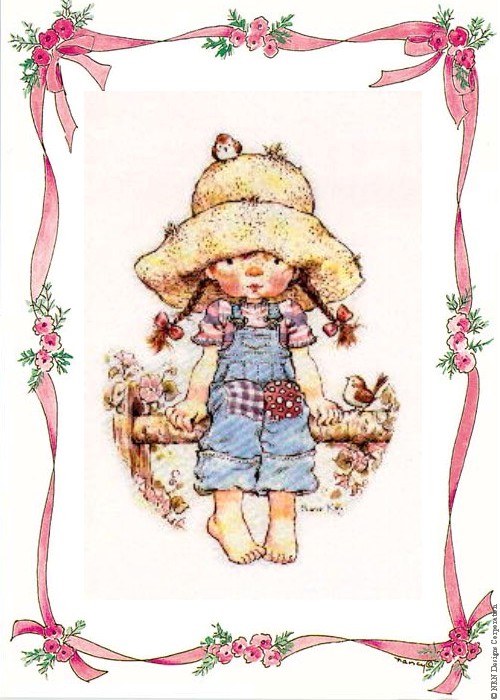 Hello my dear Sarah Kay friend,
I love the art of the australian artist Sarah Kay.
In 1999 I decided to publish a website about Sarah Kay.
I wanted to share my knowledge about her and my collection with you.
Sarah Kay
Here you can see two of the very rare photos of Sarah her with her two kids :

Sarah Kay was always been fond of drawing. So she had studied at an Art Academy and at the age of 20 she started working for an advertising agency.
The designs which brought her great success, however, were made during a period of great anxiety:
her little daughter, Allison, was badly ill and to distract herself, Sarah Kay began to draw.
She designed happy children in a peaceful environment like the one she had known herself on her grandparents' farm.
One day she sold 20 drawings to a greetingcard publisher.
The 20 pictures were printed on children's birthdaycards and this also meant the triumph of Sarah Kay's drawings.
The lovely, richly detailed renditions appealed the public immediately.
Nowadays, Sarah Kay is known all over the world.
The overwhelming success of her designs may be due to the fact that they remind people of their own childhood.
At that time Sarah Kay lived in a suburb of Sidney, Australia, far away from the big city.
Together with her son Adam and her daughter Alison she resided in a house with a beautiful garden.
Sarah Kay Today
Some years ago I got an e-mail from her daughter Allison. I could not believe it and I was so excited!!
Allison told me, that she lived together with her mother at a new home now.
"Sarah Kay" is the stage name of her mother. Her real name is Vivien Kubbos.
She never was interested in any kind of publicity and never gives any interviews not even for commercial purposes.
Sarah Kay prefers to live unknown a peacefull life.
What made me mostly happy was, that Allison told me, that her mother enjoys my pages and is delighted, that I published a website about her.
Thank you Sarah Kay for all the joy you give to my life!


E-mail me!
I´m always glad to get mail from other Sarah Kay friends and collectors.
So I appreciate it, to get an


from you.
Hope to hear from you!

Content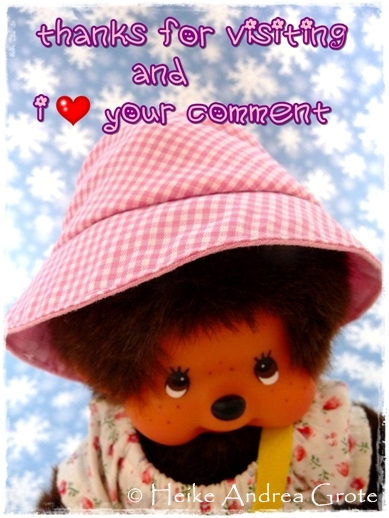 Facebook Comment Box