Santa 2000
Here you can see the Santa collection 2000.They look really so cute, what do you think?
Santa boy and girl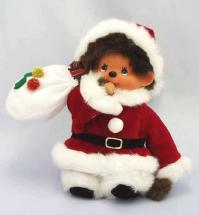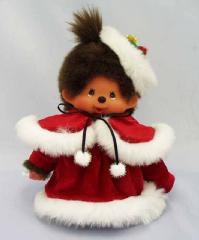 22 cm

Hello I´m the christmastree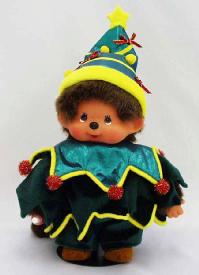 25 cm

I like to be a snowman!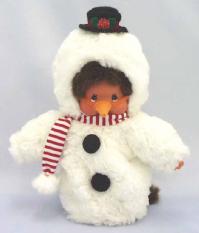 22 cm

Look at me, I´m the christmas moose, he he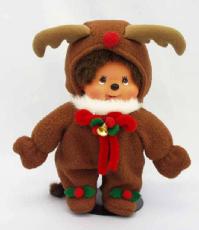 23 cm

We are your big christmas surprise!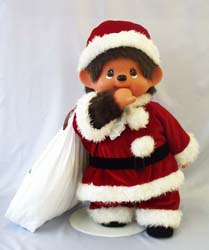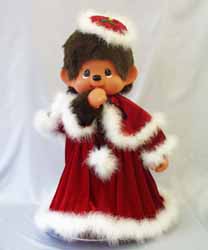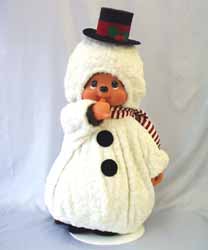 80 cm

Please watch also my very cute Monchhichi Santa in different photos at Heikes Christmas World