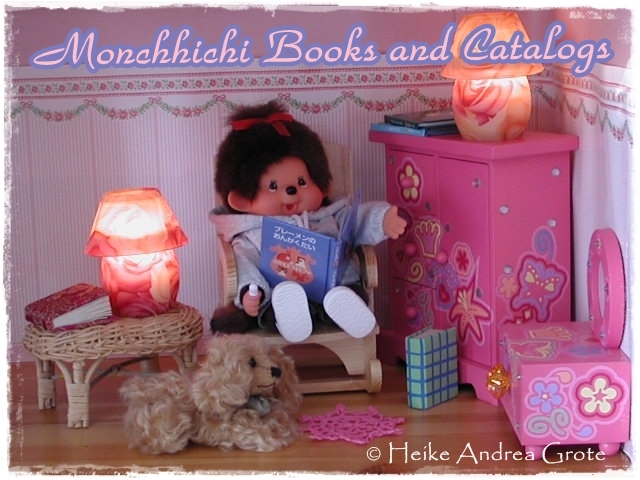 Monchhichi Picture Book, 1997
Monchhichi Club, 1997

I love Monchhichi, 2004
Monchhichi World Collections, 2005

Monchhichi Picture Book

This is a storybook about a Monchhichi adventure.
By Sekiguchi 1997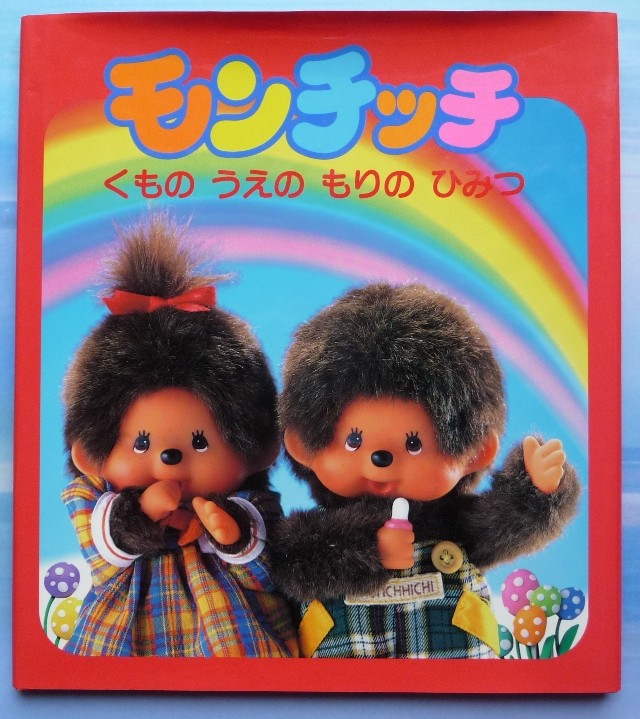 This was my first Monchhichi book. It is a real Monchhichi-Encyclopedia.
I absolute feel enthusiastic when I hold it in my hands.
If you ever have the possibility to buy it, buy that book!!!
Unfortunately it is written in japanese language.
So, all you japanese folks should be very lucky, that you understand all the words.
By Kodansha 1997.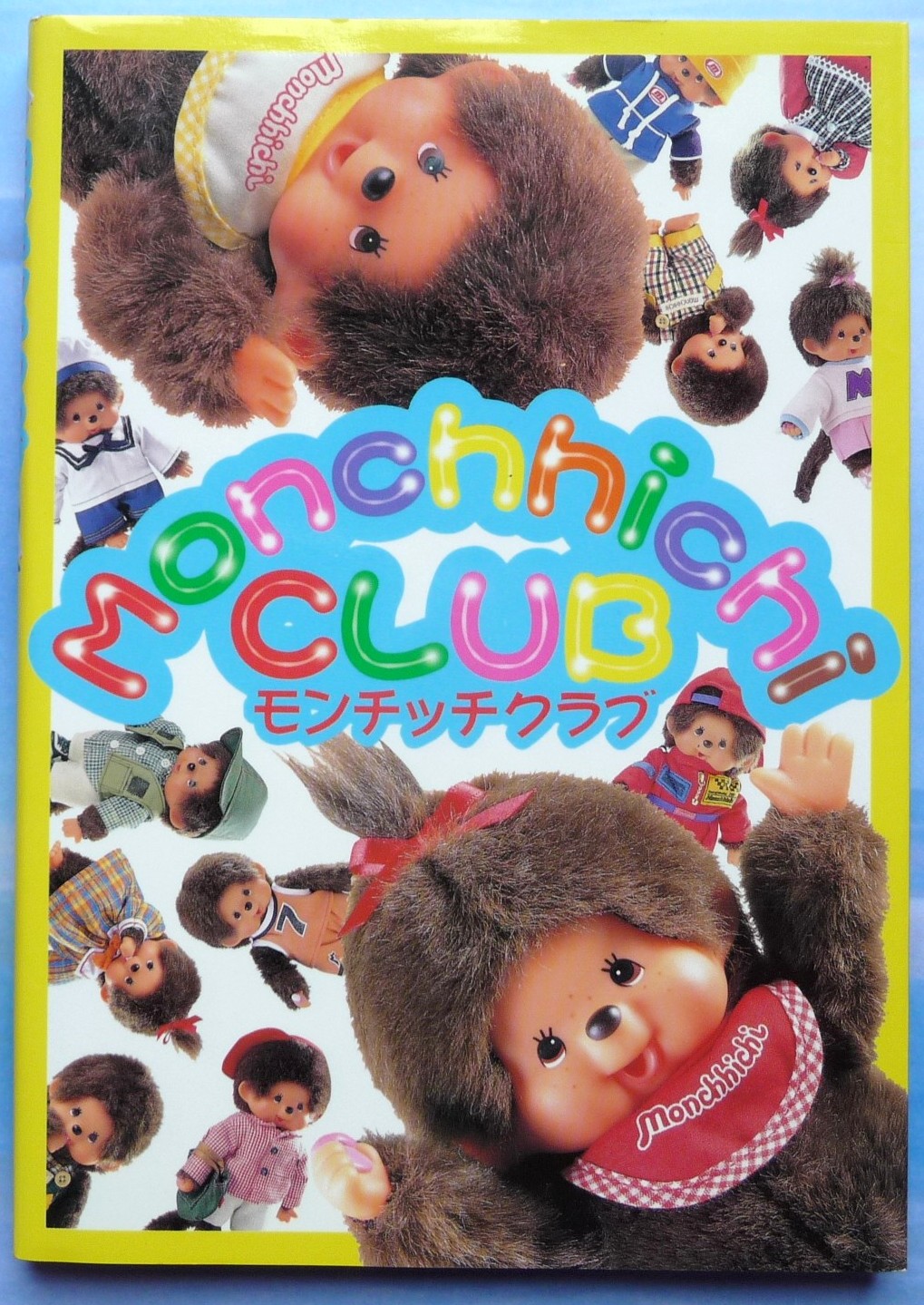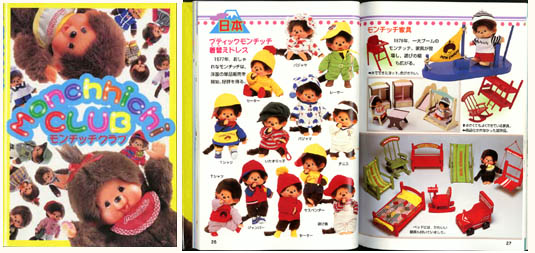 It is a book which contains many many tutorials about
handmade Monchhichi clothes and accessories.
By Sekiguchi 2004.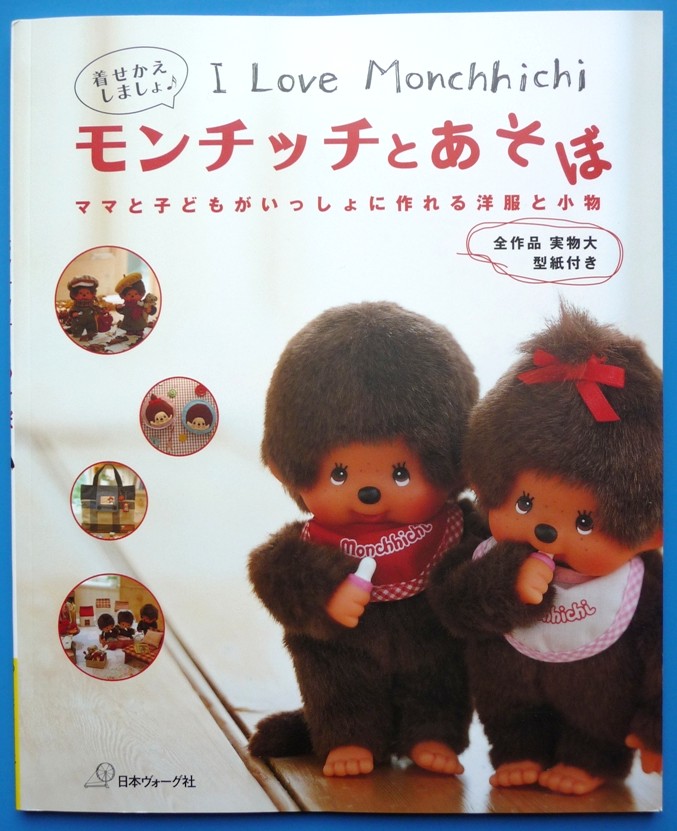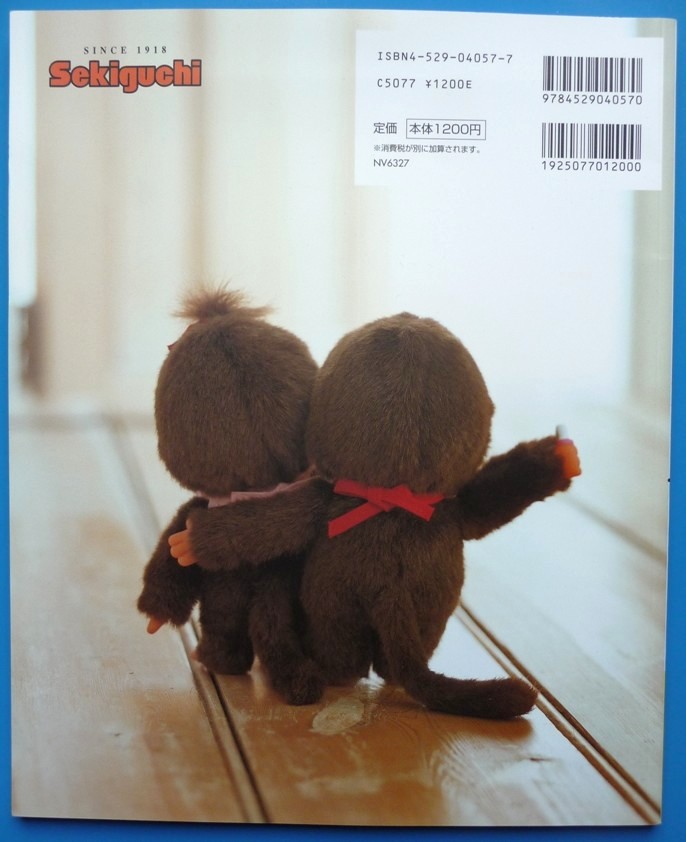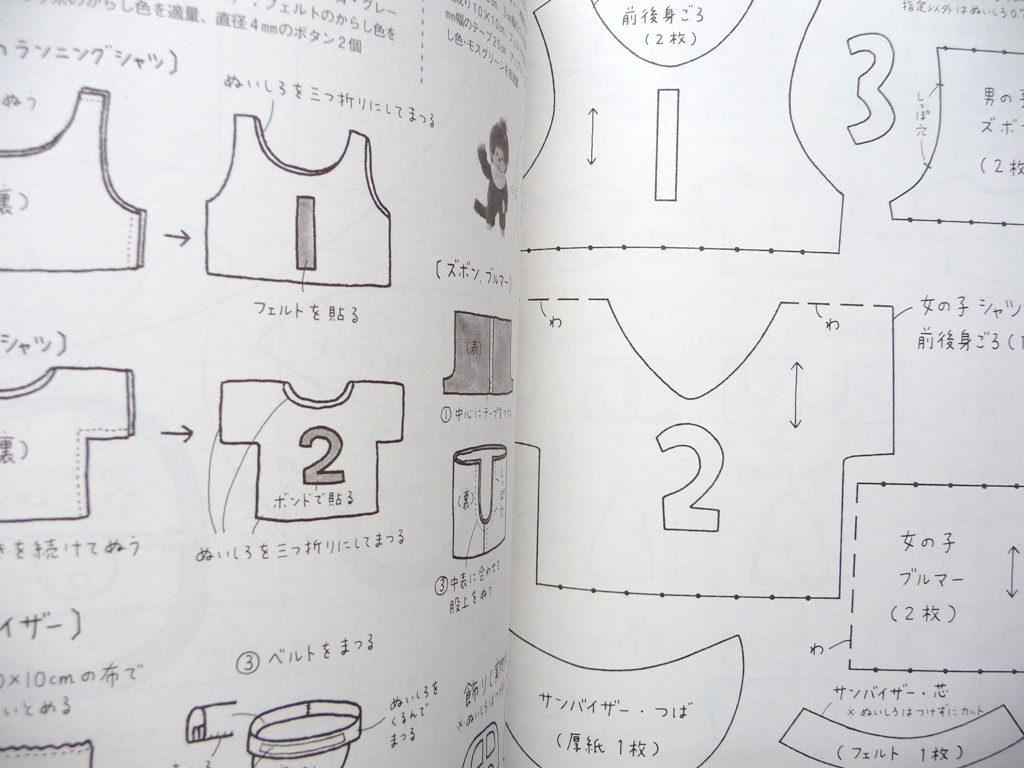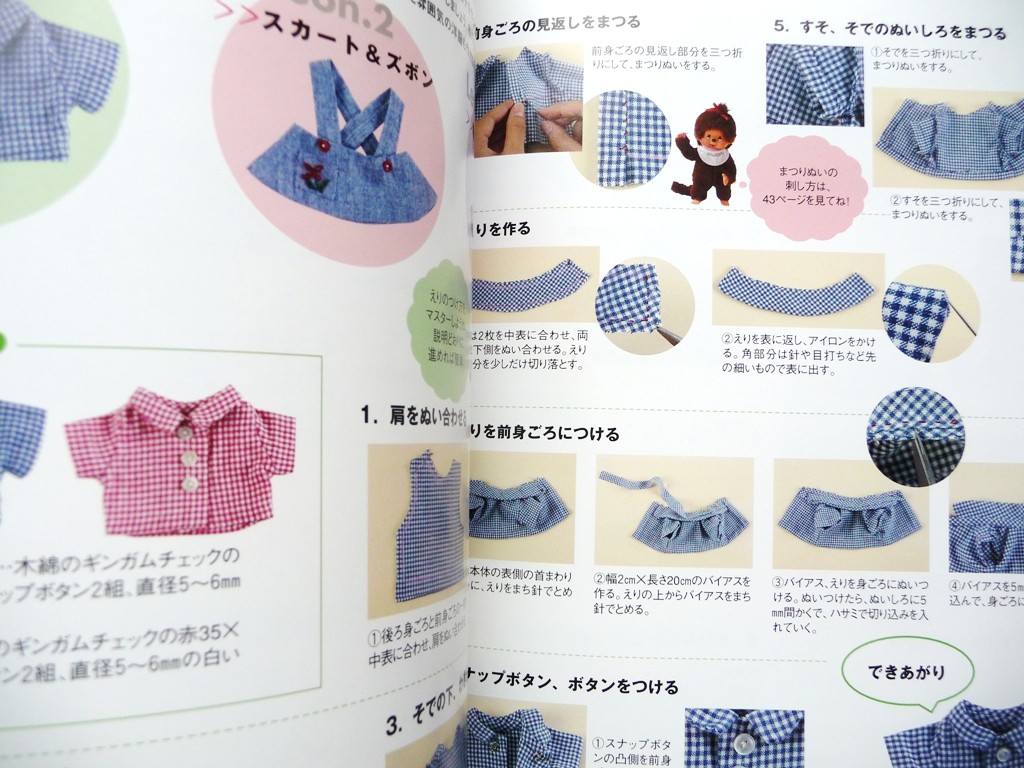 This is the next generation Collectors book.
Here you can really find everything about Monchhichis.
By Jenna 2005.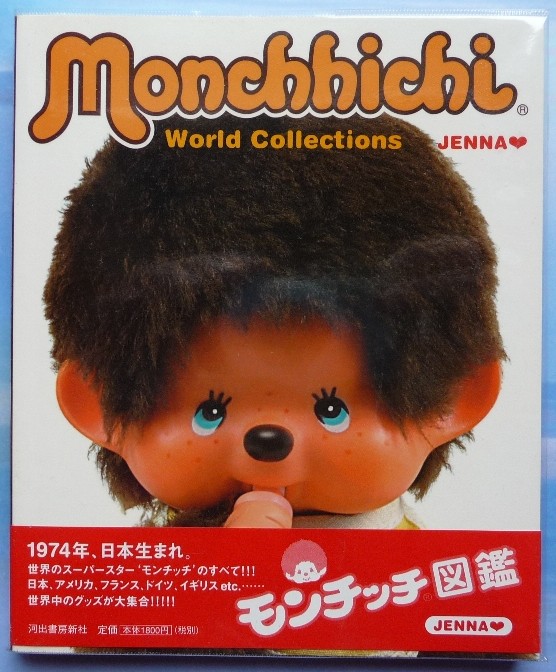 This is a very cute Monchhichi Friendship Book from 2006.
The sheets are removable.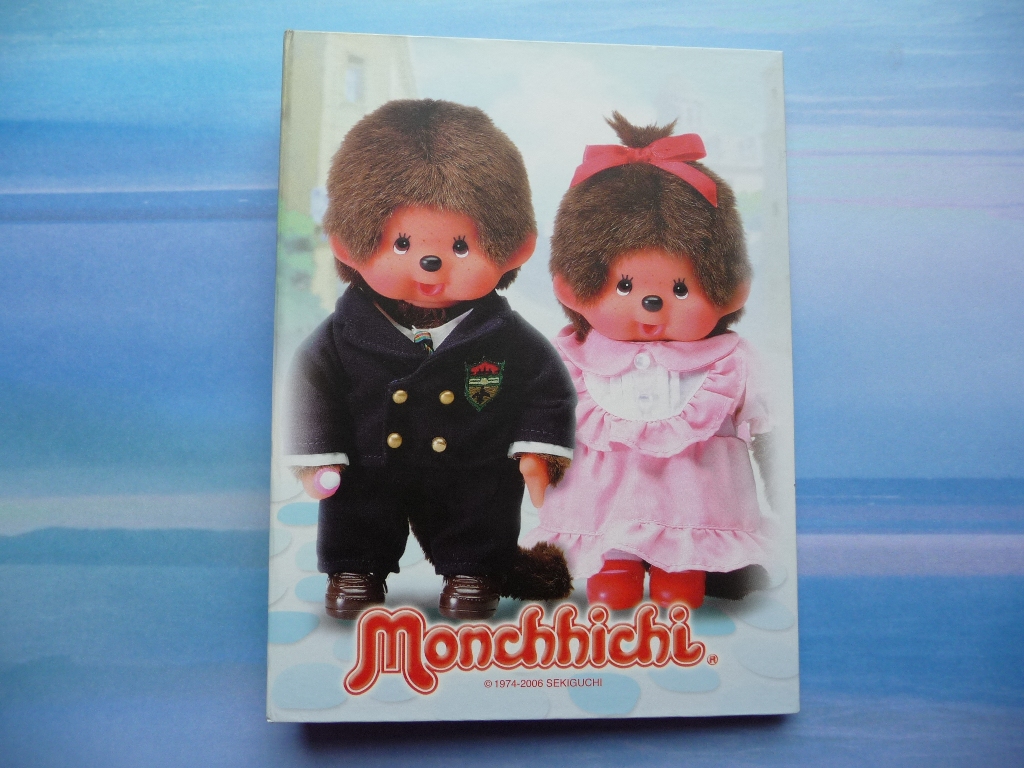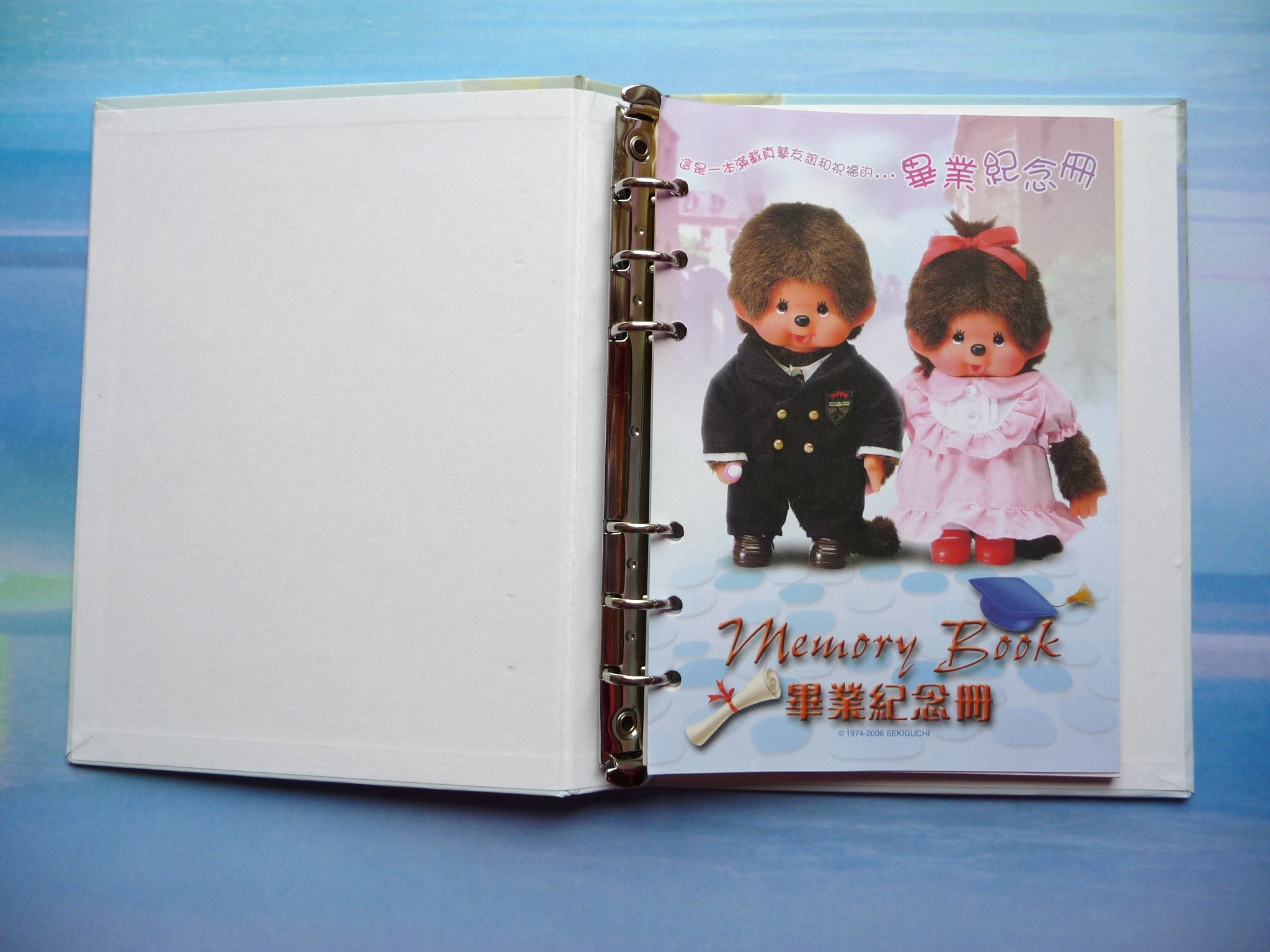 Monchhichi e-Mook

This is a book which was published in 2011.
It came together with cute Monchhichi presents,
like a purse, a mirror and a bag.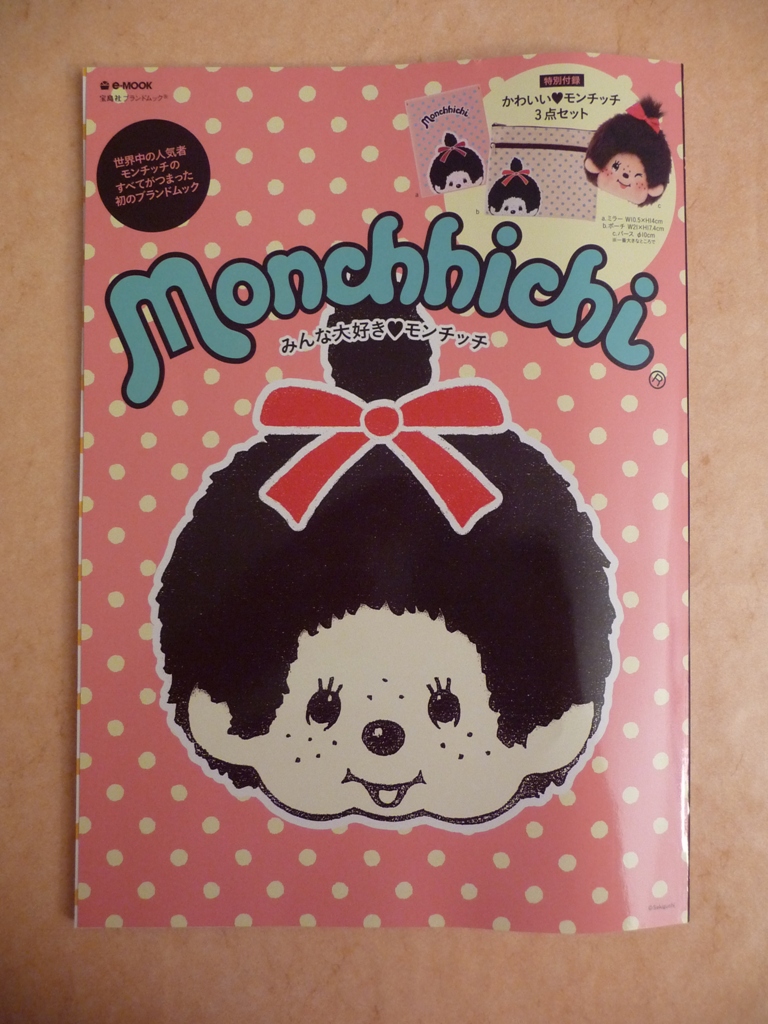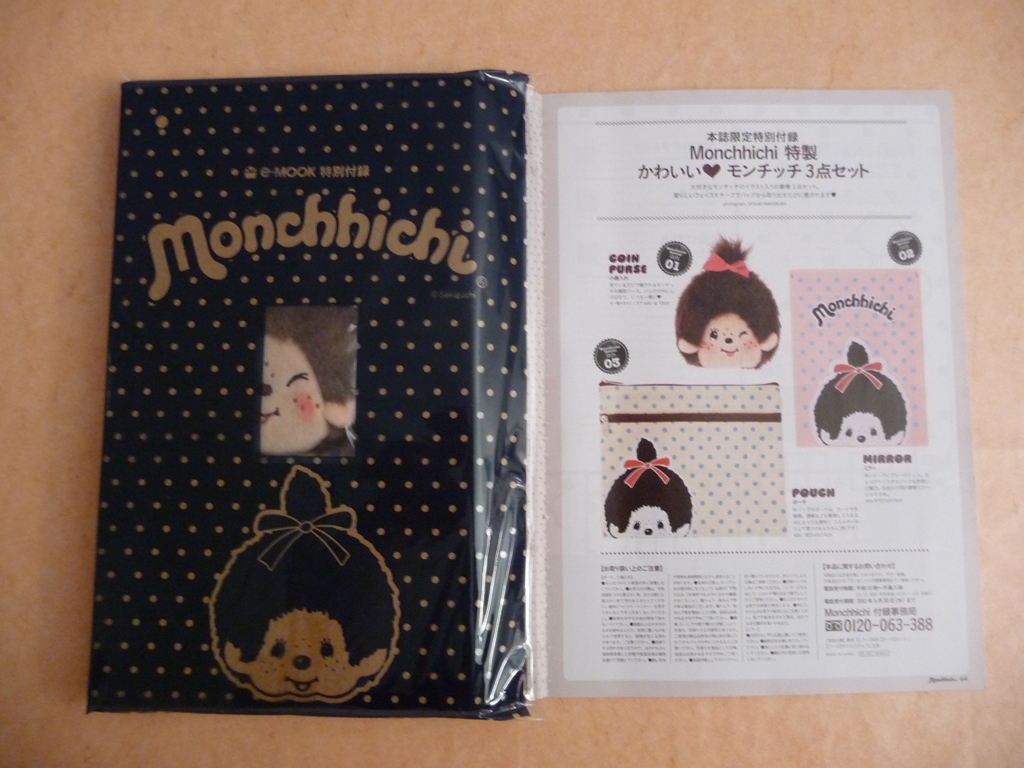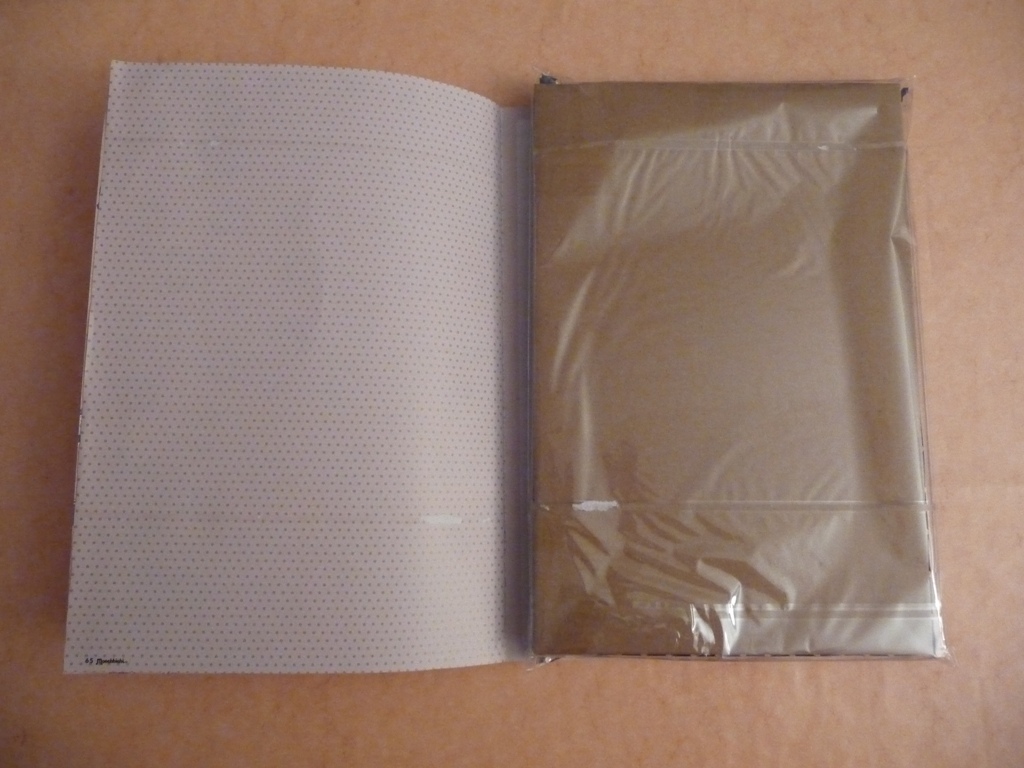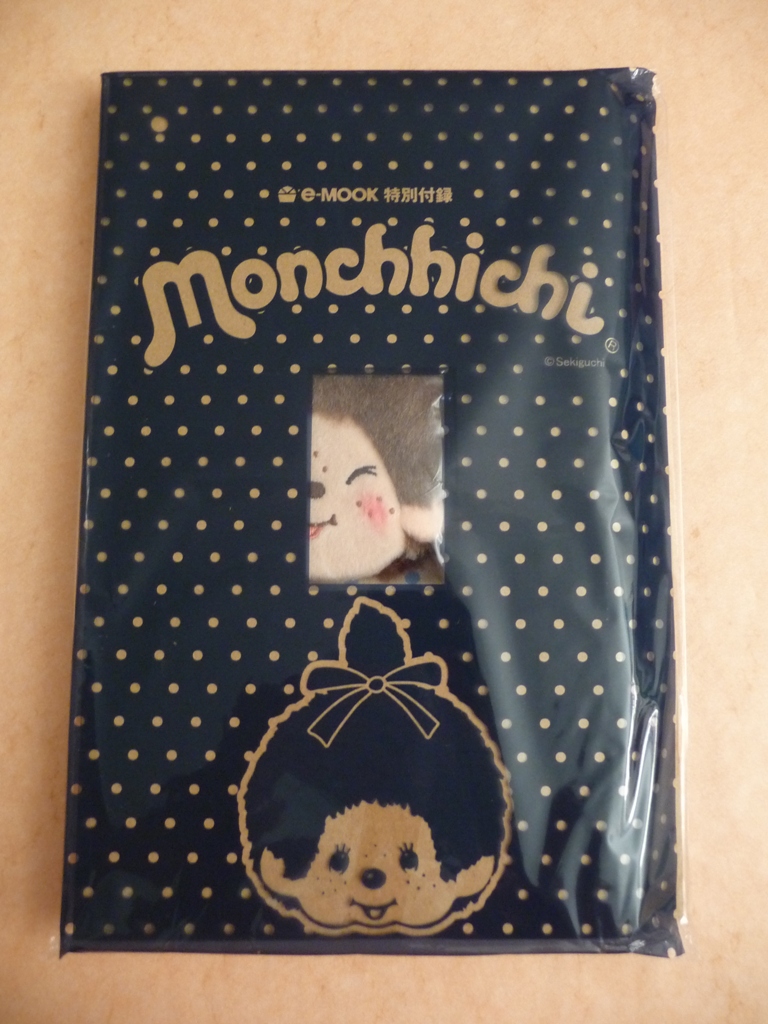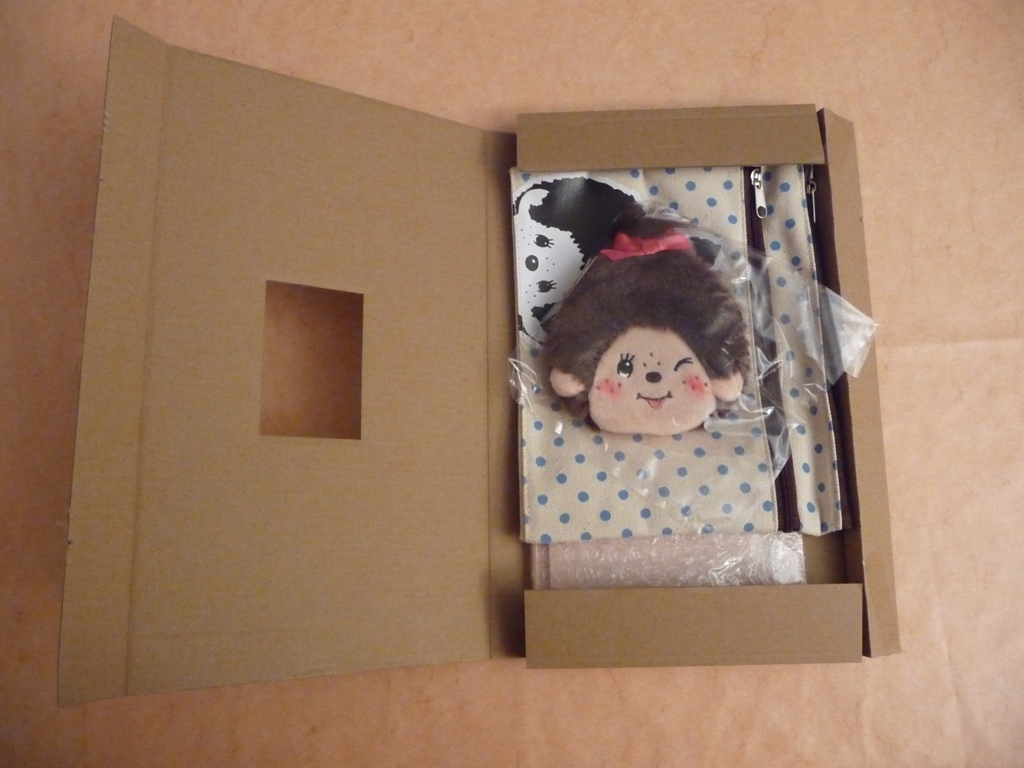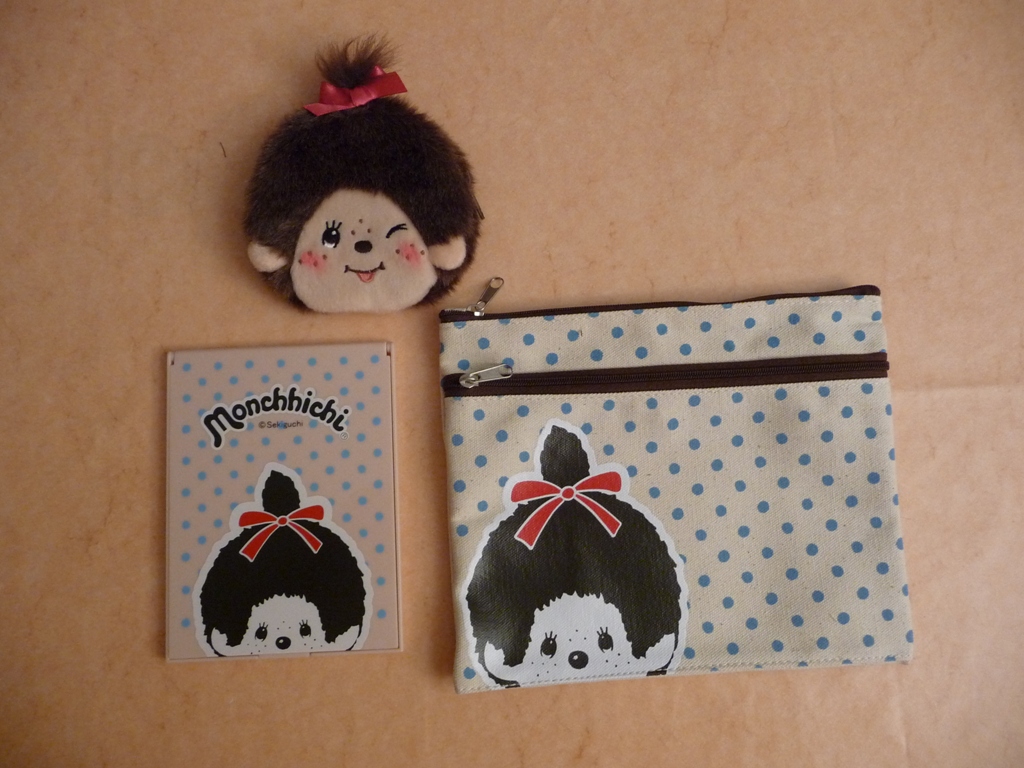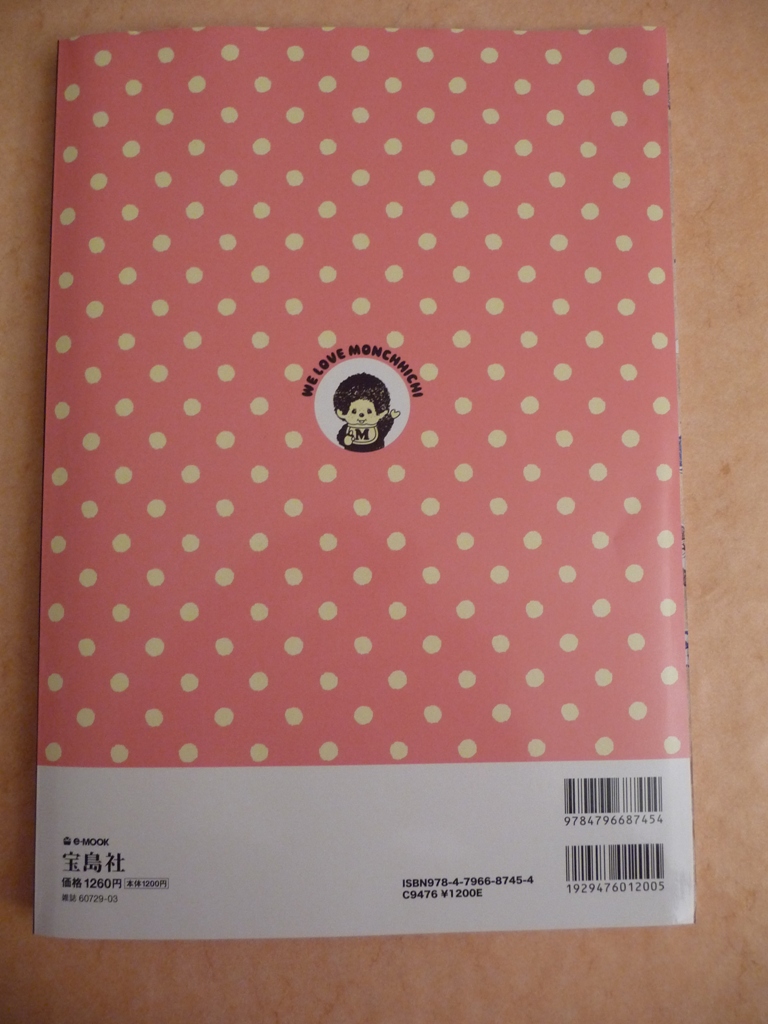 It is a super cute Monchhichi themed calendar.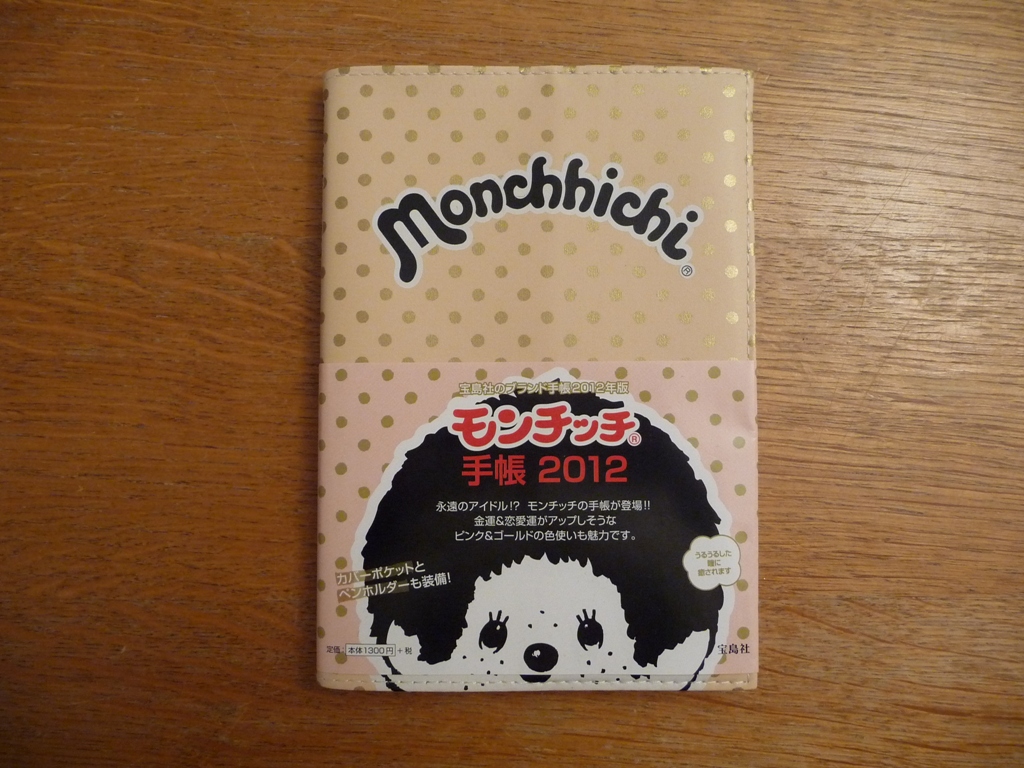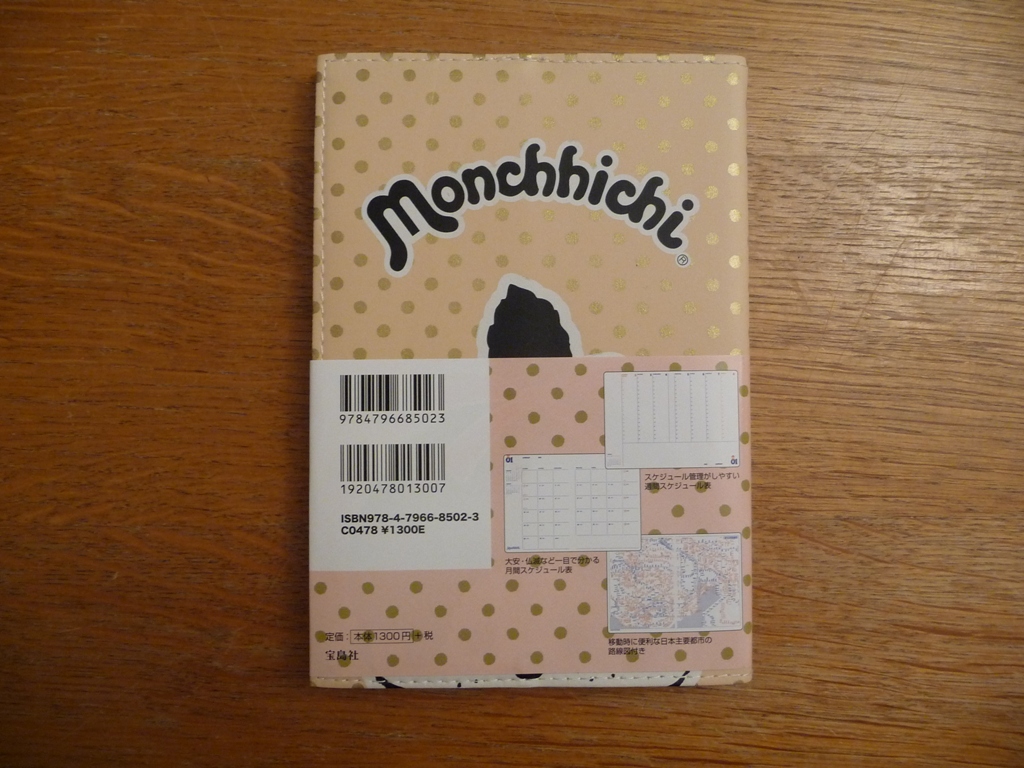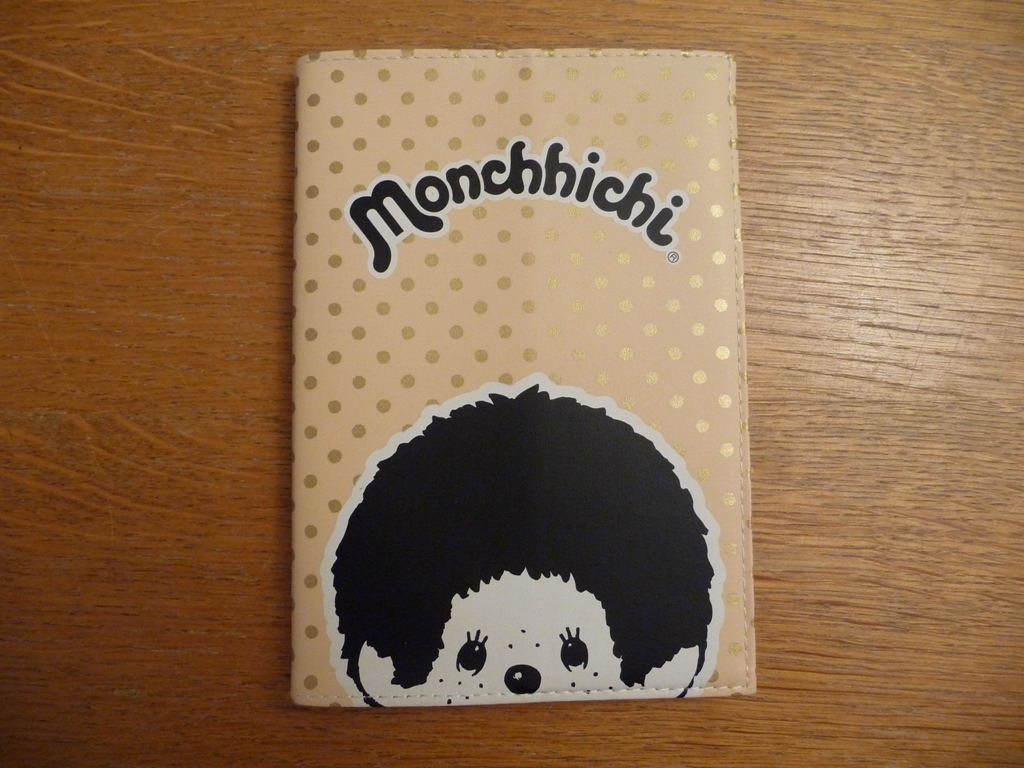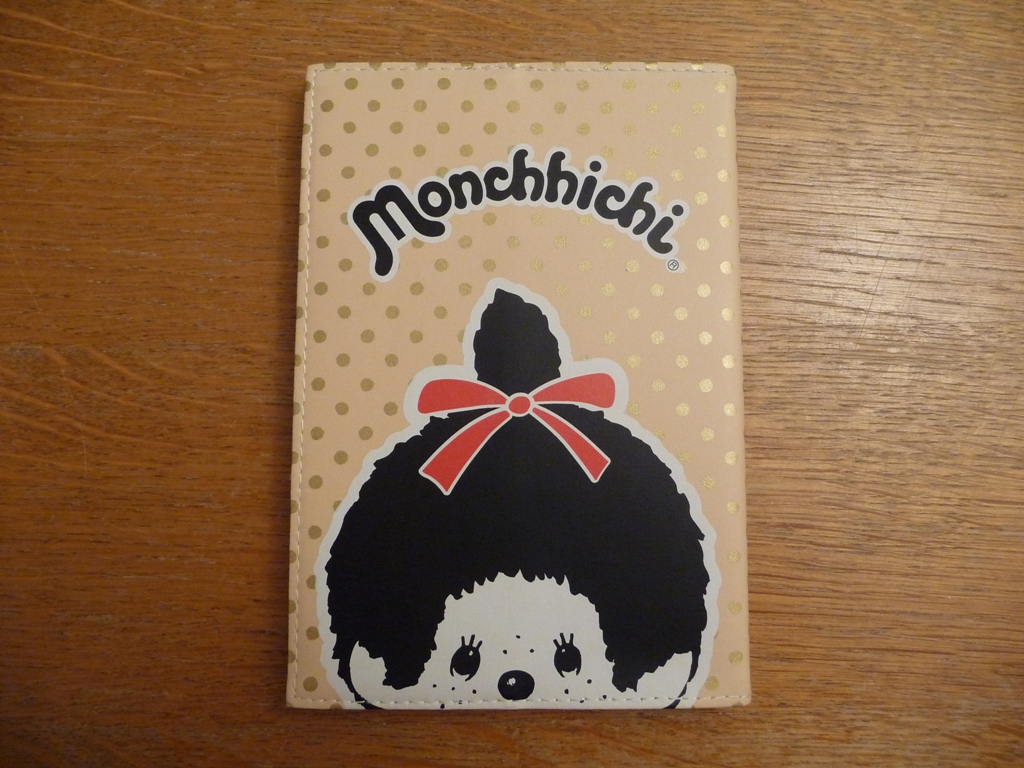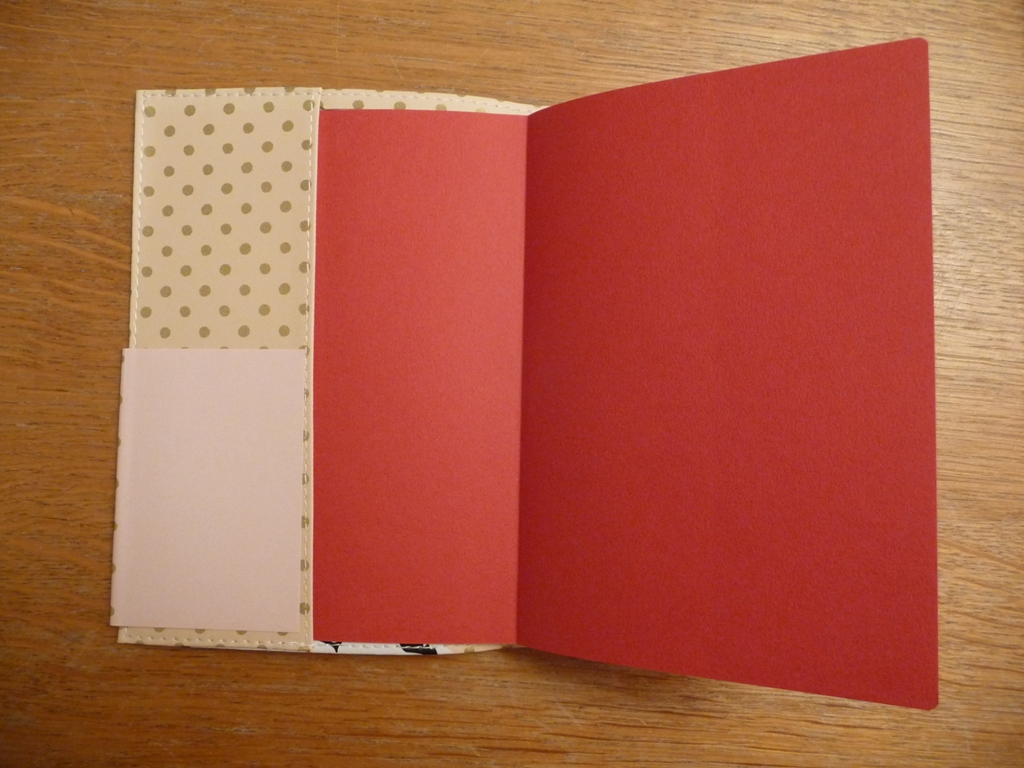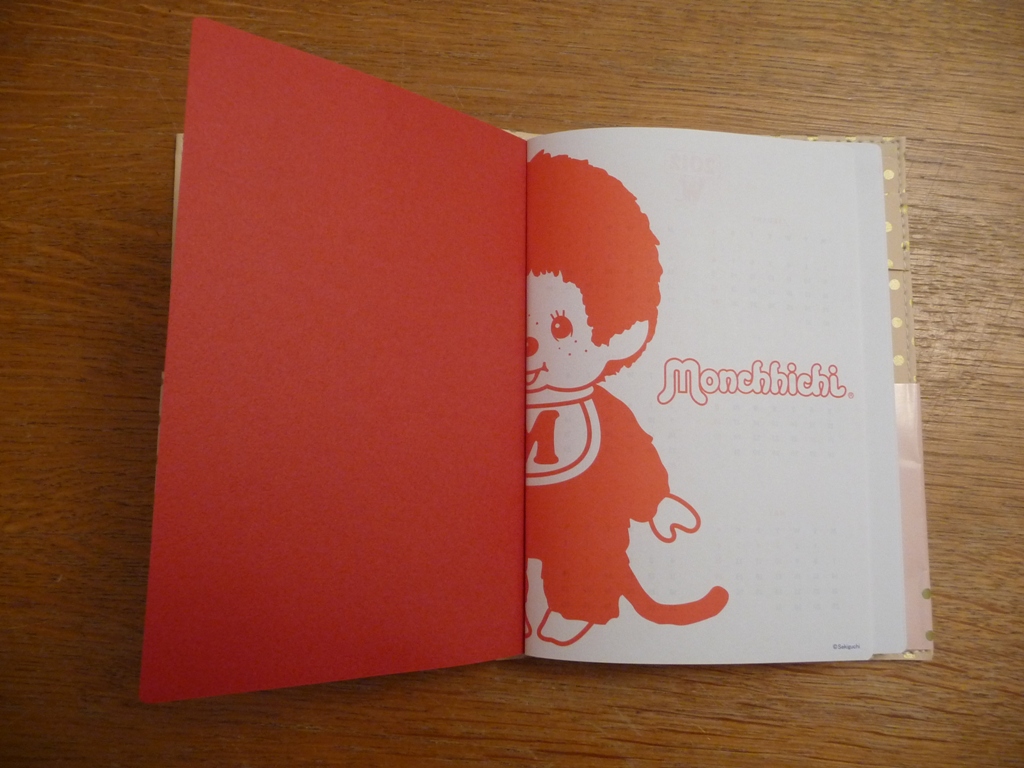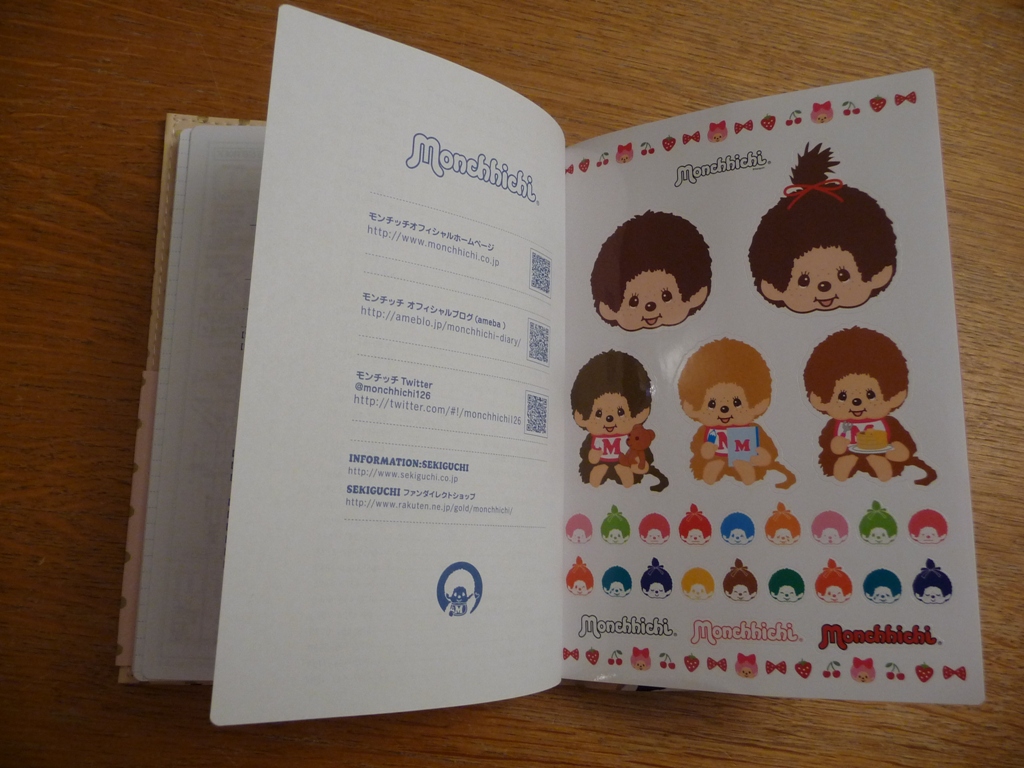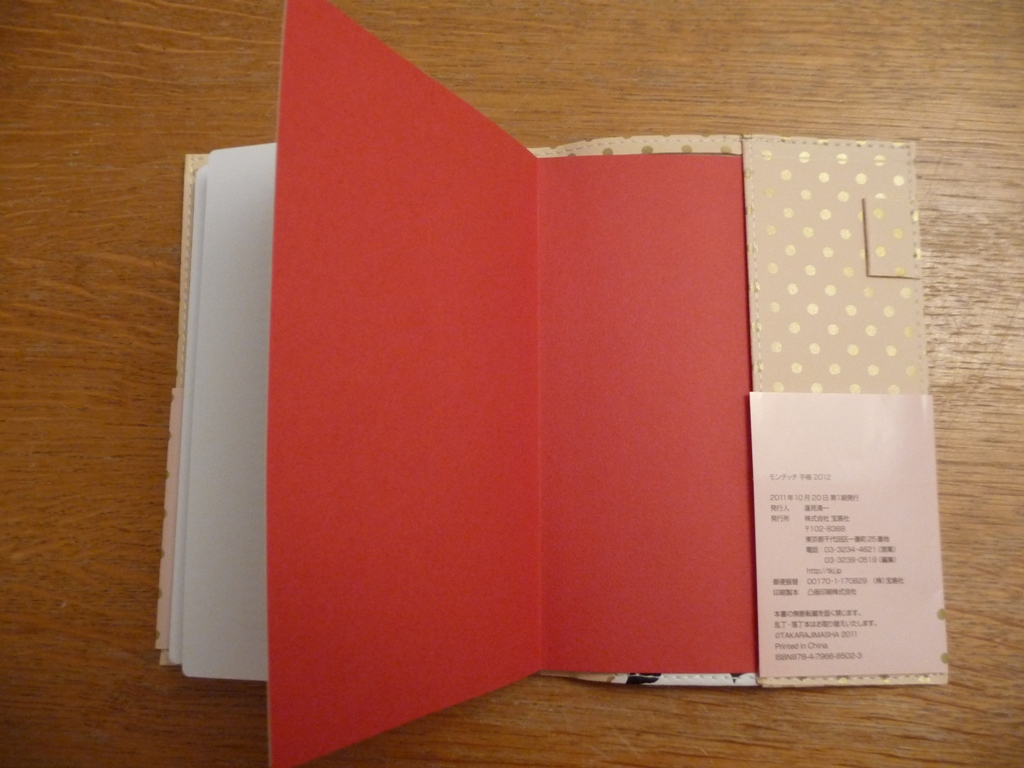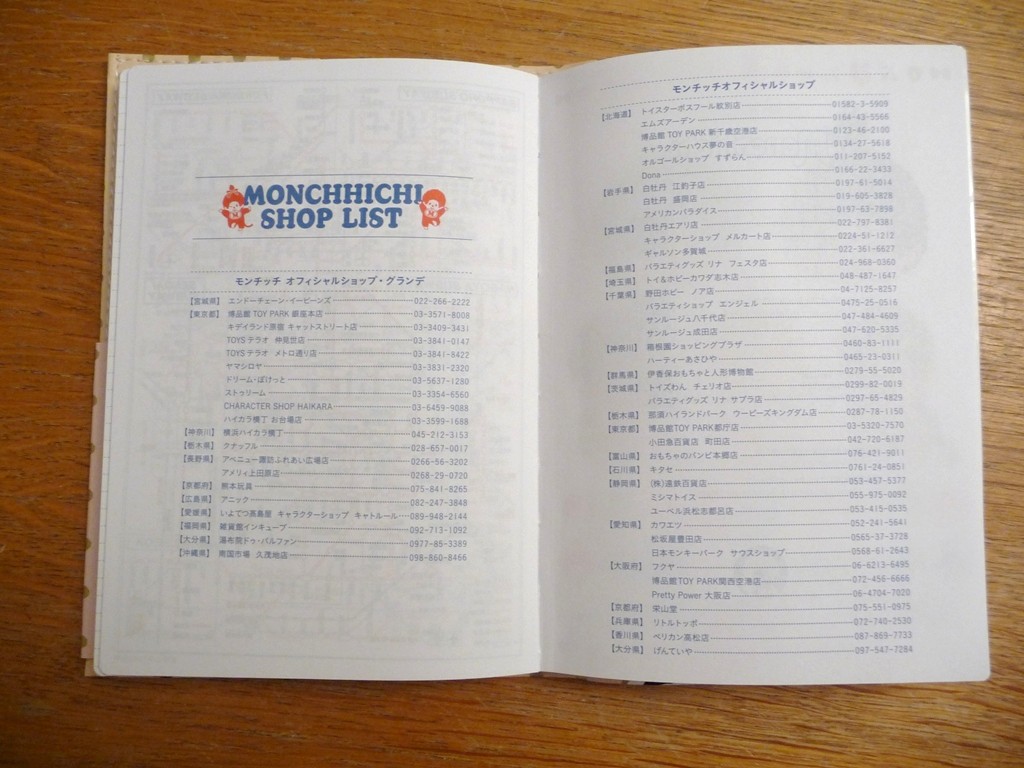 back to Heikes World of Monchhichis