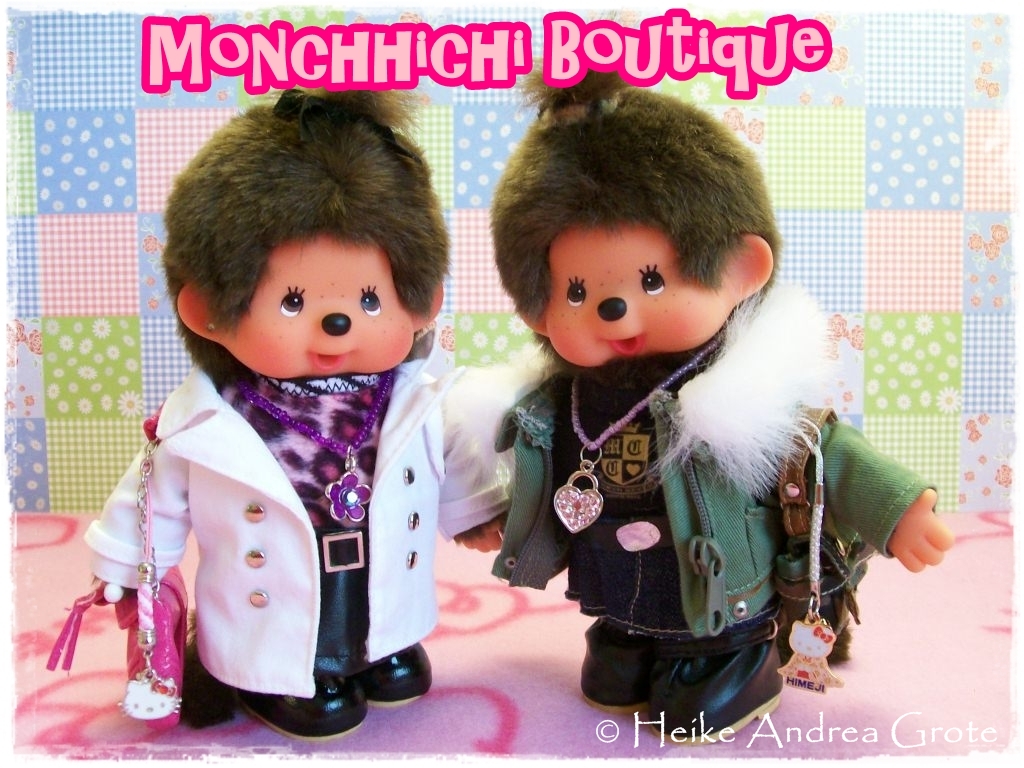 My Monchhichi Boutique
As far as I know Sekiguchi does not often offer Monchhichi clothes separately.
In the 1970's there exist a wide variety of different dresses,
which were offered from Sekiguchi in Germany.
Nowadays many Monchhichi lovers knit or sew Monchhichi clothes by themselves.
Under the category "My Monchhichi Boutique" I want to show you
those wonderful examples of the Monchhichi lovers creativity
which found the way in my collection: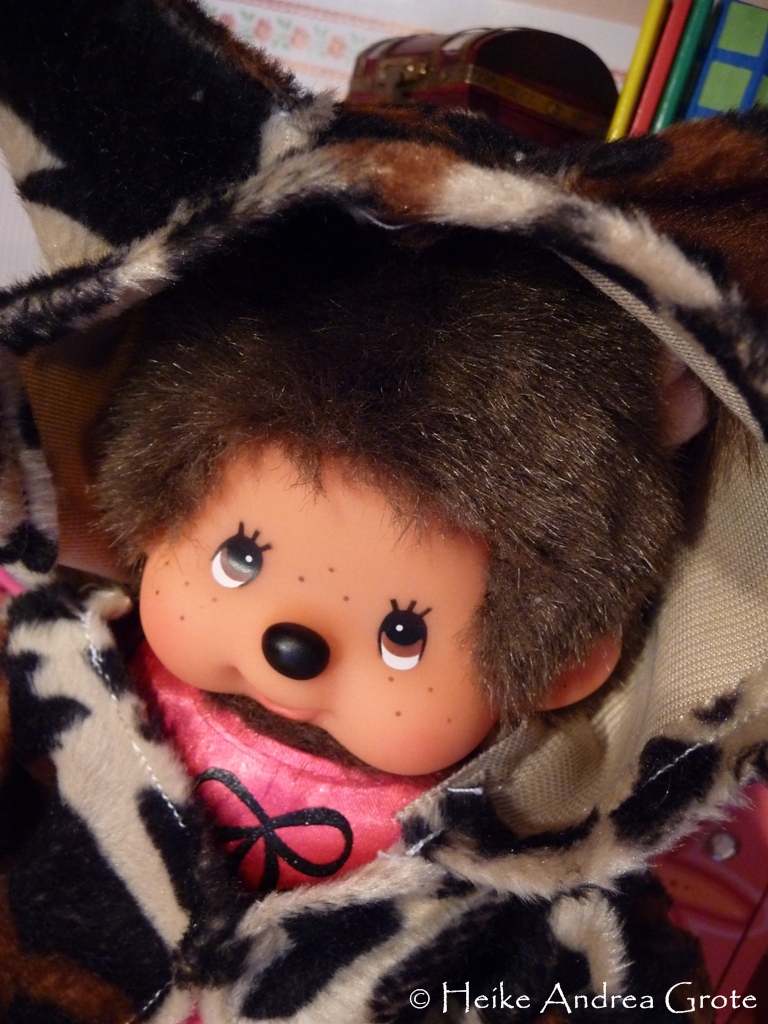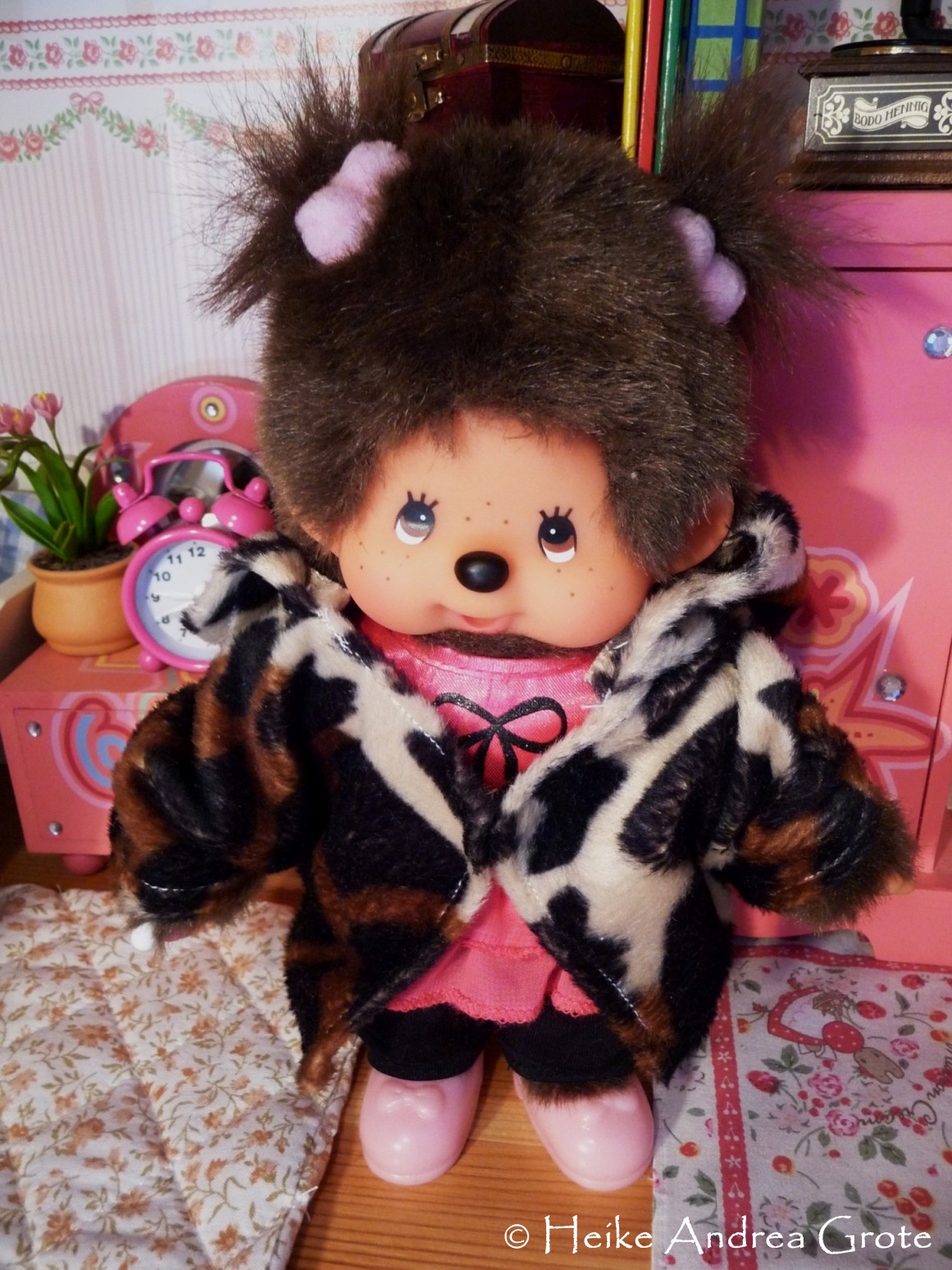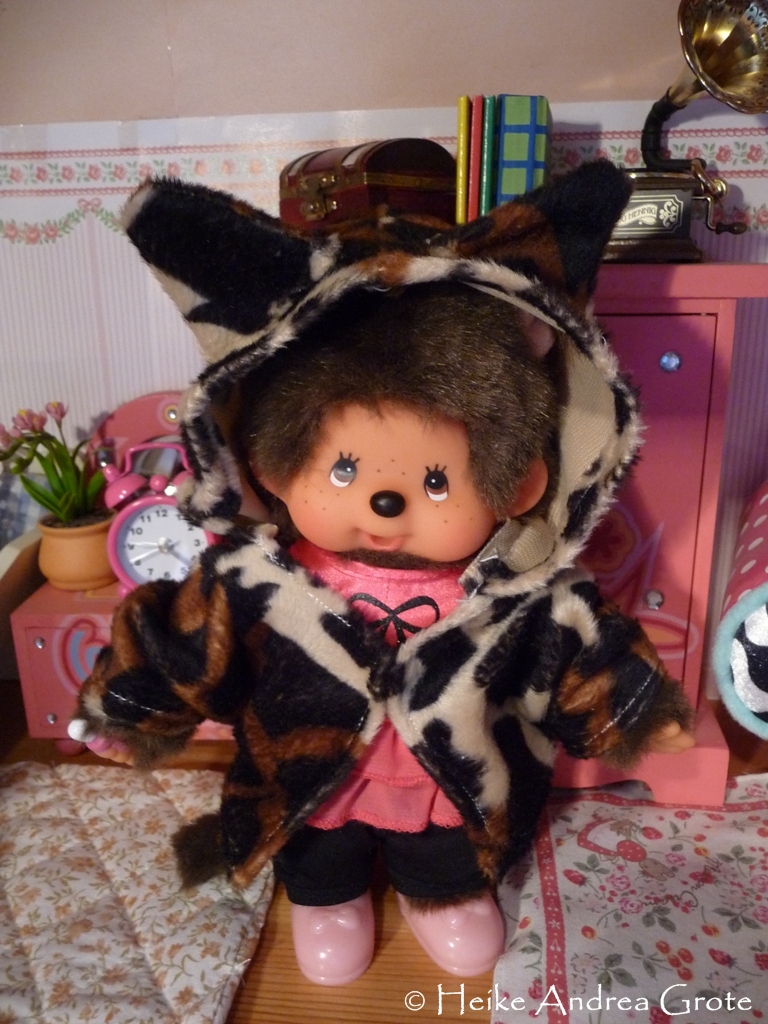 Many thanks Cendrine for this cute jacket.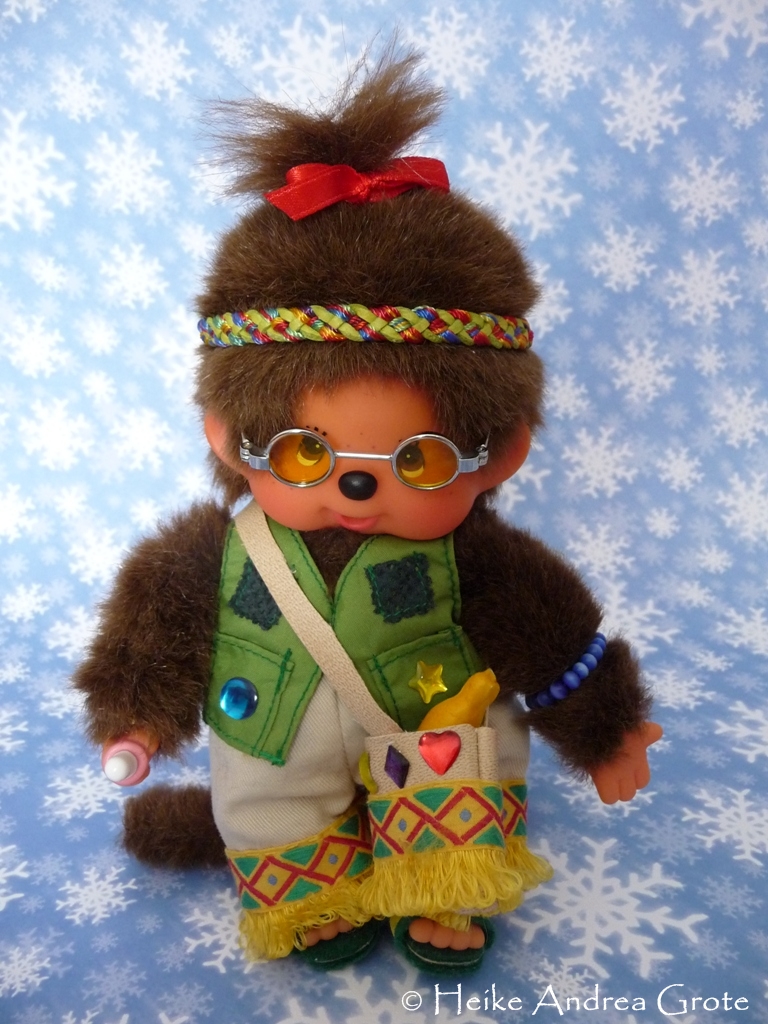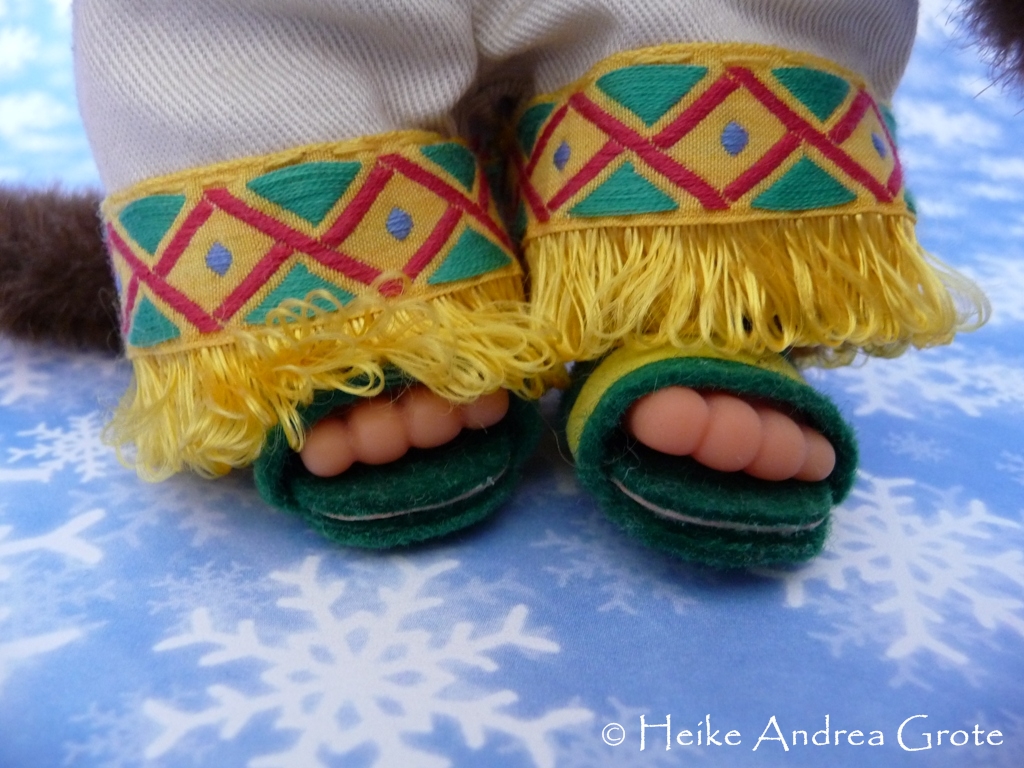 This outfit is designed by me.
I changed the original Sekiguchi clothes into a Flower Power Girl outfit.
I had a lot of fun to sew the dress of the
Indian Girl
.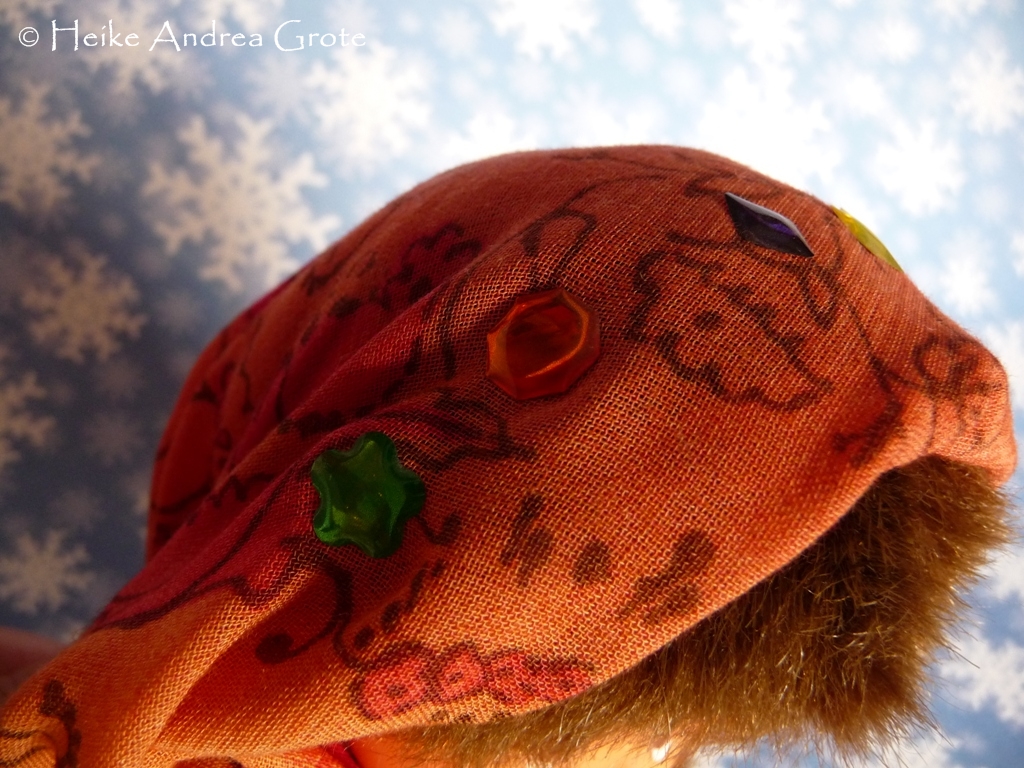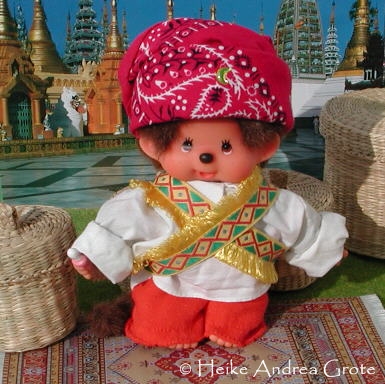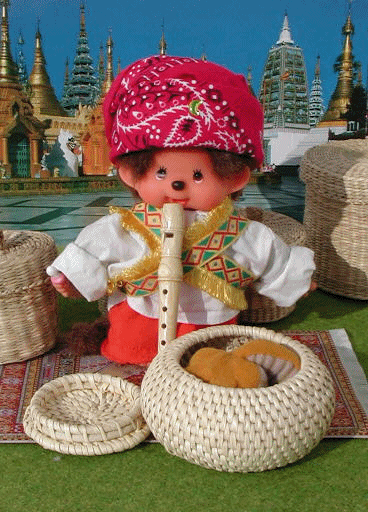 I sewed the clothes for the
Indian Boy
years ago. :o)


Heart Monchhichi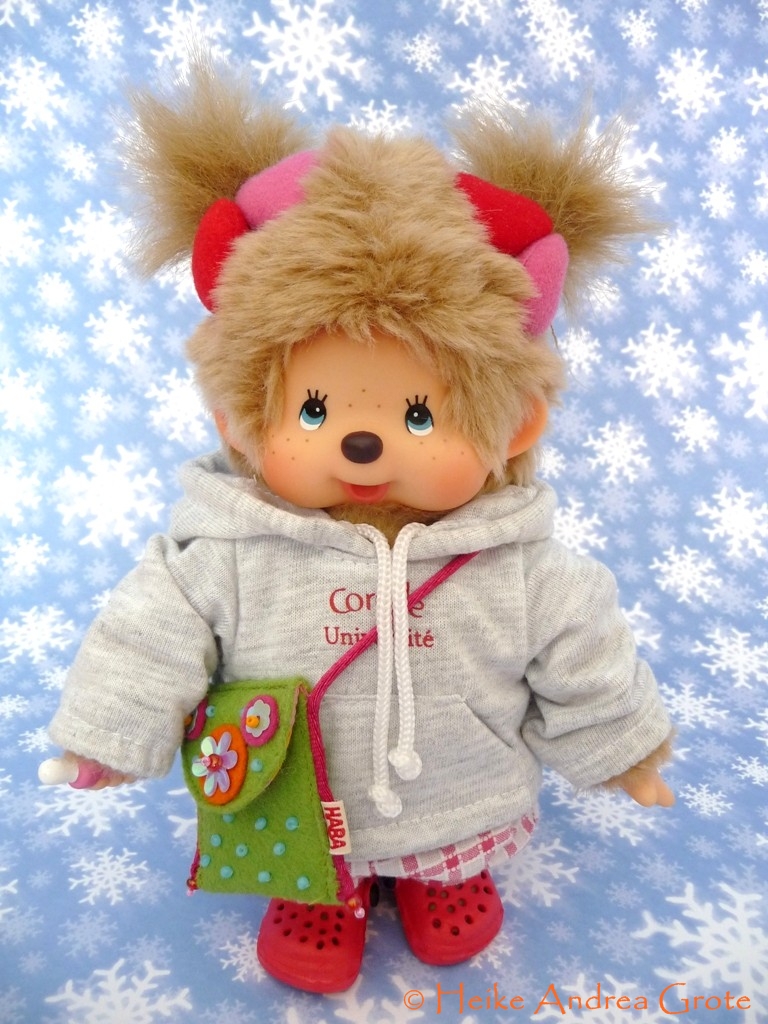 I took the hoodie jacket and the trouser from different doll outfits
and changed them for the size of the Monchhichi girl.




Girl in Pink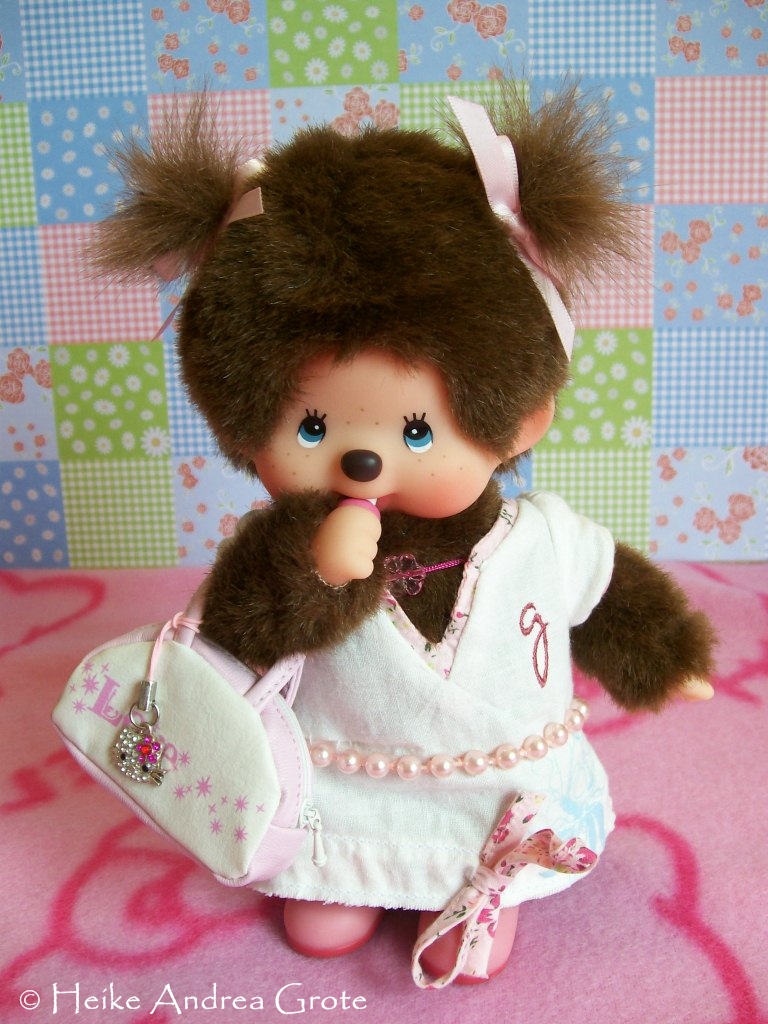 I turned up and sew a doll dress.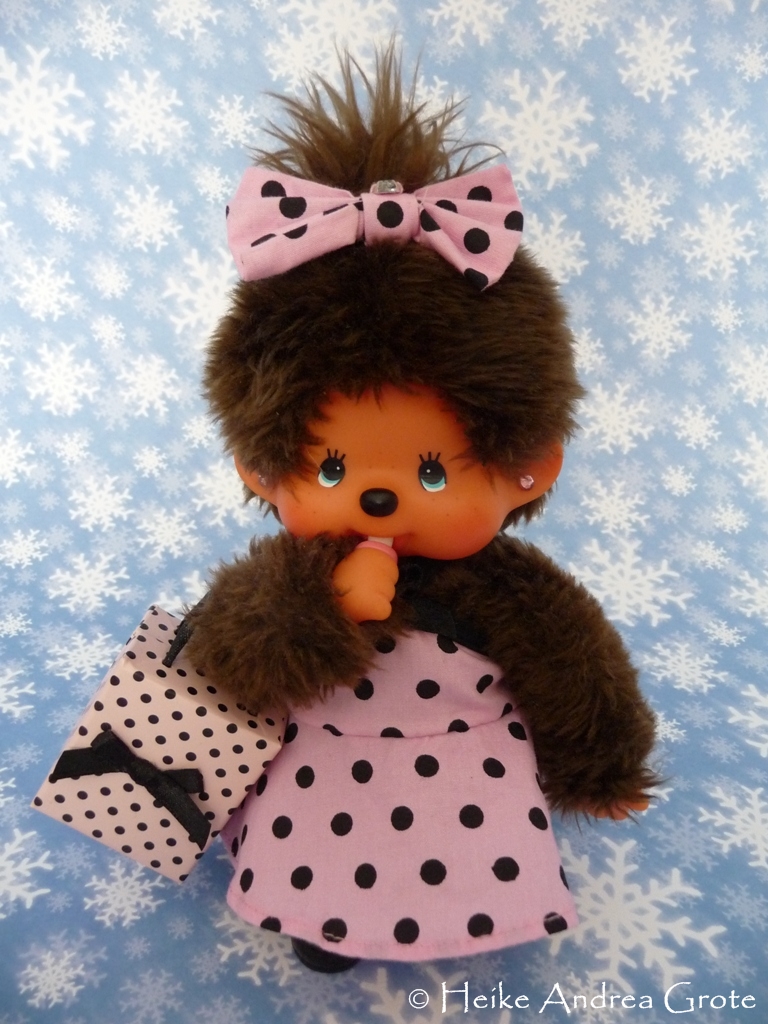 If you want to watch more unique outfits you may click at Customized Monchhichis.

These are the outfits which Sekiguchi offered in 2012 in europe.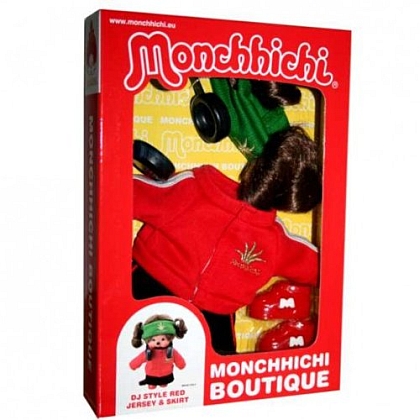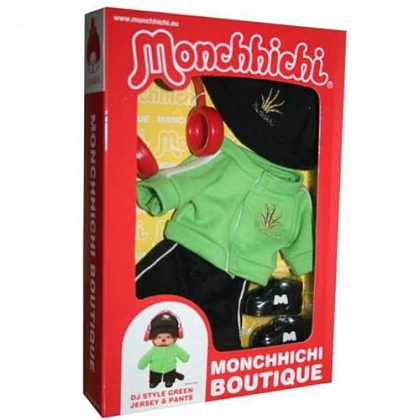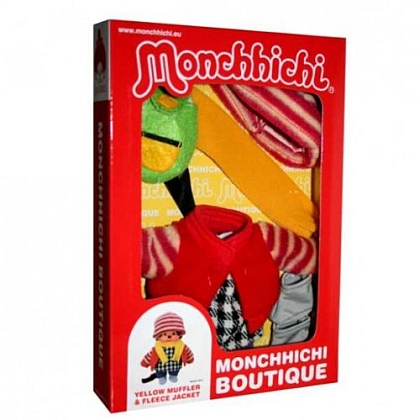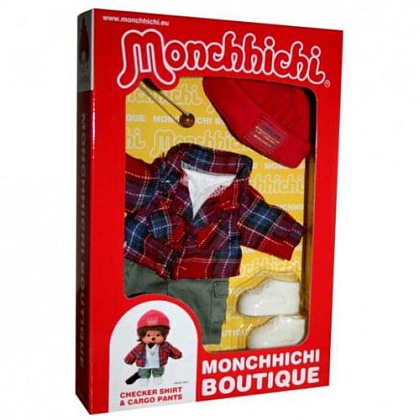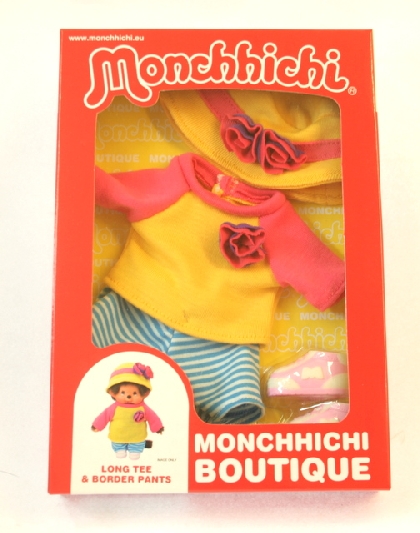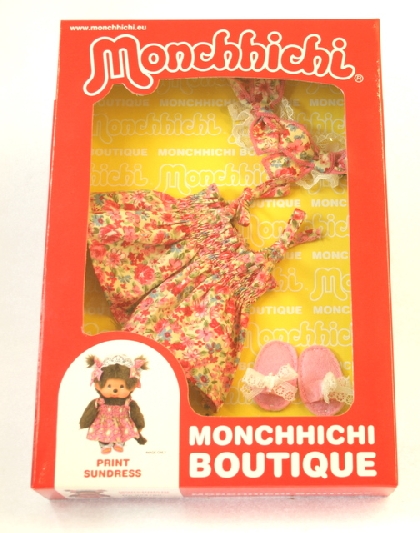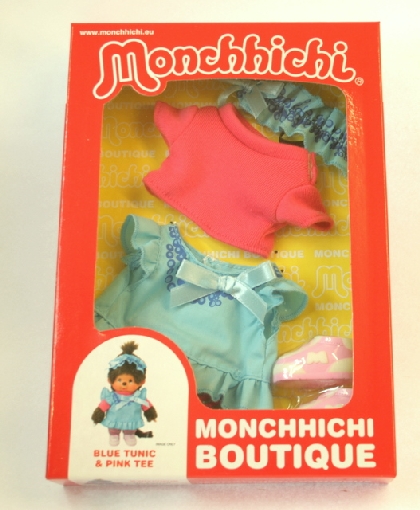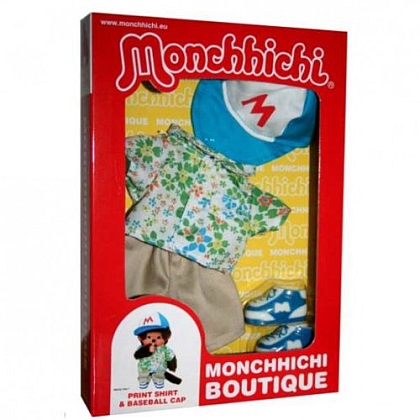 These are the outfits which Sekiguchi offered in 2000 in europe.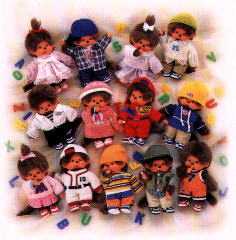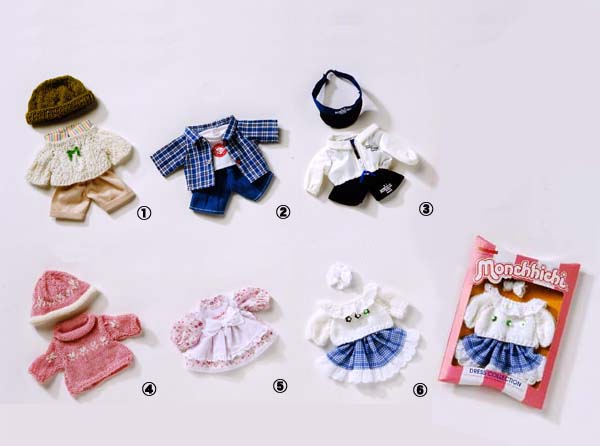 2.Sporty Wear Boy

3.Training Wear Boy
4.Knitting Wear Girl
5.Country Dress Girl

6.Blue Dress Girl


back to Heikes World of Monchhichis
next to Monchhichi Accessories