Monchhichi Accessories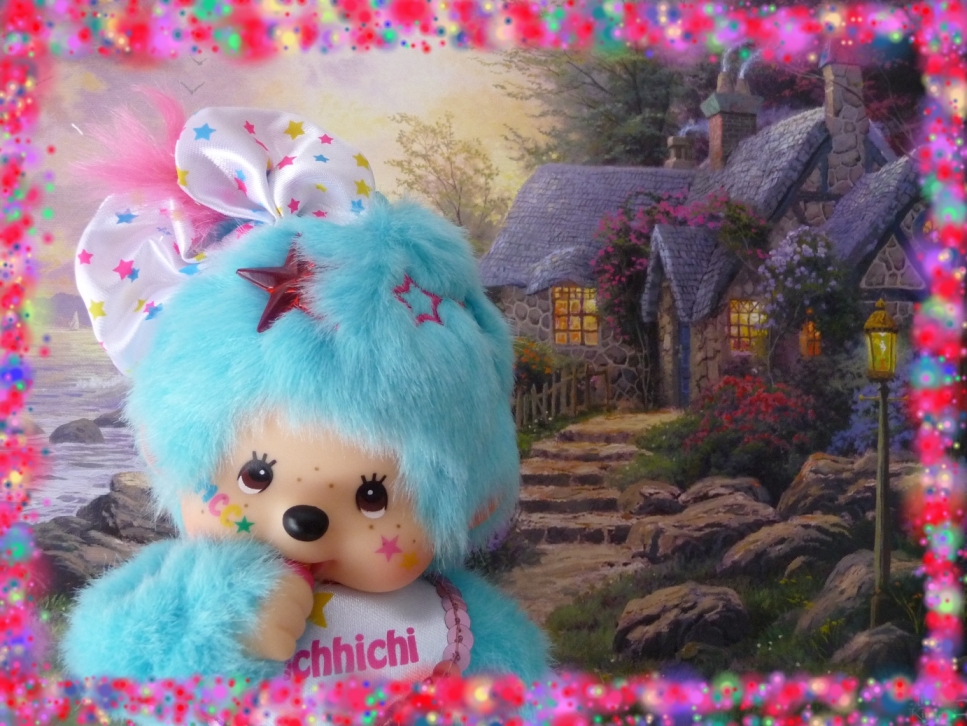 I am very happy and thankful to my dear japanese friend who presented this special Monchhichi to me.




Original Monchhichi accessories from Sekiguchi are hard to find in these days.
So I always like to search in every store for items, which fit to my Monchhichis and
I am super happy when friends from all over the world present me cute items,
which really fit to the Monchhichi size well. Here you can see photos and links
of my cute accessories :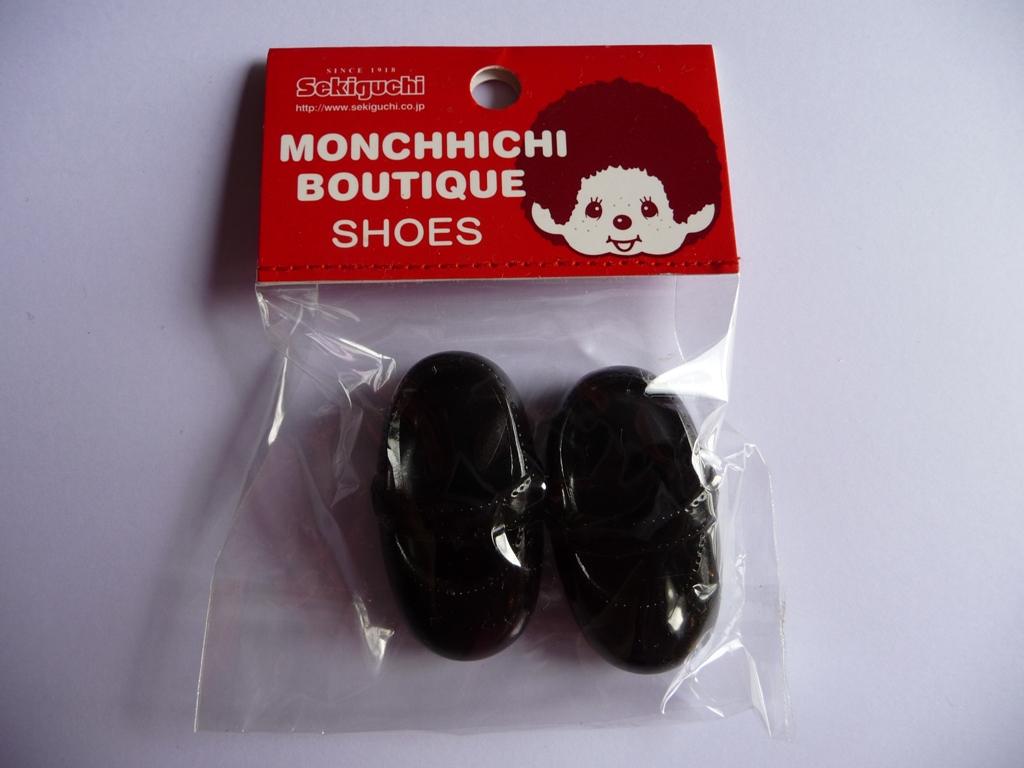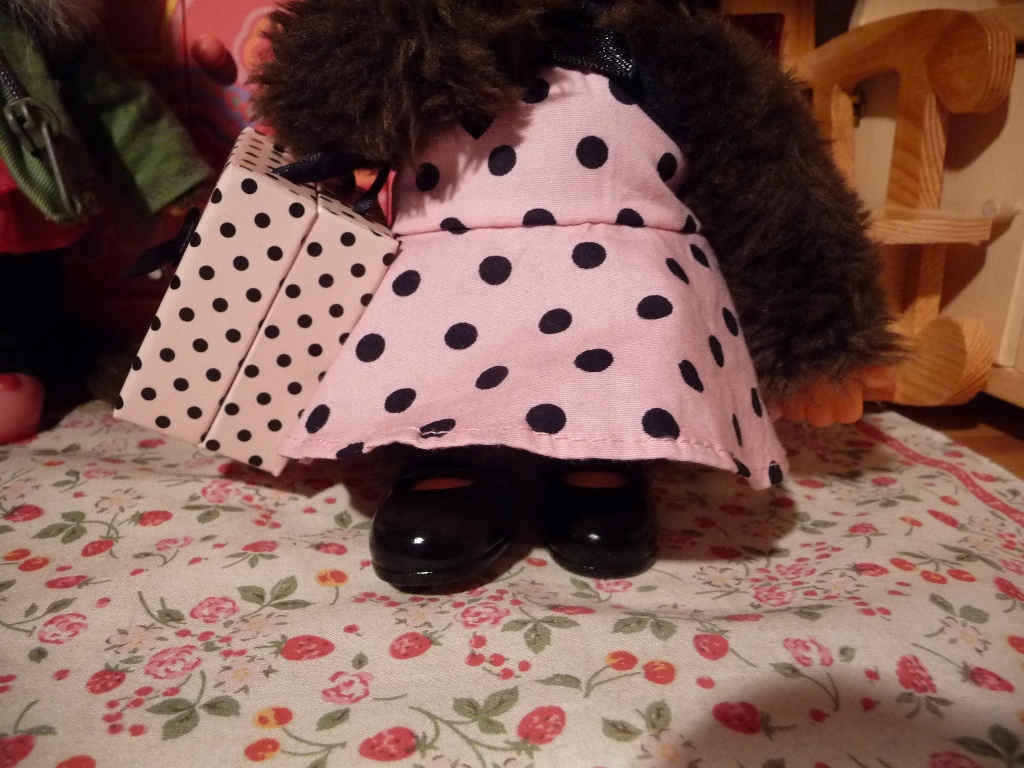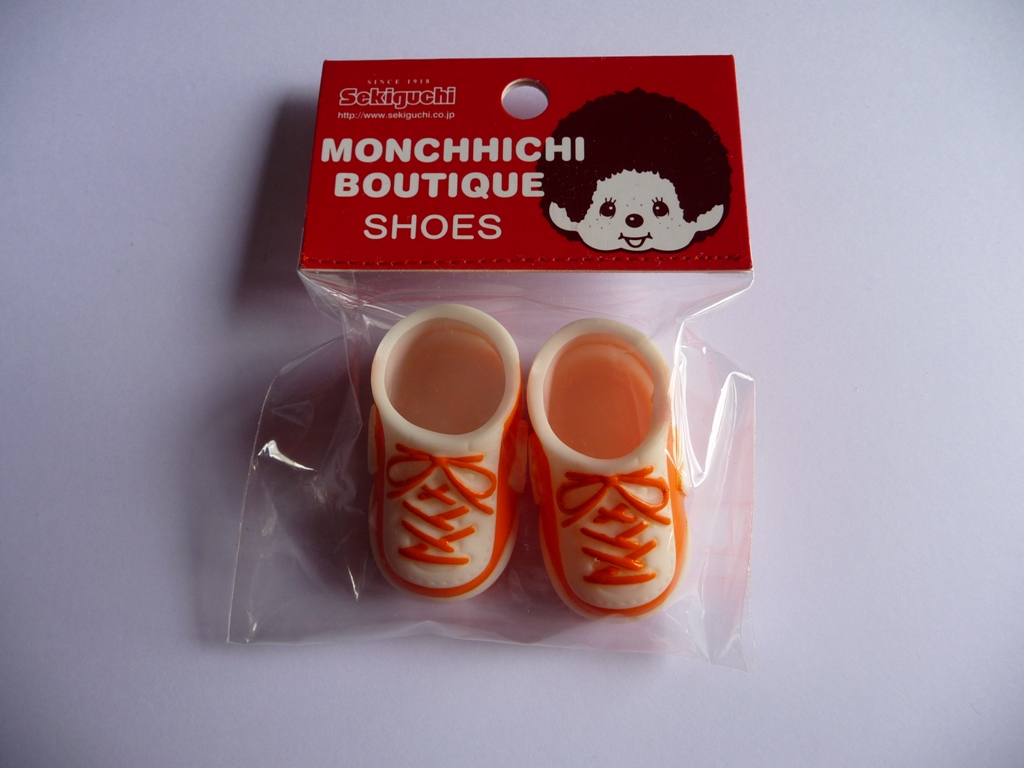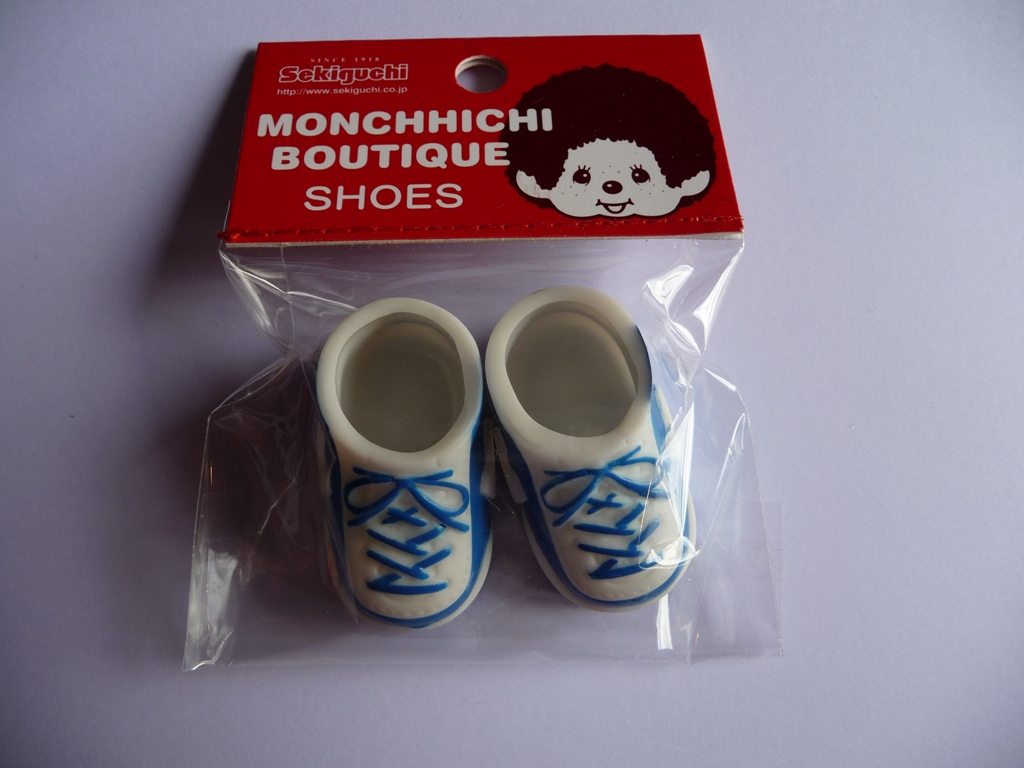 Crocs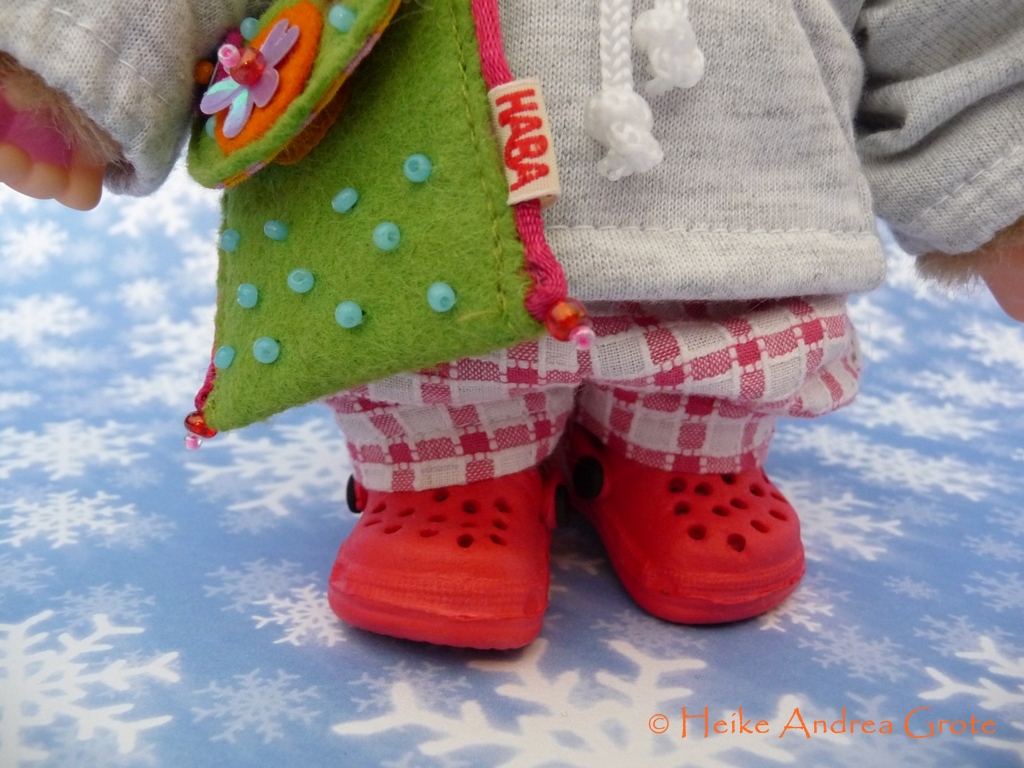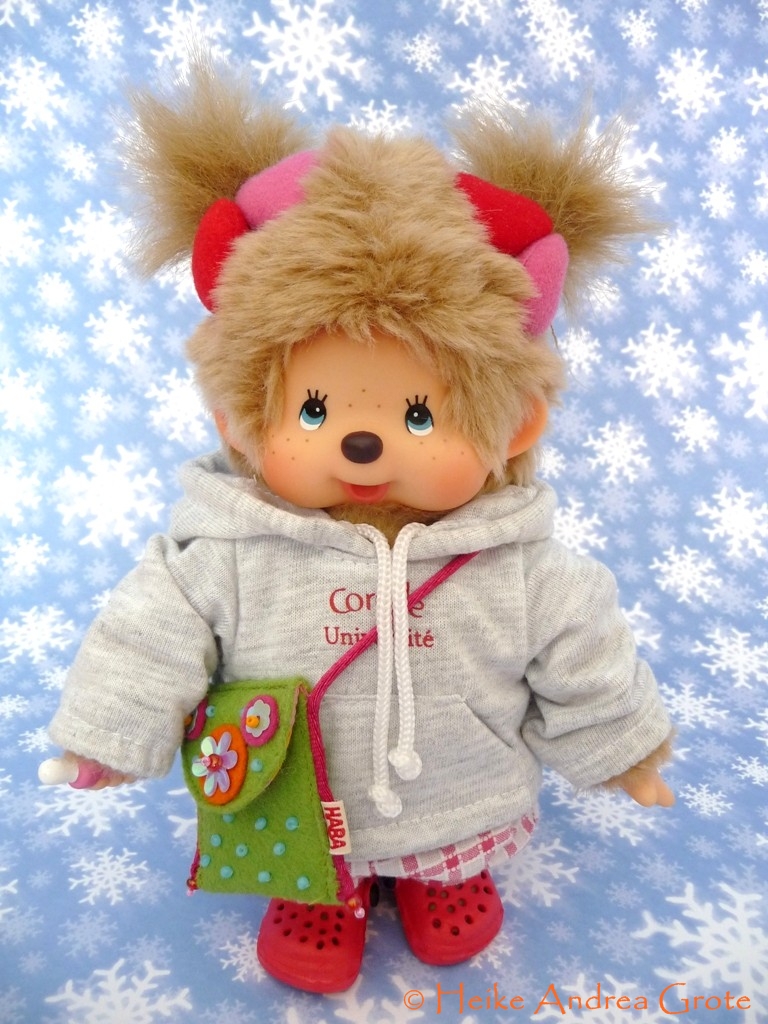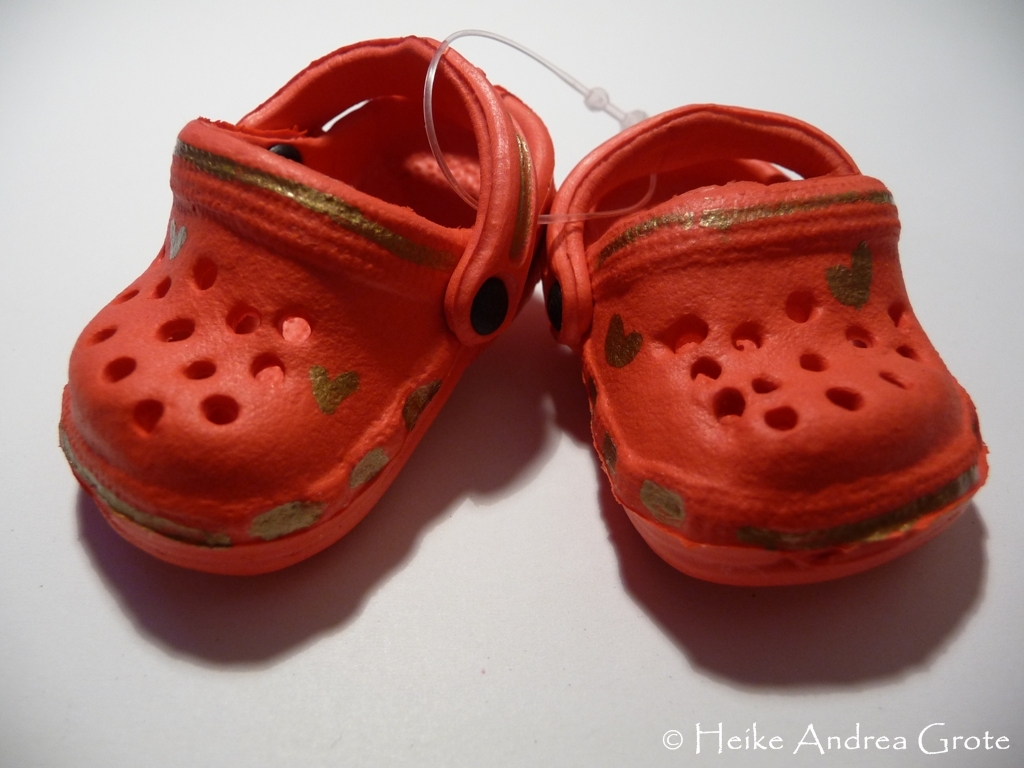 I gave my Monchhichi crocs a face lift :o)
Those accessories are no products of Sekiguchi, but this is not important to me.
In my opinion the accessories should primarily fit to my Monchhichis
and it is not my first thought wether they are original from Sekiguchi.
Okay, this is a list of many original Monchhichi accessories from Sekiguchi, click on the word and you can see it or you watch my page with my Mini Catalog :

Deck Chair - Swing - Chair - Rocking Chair

Sleepingbag - Hammock - Sleeping Set

Dressingroom - Livingroom - Bedroom

Bedroom

picture with kind permission taken from the fadlab toy shop


Original Chic-a-boo accessories from Sekiguchi

Chic-a-boo is the name of Monchhichi in England. I´ve found a cute little tent
Copyright of Monchhichi photos by Heike Andrea Grote. You are not allowed to copy or publish them. Thank you.
back to Heikes World of Monchhichis