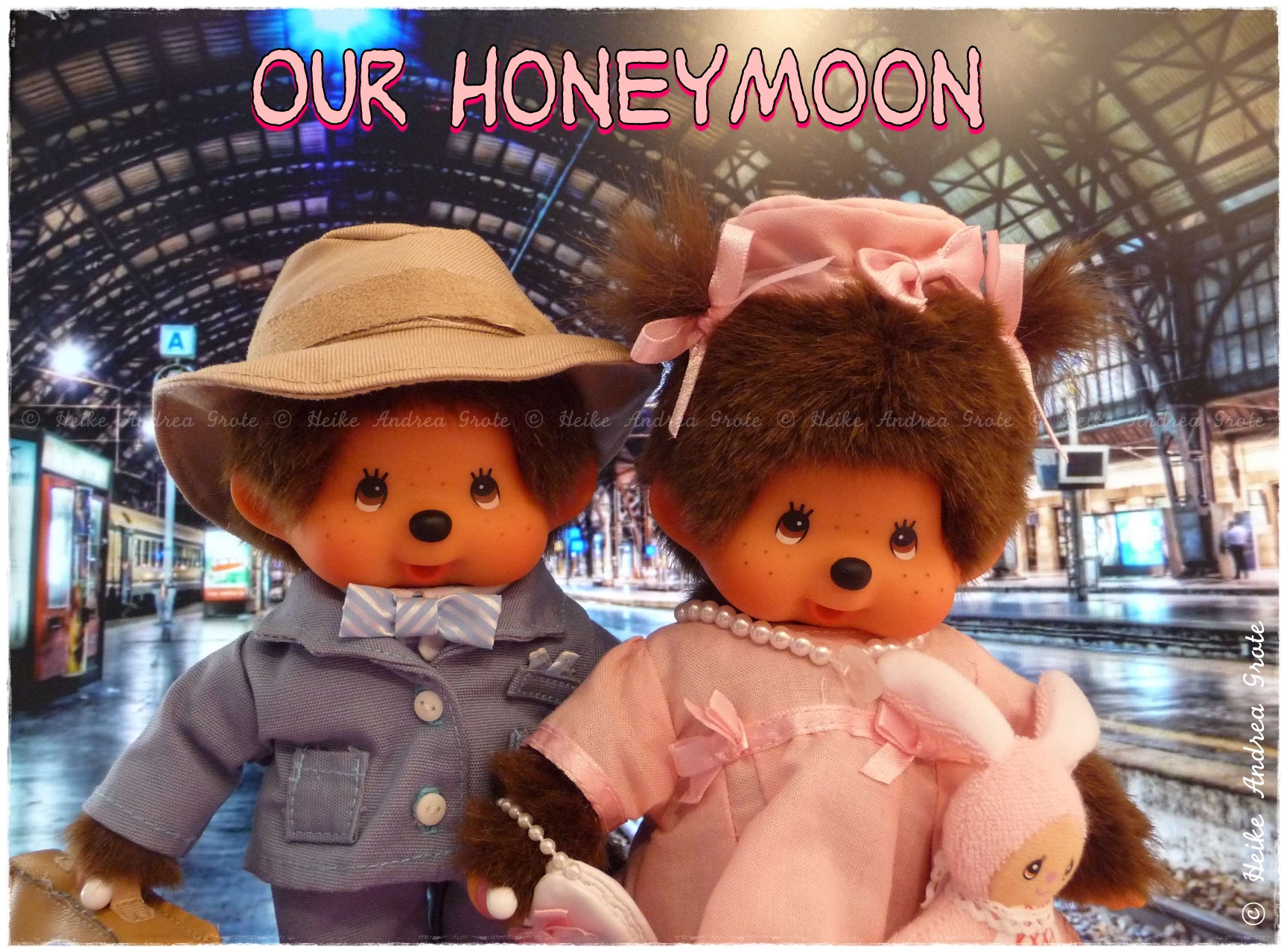 Sakiko and Hisao collect their favourite photos
of their honeymoon in their "Honeymoon Diary".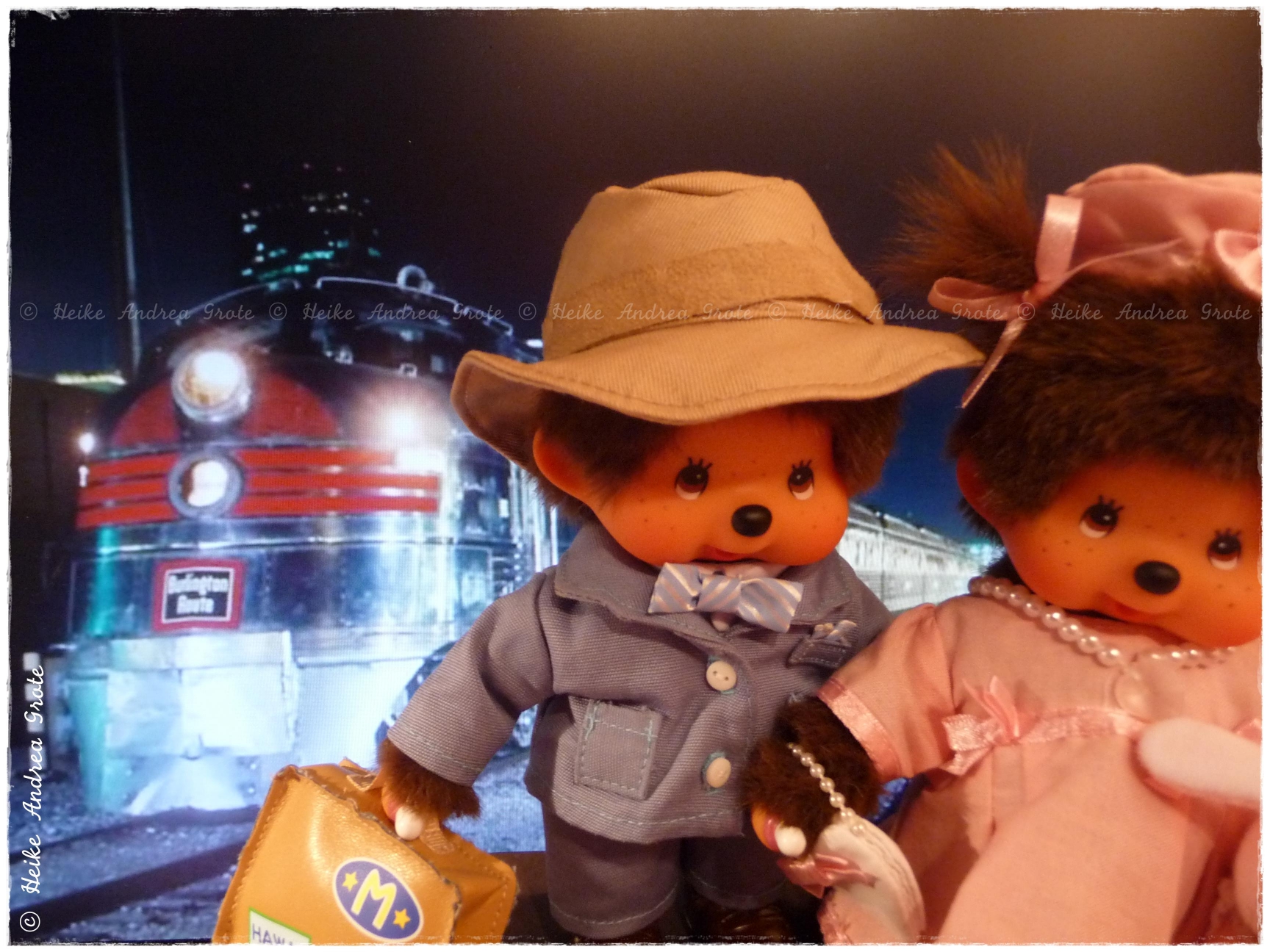 "Hurry up - we have to get the next train in time"!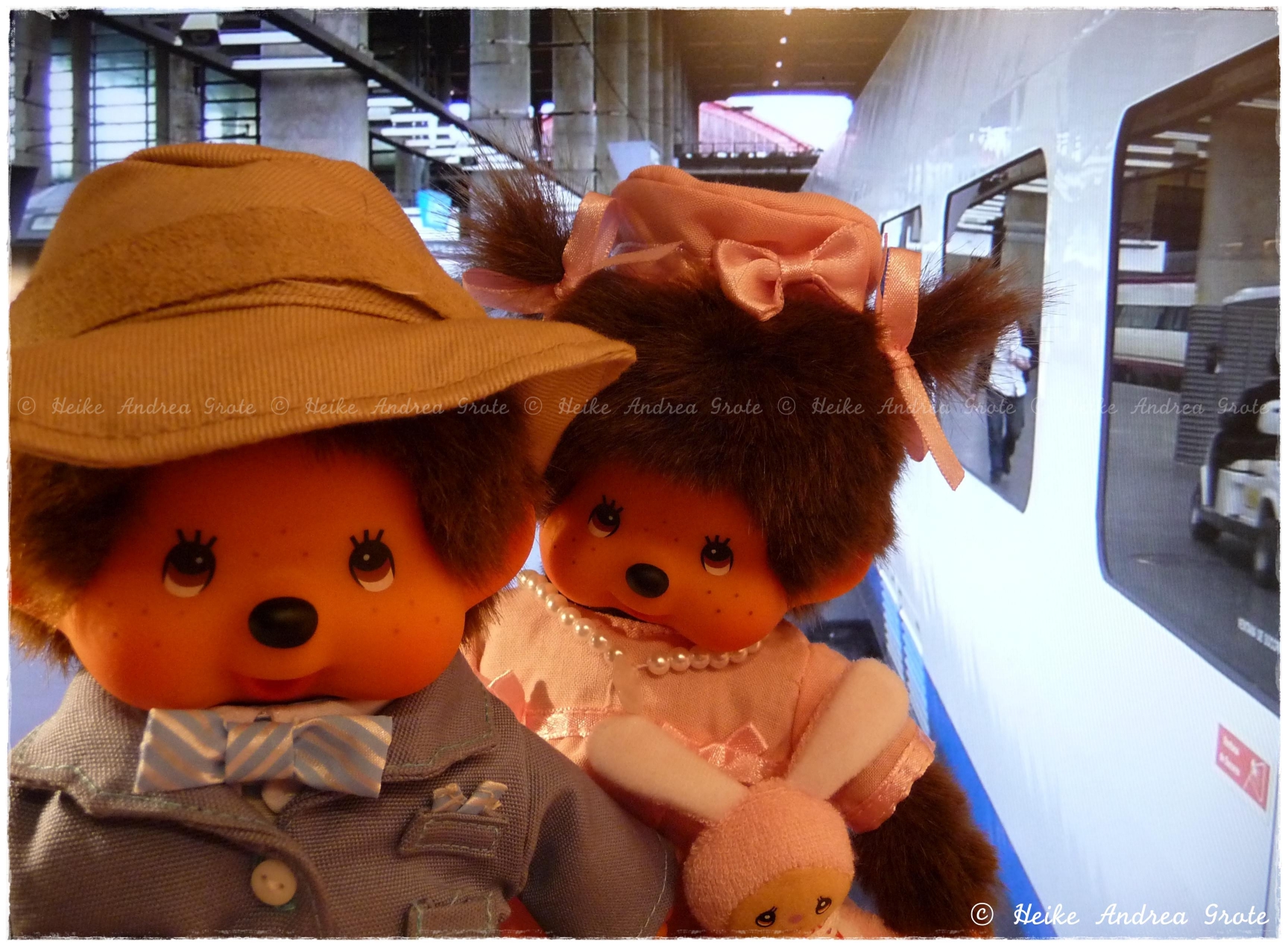 Yeah...Our adventure begins by train and then we will take the plane to Europe, Paris!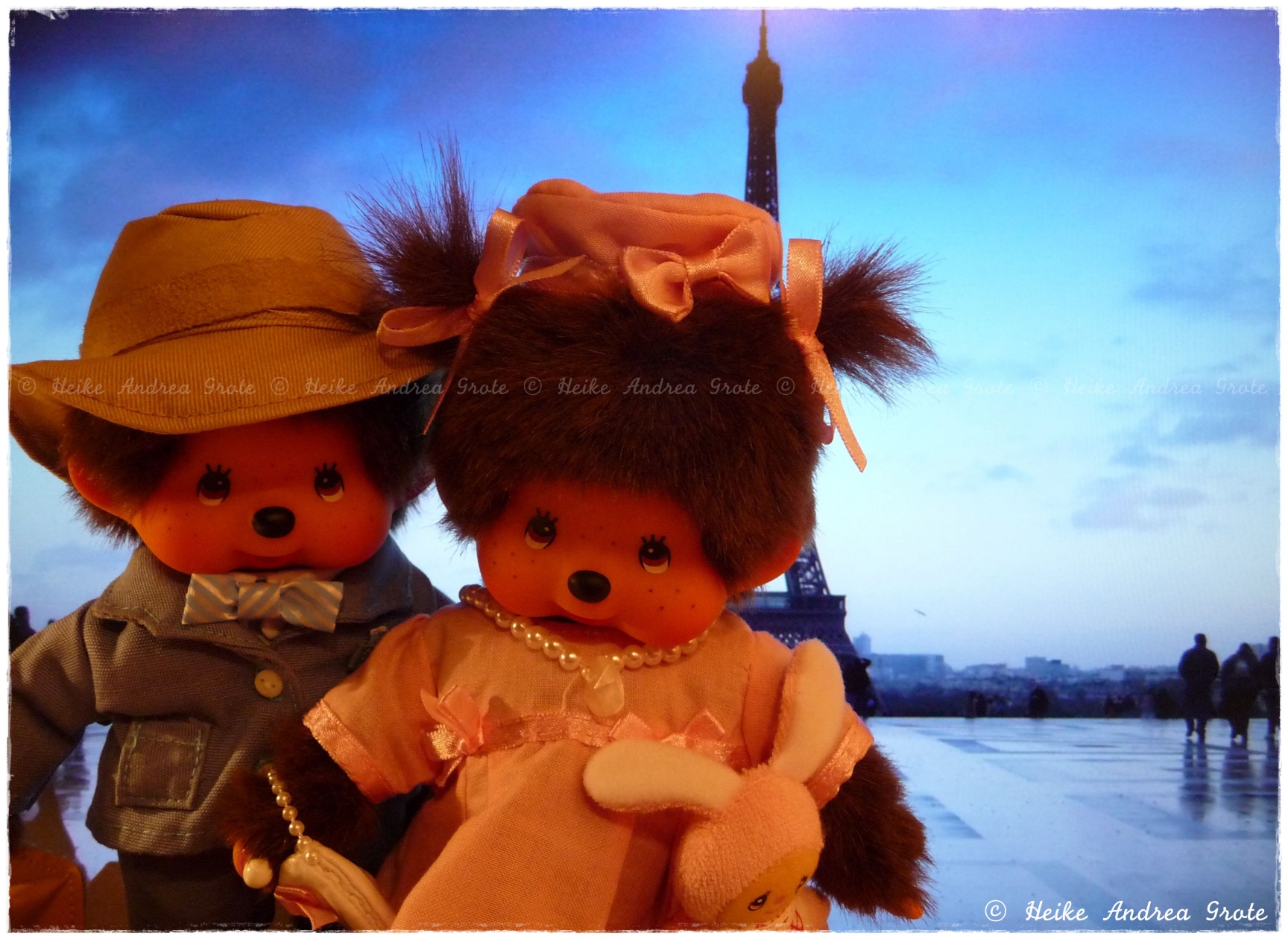 We reached Paris in the evening. It is a magic city.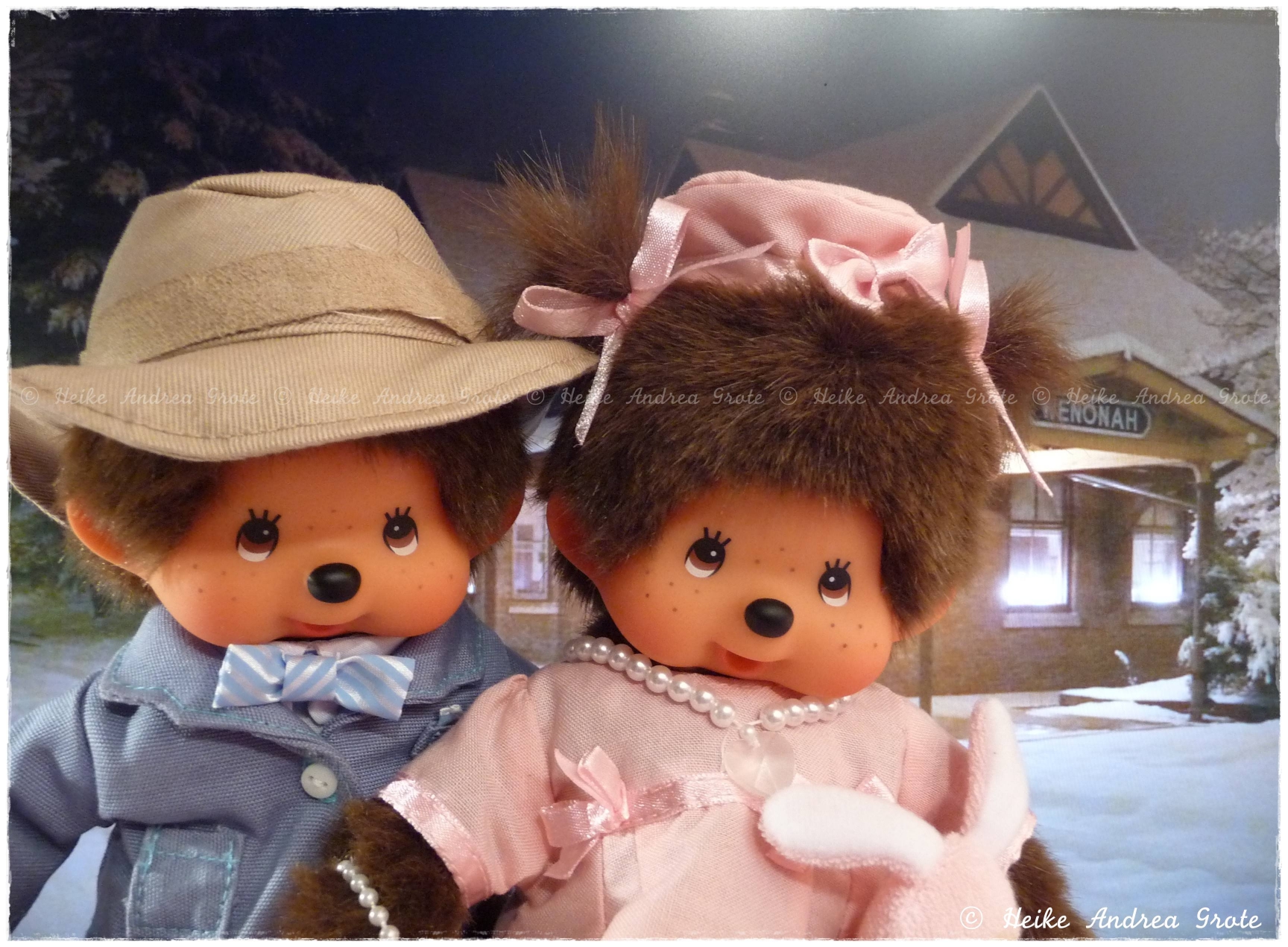 Next stop was in the USA and it was winter there!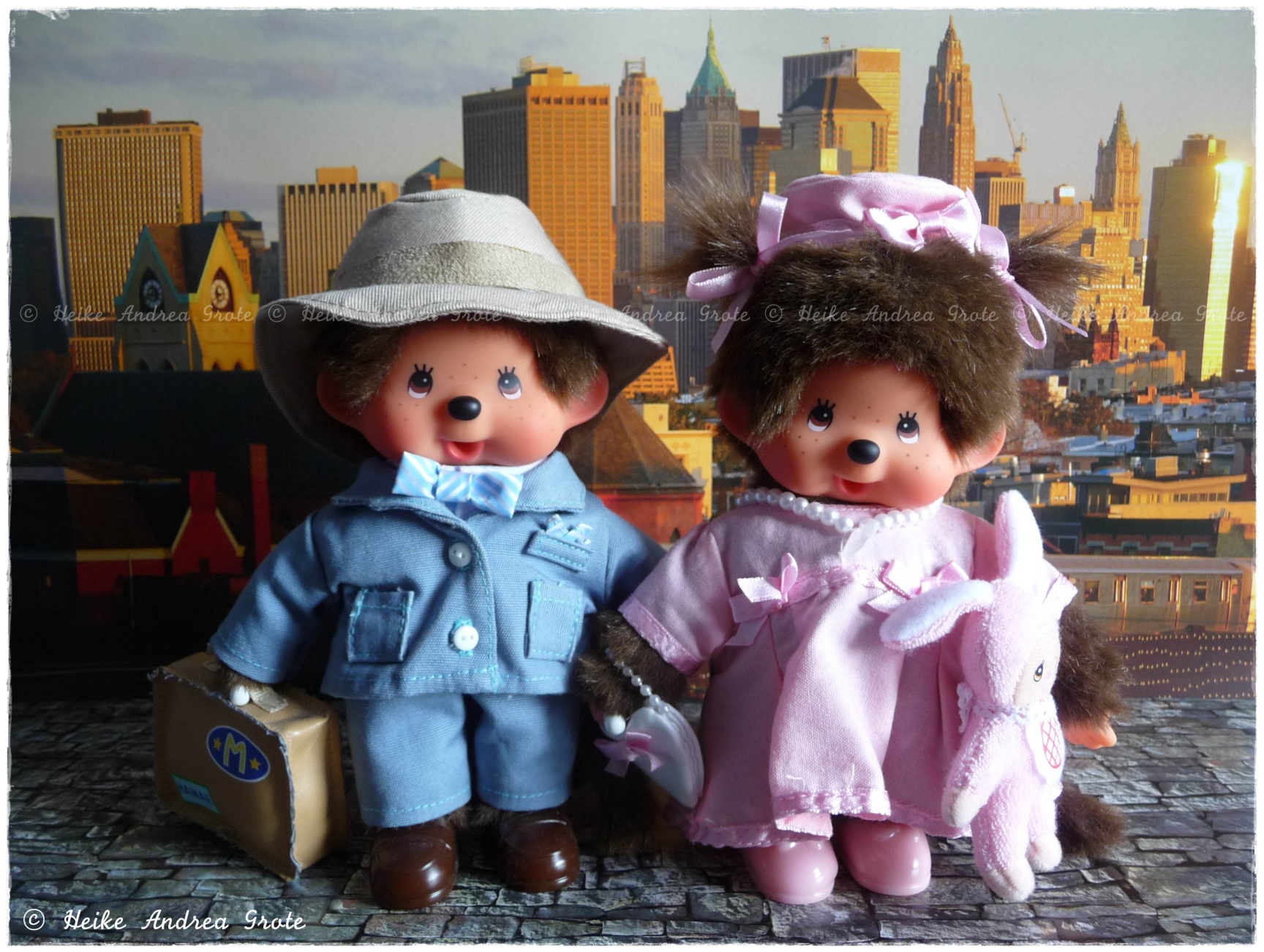 New York City was a BIG Adventure!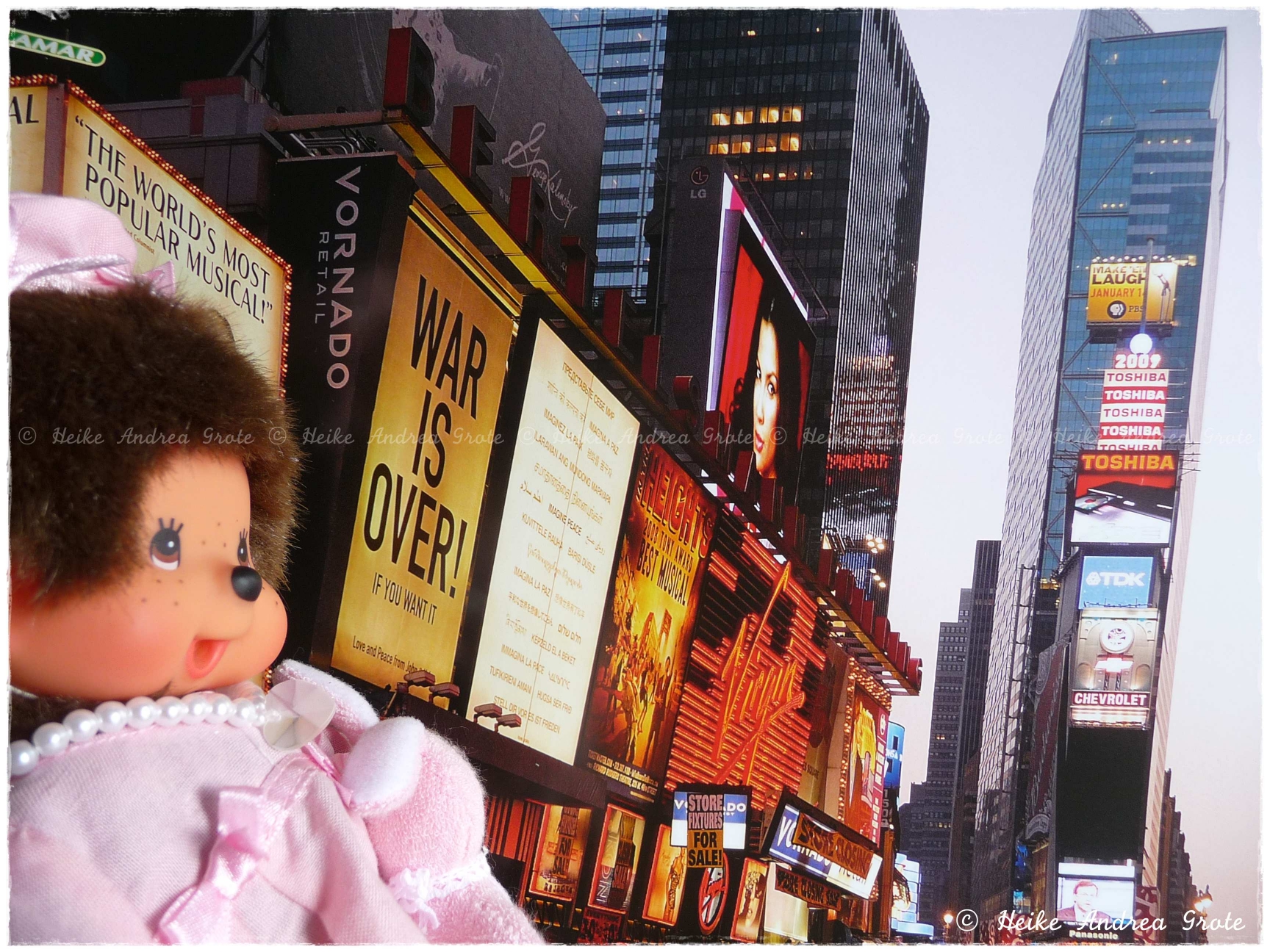 Sakiko watches all the signs at Time Square.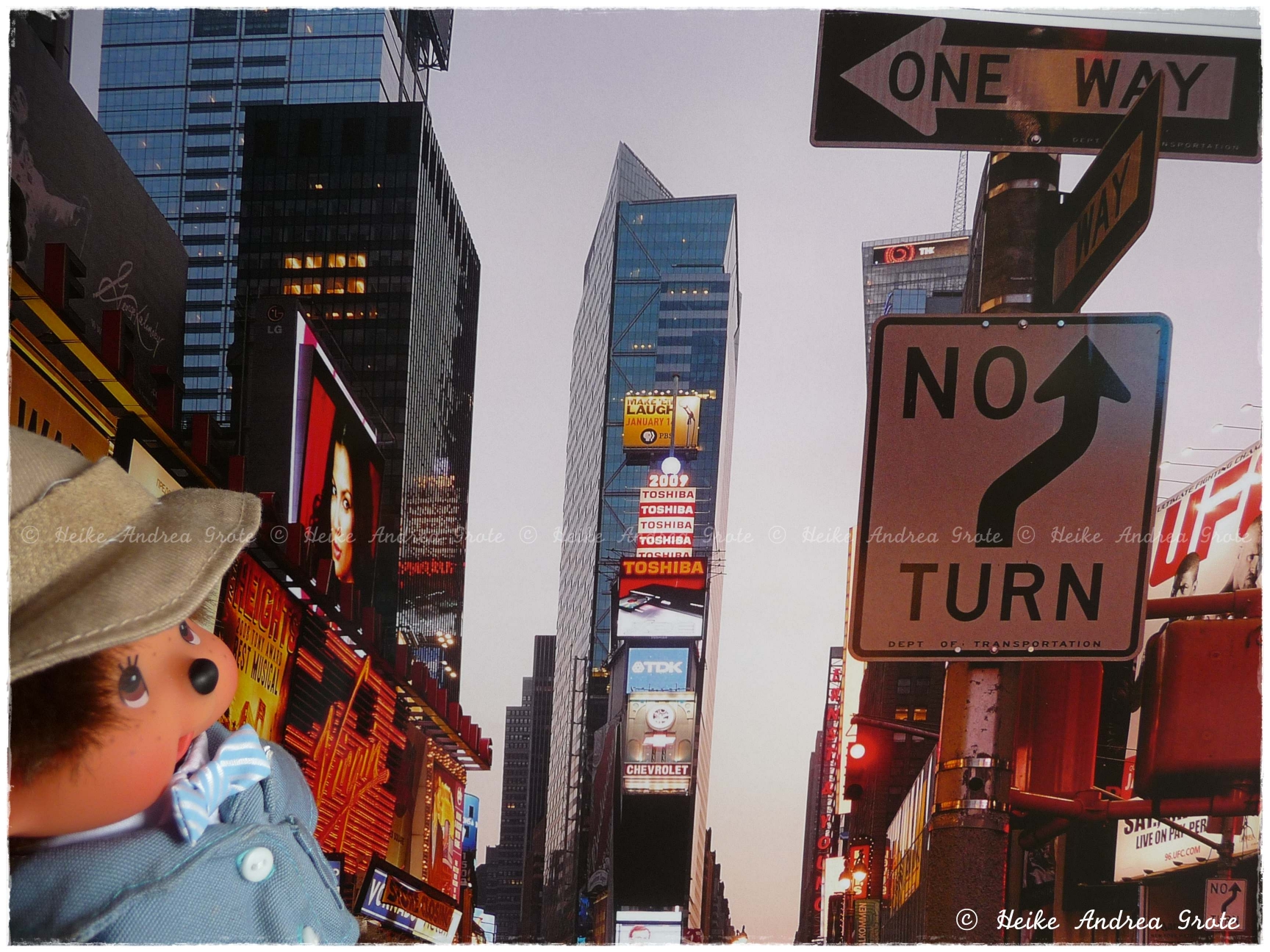 Hisao loves Time Square in New York City.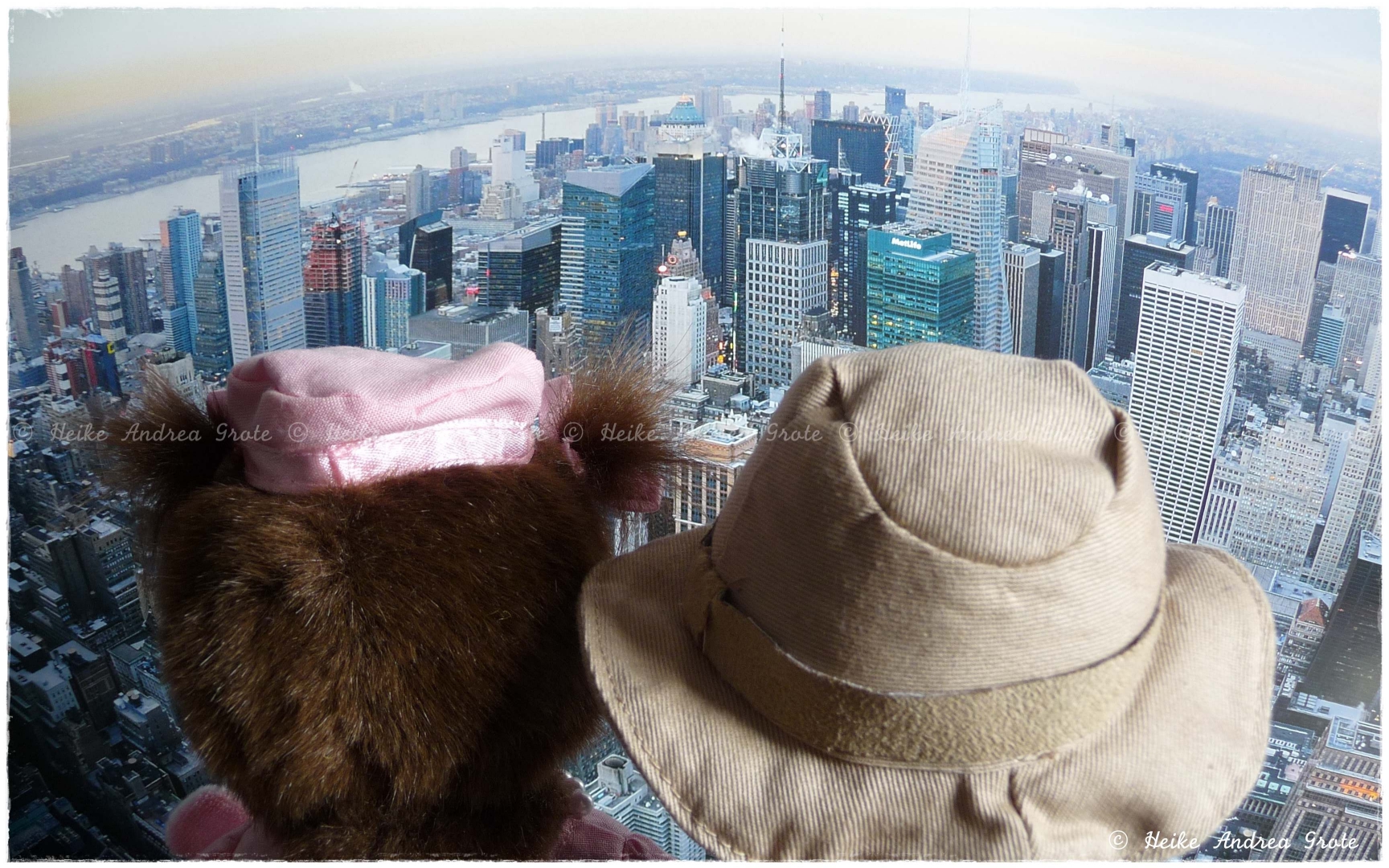 Watching down on New York City from the Hotel Room.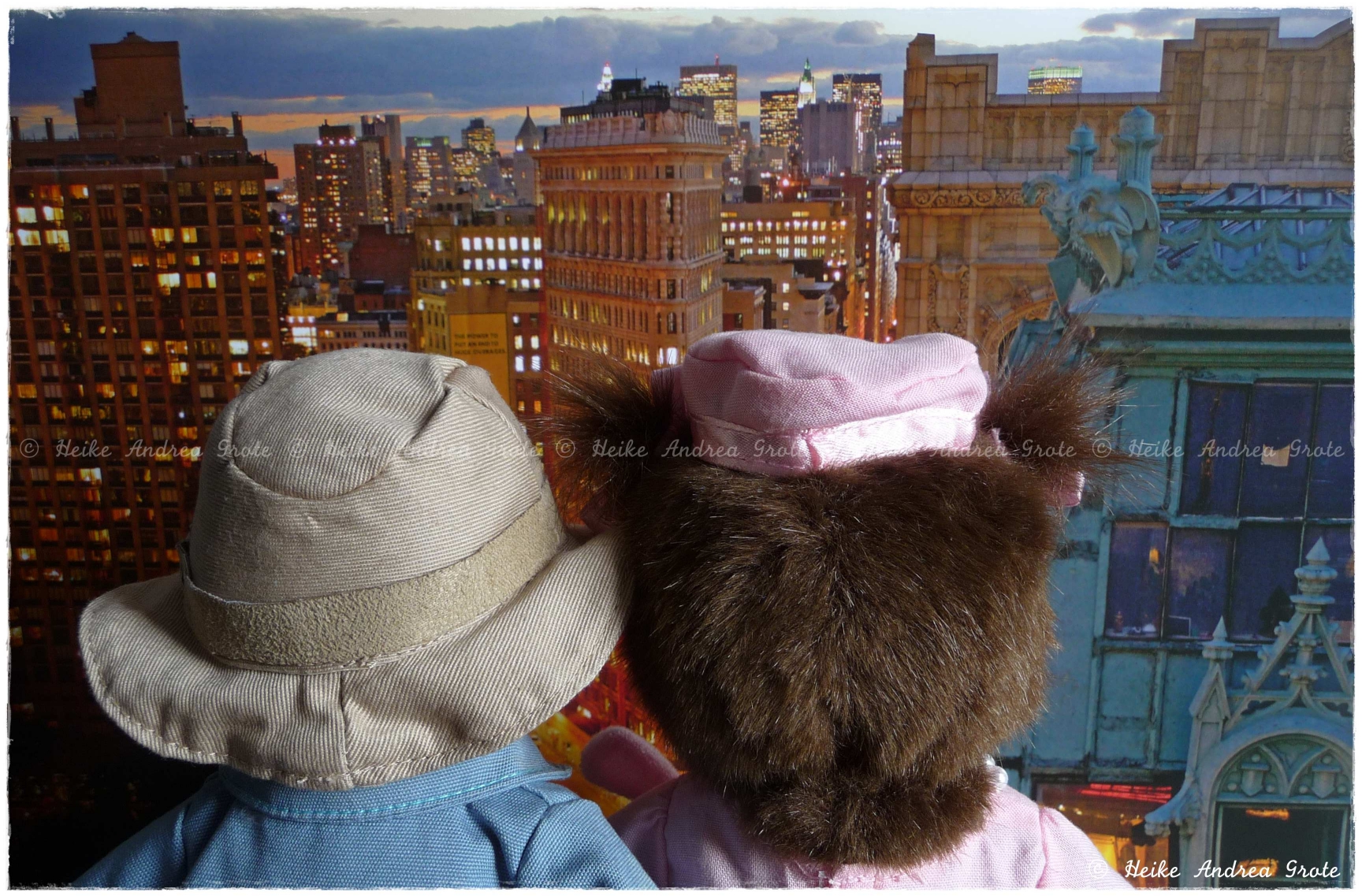 We could not stop to watch the city of New York also by night from the hotel roof.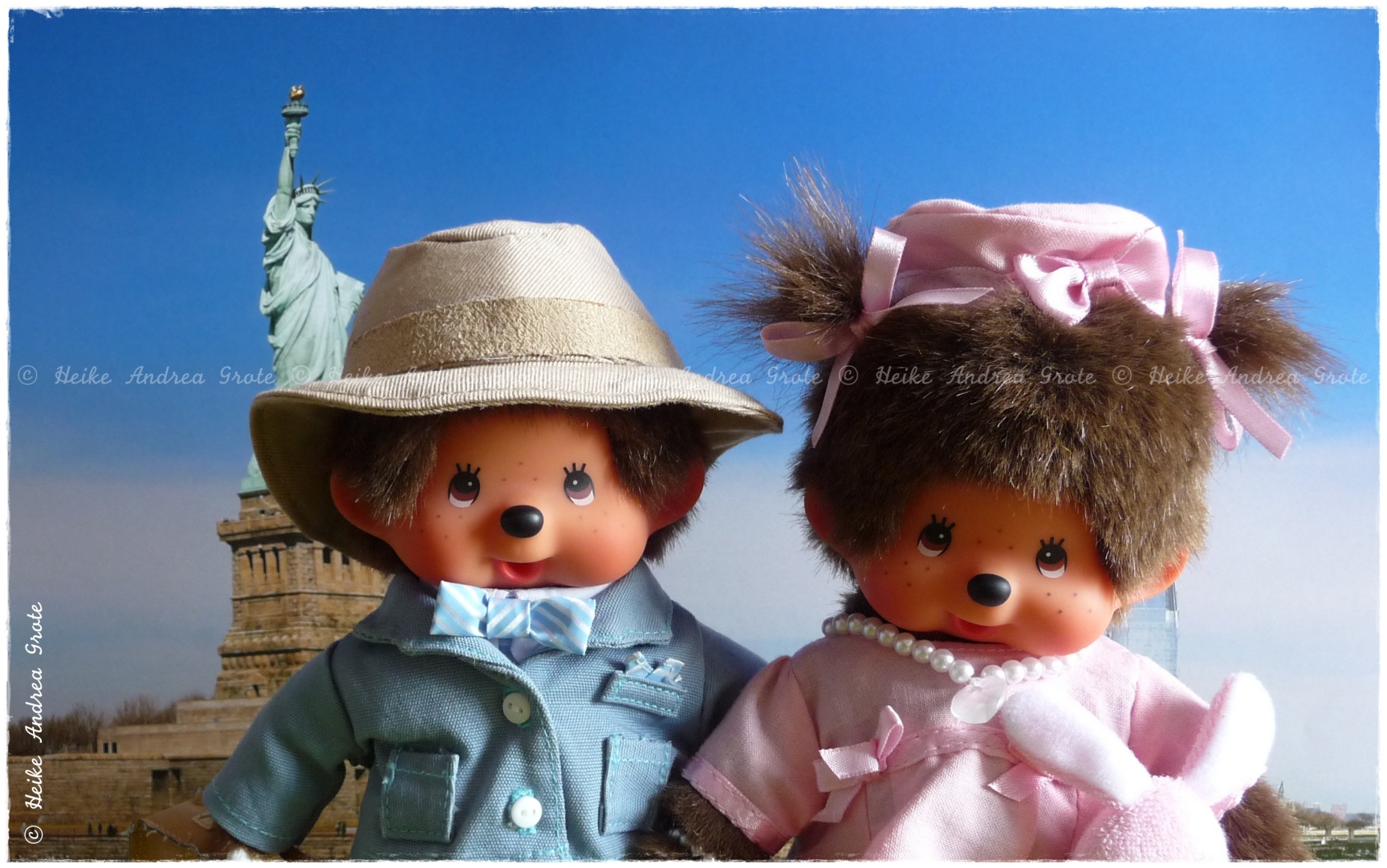 We in front of the statue of Liberty in New York City.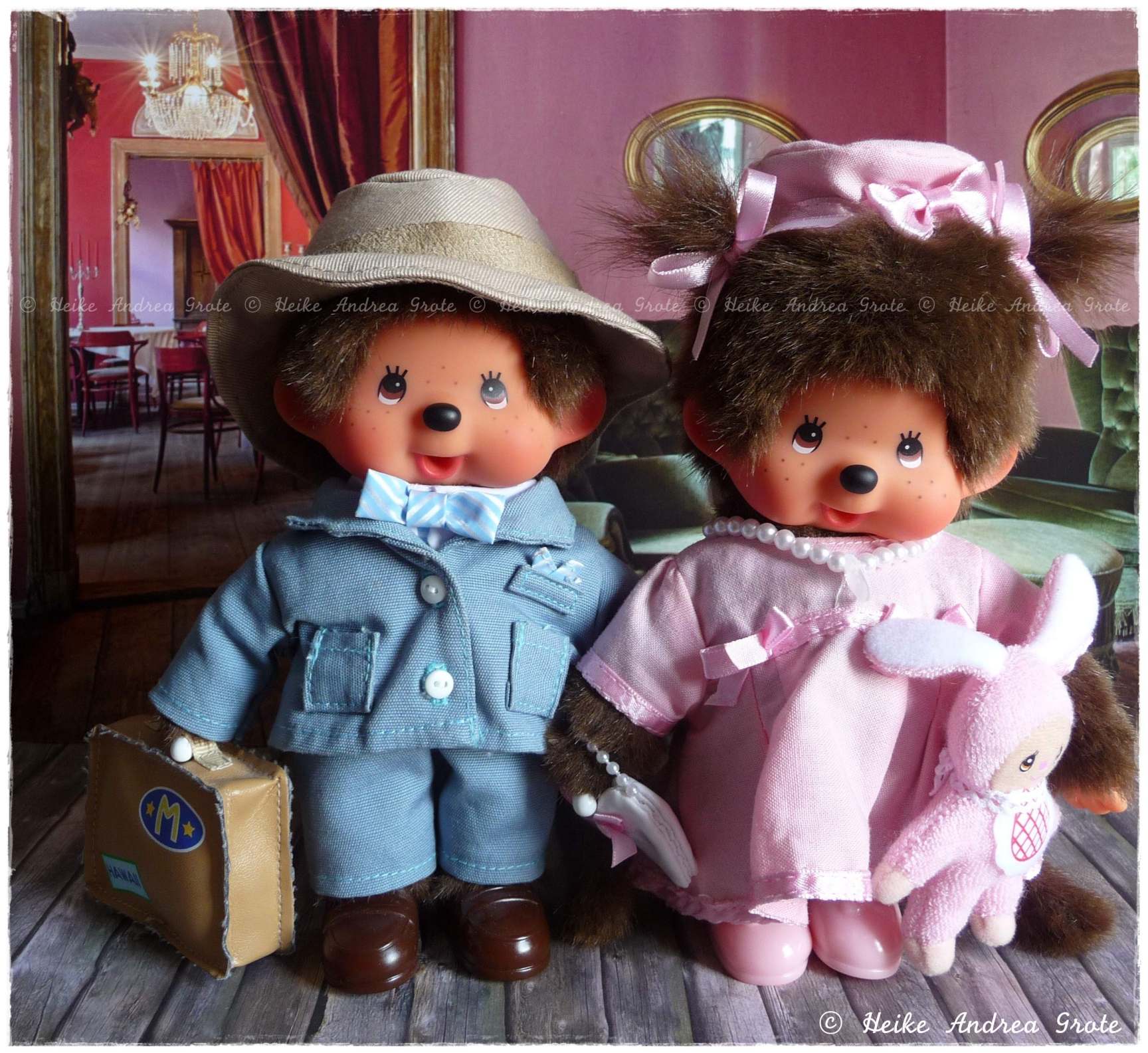 Our hotel in New York City.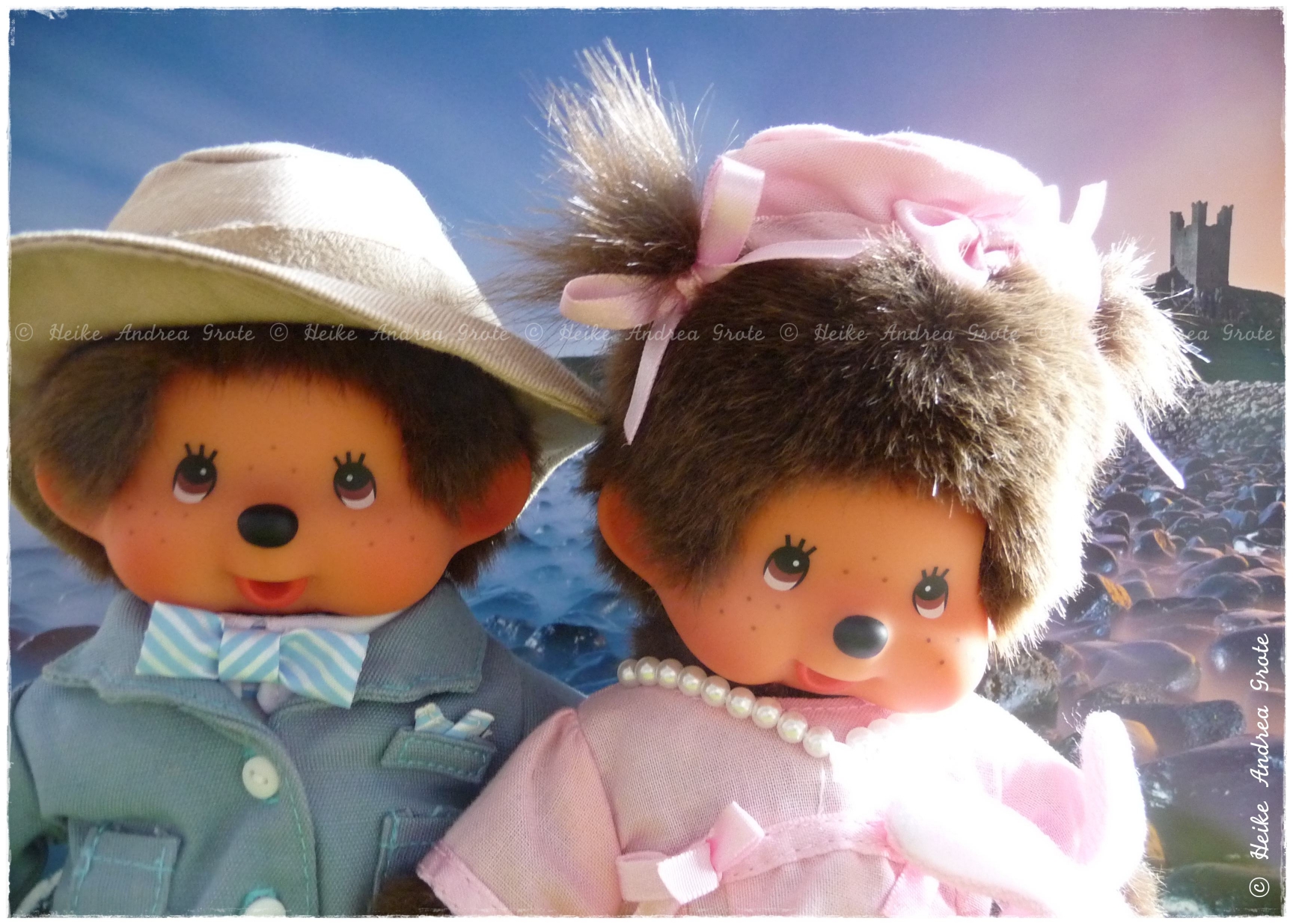 We in Scotland.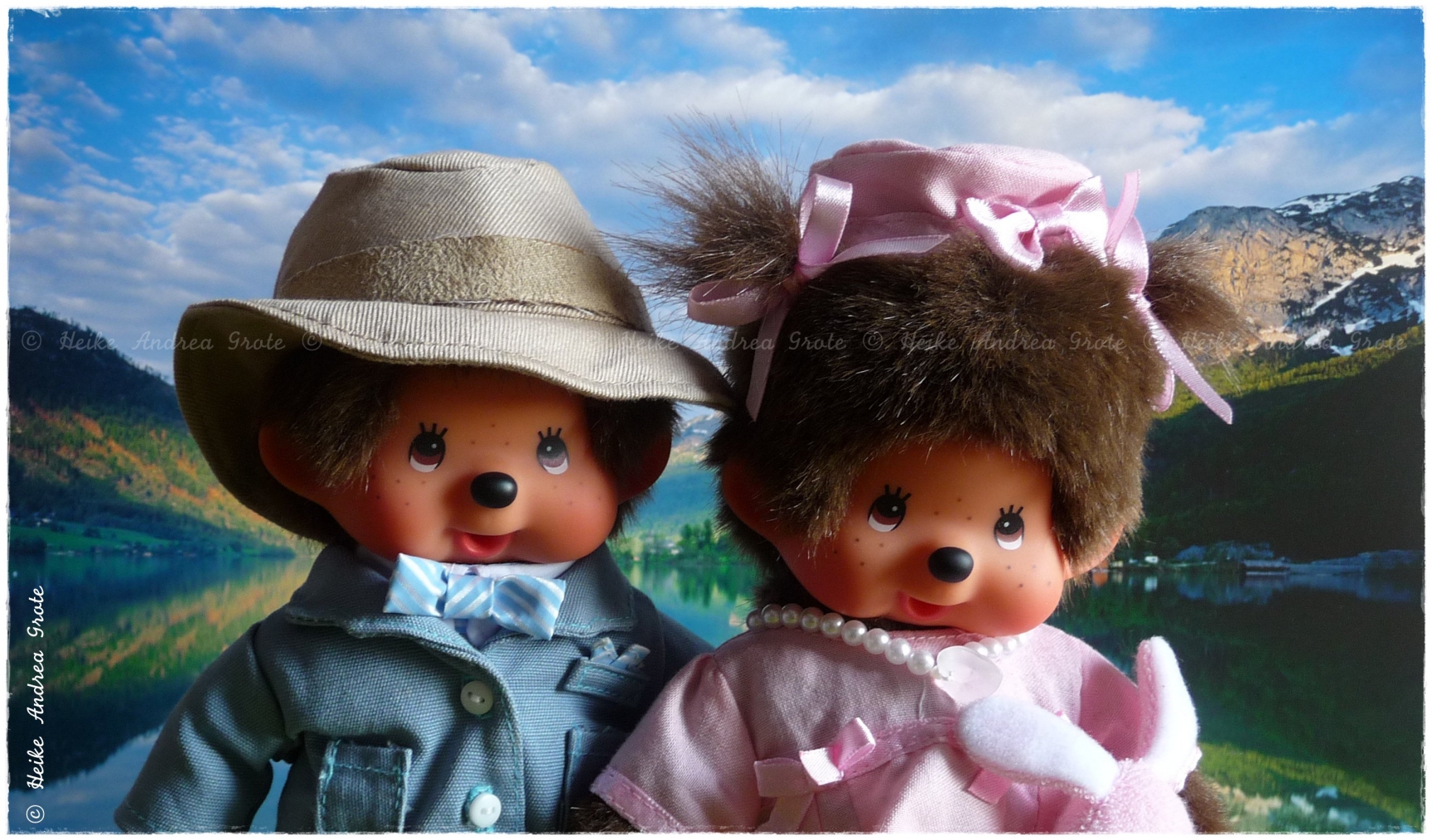 Arriving in Austria in the European Alps.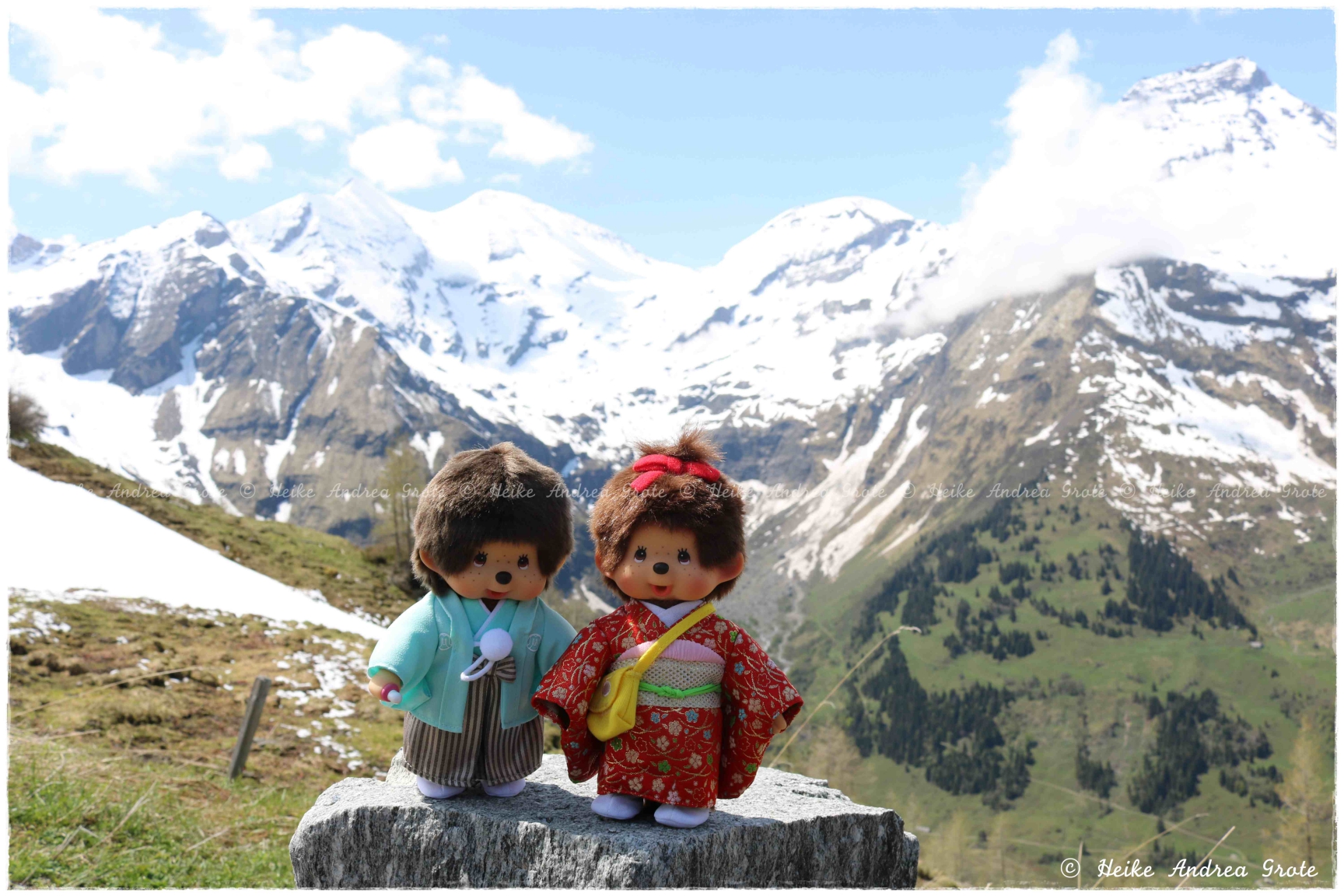 We changed our outfits into traditional clothing while we stayed in the mountains of Austria.
Here we are in front of the mountains at the "Großglockner Hochalpenstrasse".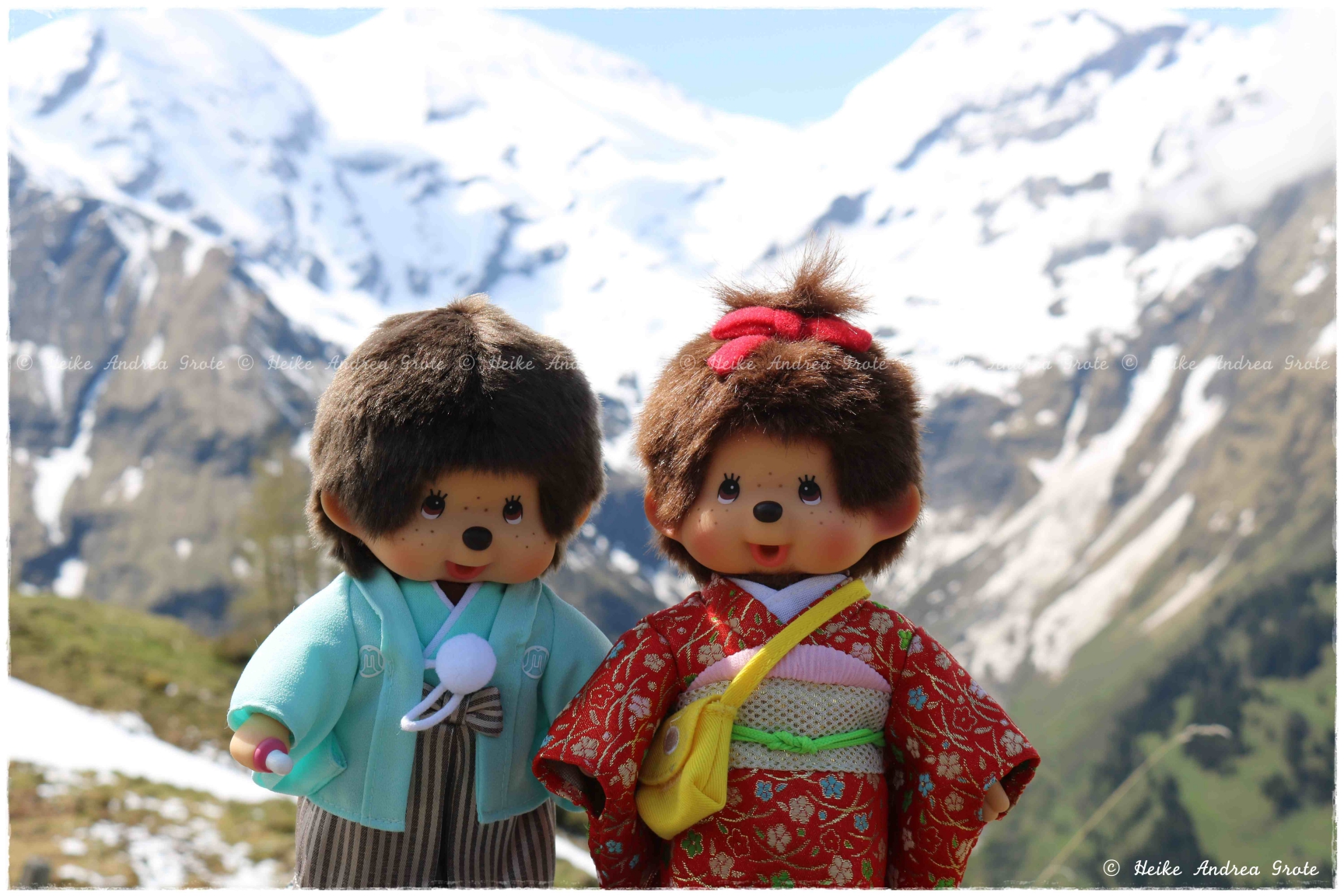 Greetings from Austria!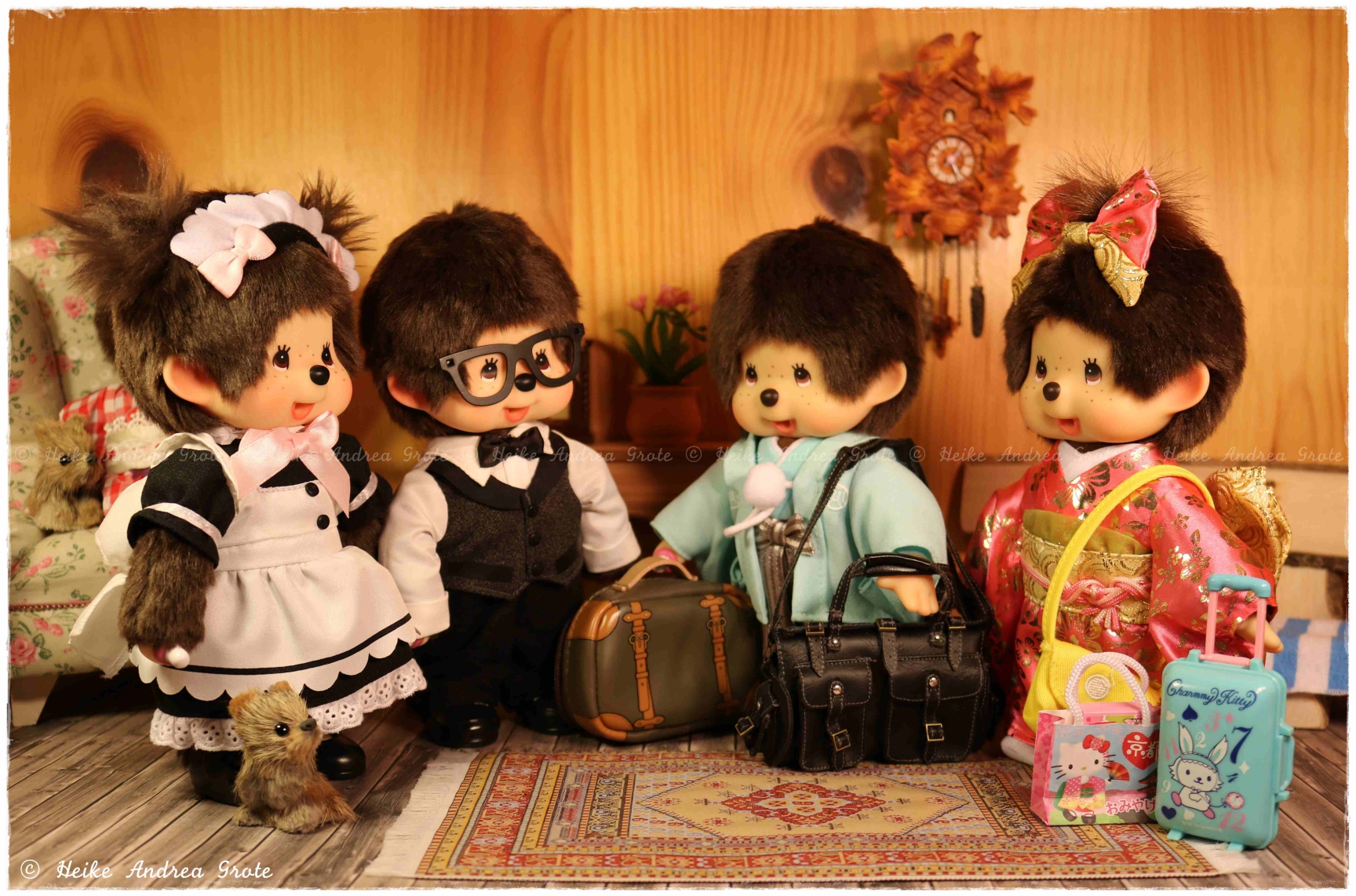 We stayed at the famous Hotel Kawaii!
More about the Hotel Kawaii
can be seen here: