Hotel Kawaii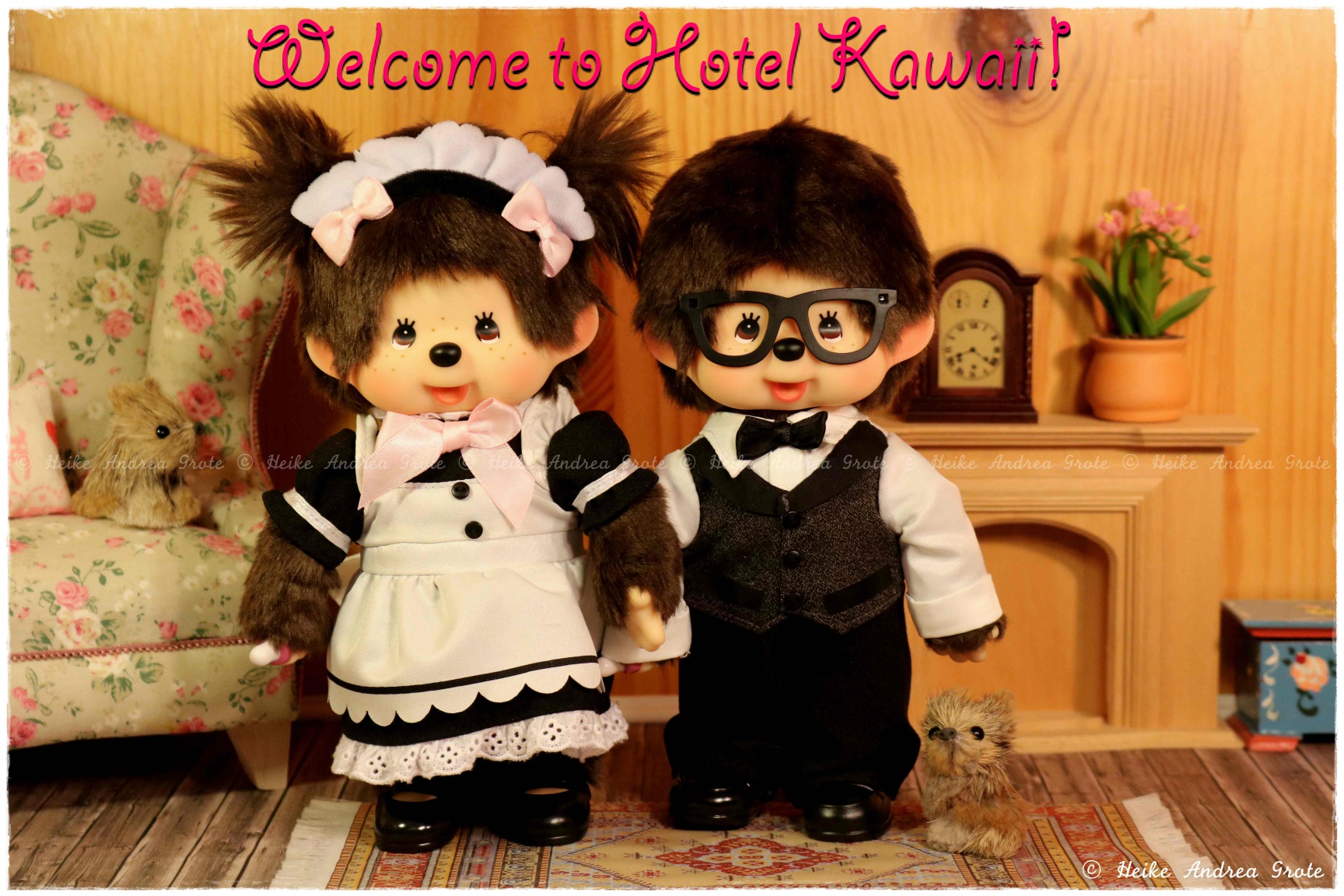 Welcome to "Hotel Kawaii!"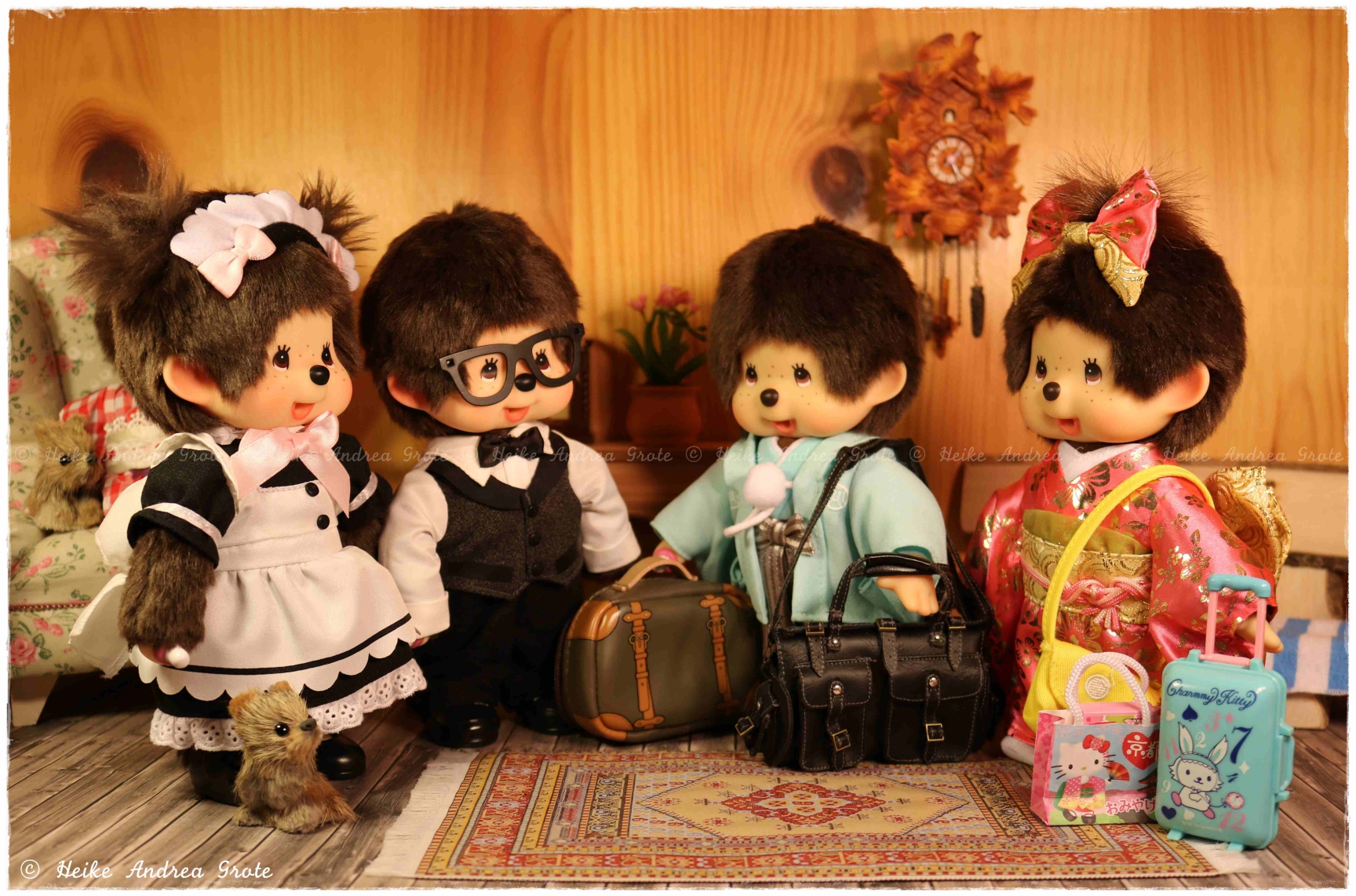 We love to welcome international guests like Sakiko and Hisao from Japan,

which are on their Honeymoon.

More about Sakiko and Hisao
can be seen at their Honeymoon Diary: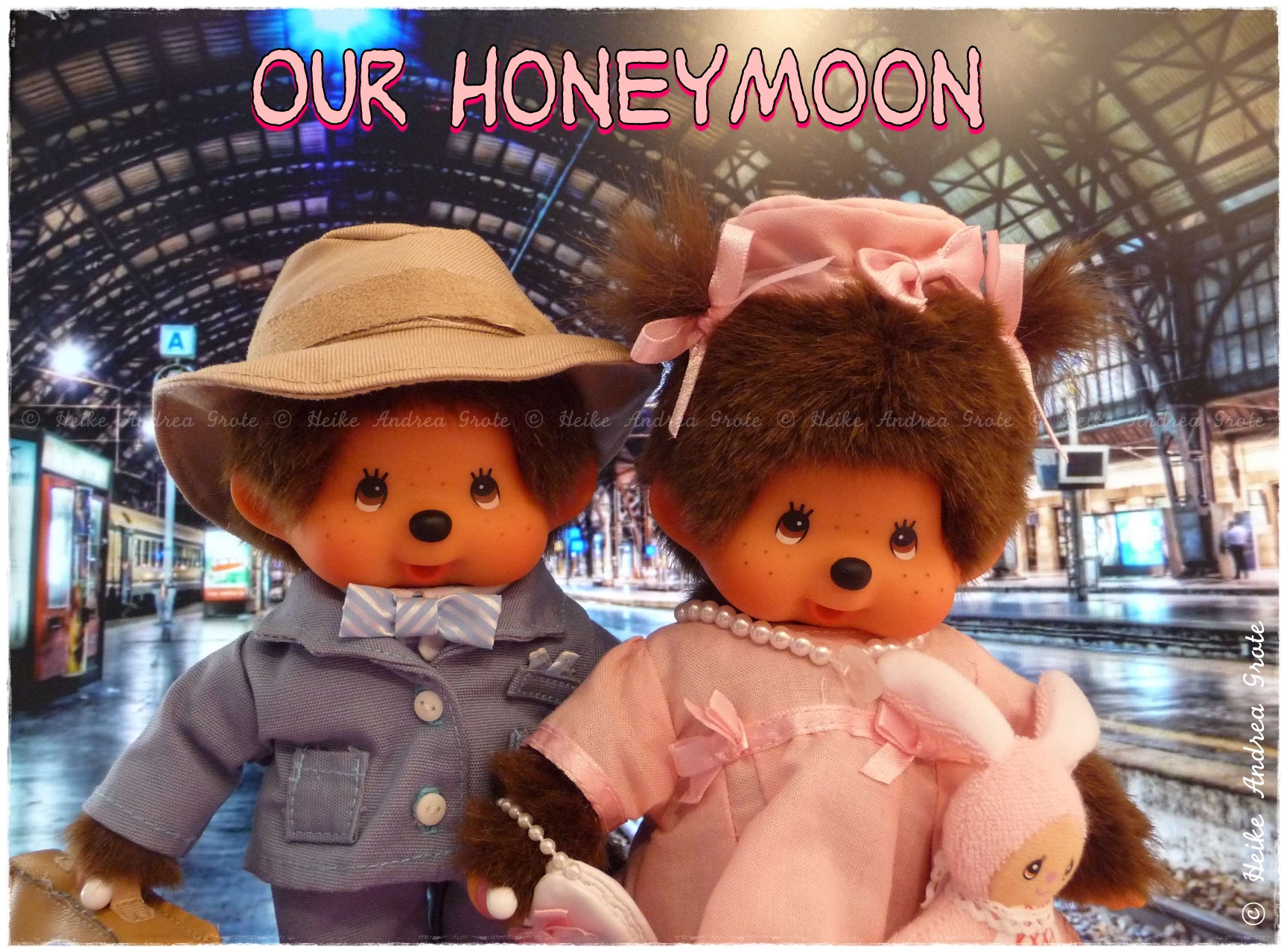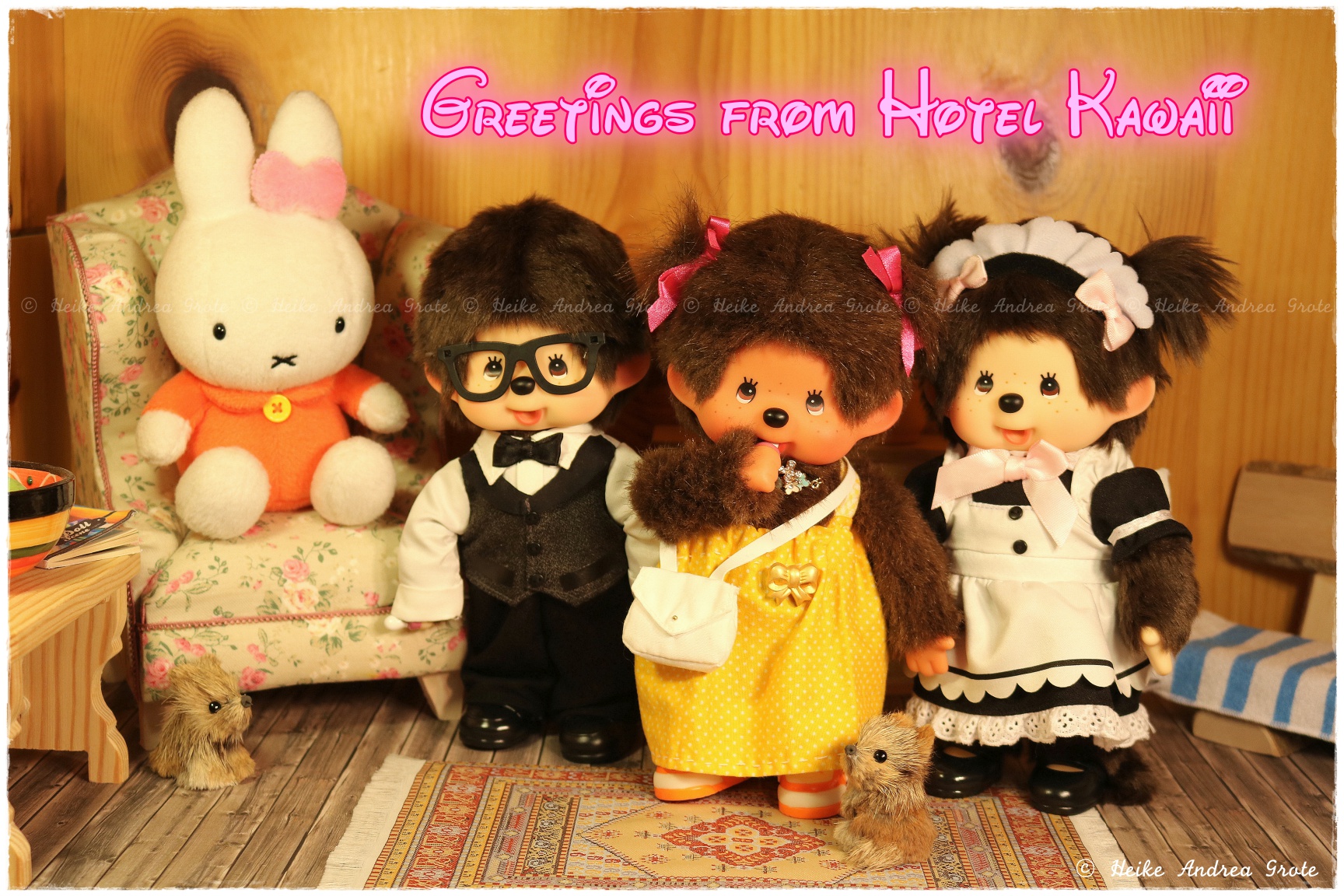 Lovely Cherry stayed with us.

She is an exchange student from Japan and lives in Germany at Heike's home.

More about Cherry's stay in Germany
can be seen here: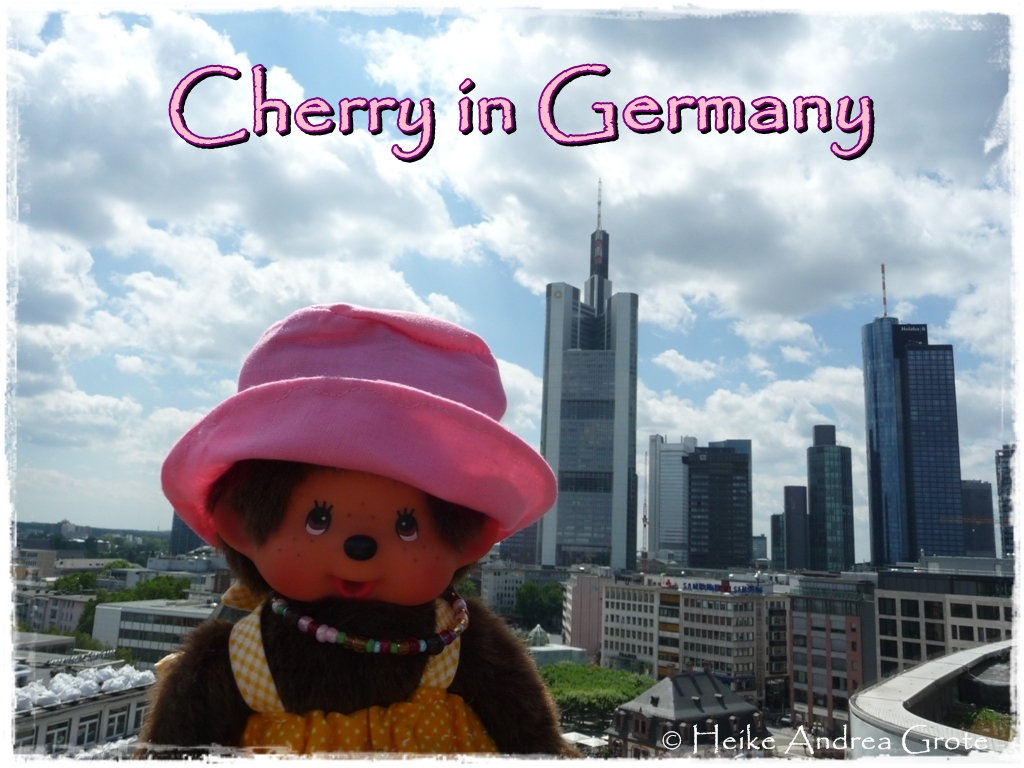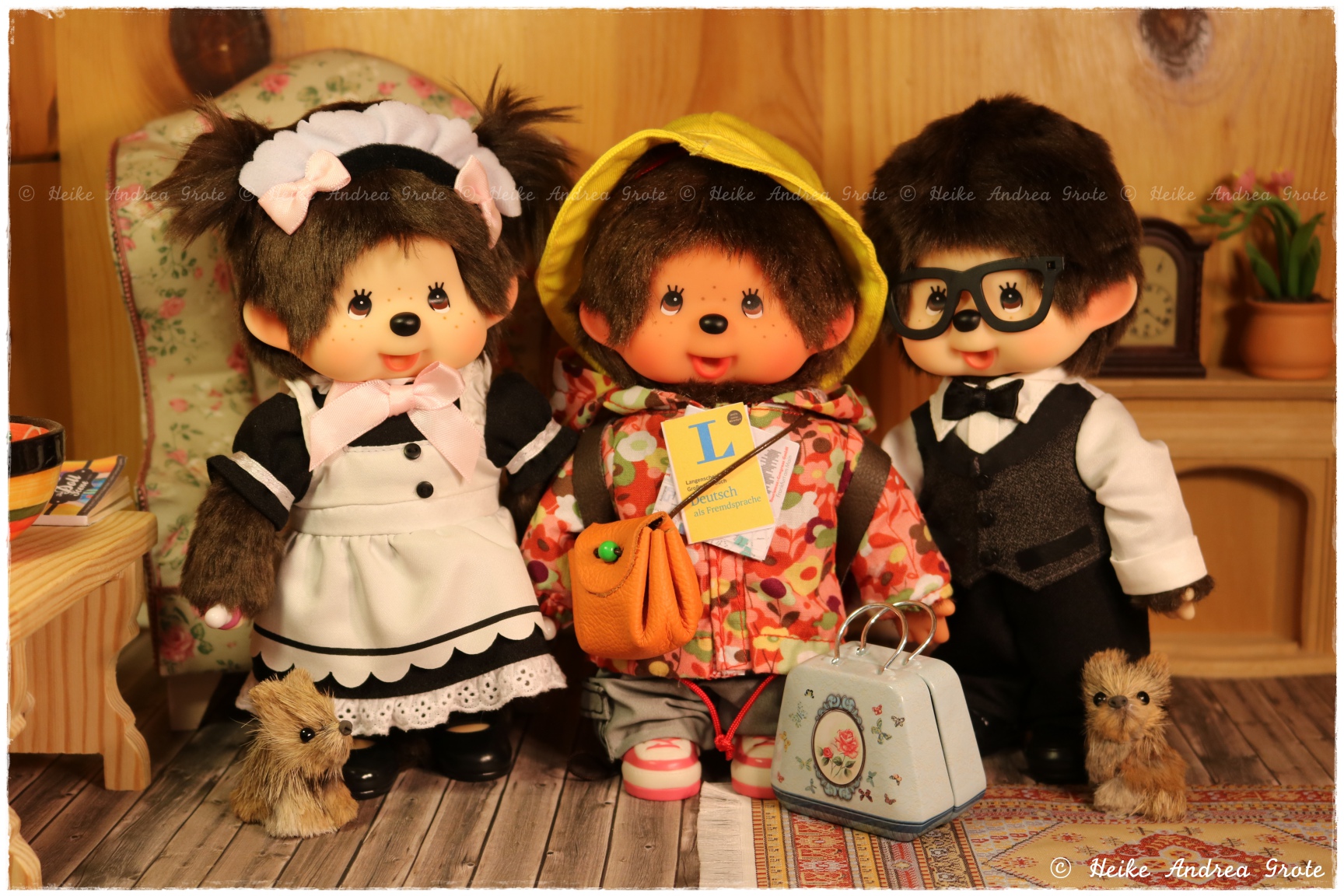 We had a lot of fun with this travelling girl who tries to learn German.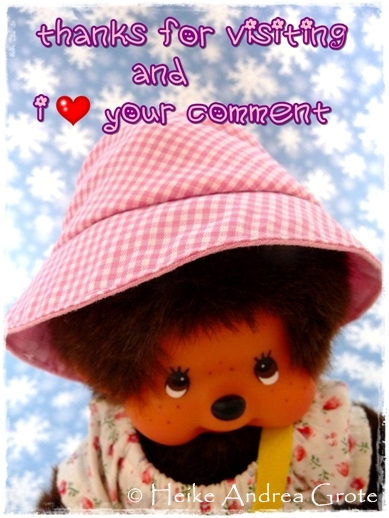 Facebook Comment box
Copyright of the Monchhichi photos by Heike Andrea Grote.
You are not allowed to copy or publish them.
Thank you.

back to My Monchhichi Photo Gallery